BIO Online Learning
Through a curated network of education alliance partners, BIO offers industry professionals executive training and development resources for accelerating career growth
06/11/2022 - 06/13/2022 | 8:00 AM - 5:00 PM EDT
Business Development Fundamentals
The Business Development Fundamentals live, online course provides a foundation of the key skills that are required to execute a licensing transaction. With a focus on the biopharma industry, the course is taught by senior executives who have personal experience and expertise in transactional and intellectual property law; business development – both sell and buy sides; finance; alliance management; negotiation, and university technology transfer.
Previous attendees include professionals from many international institutions. A sample of companies include:
| | |
| --- | --- |
| | |
| American Society of Hematology | |
| | Merck National Taiwan University |
| Baylor College of Medicine | |
| | Queensland University of Technology |
| | |
| Chinese University of Hong Kong | |
| | |
| | |
| | |
Who should take the course?
Buy or sell-side business development or alliance management professionals with limited transactional experience
Individuals interested in pursuing a career in business development, tech transfer, or alliance management
Entrepreneurs
Individuals that want to better understand the strategic role of business development in portfolio expansion or divestitures
The course will be held one full day per week for three consecutive weeks, covering specific modules for that day. A case study will be distributed at the beginning of the course.
Registrants are encouraged to plan to attend the interactive live sessions. However, each live module will be recorded and available on-demand for registrants until the next scheduled live course session date to provide attendees with flexibility during work hours.
For more information about the course curriculum, please contact Patricia Sinatra.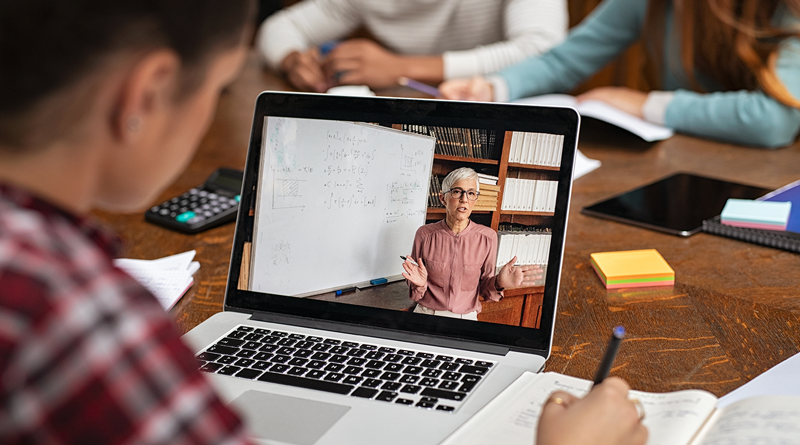 Takeaways
Types of strategic alliances and the process
Term sheet development and contractual definitions
Negotiation strategy
Intellectual property and recent case studies
Financial principles and asset valuation
Alliance management
University licensing/tech transfer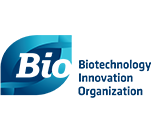 3 days (June 11-13, 2022: San Diego, Calif.)