BIO Online Learning
Through a curated network of education alliance partners, BIO offers industry professionals executive training and development resources for accelerating career growth
Clinical Development 201: Phase I
Clinical Development 201: Phase I explores the prerequisites, purpose, design, and conduct of Phase I trials. Topics such as bioequivalence, pharmacokinetics, pharmacodynamics, endpoints, selection of dose, and more are explained in detail.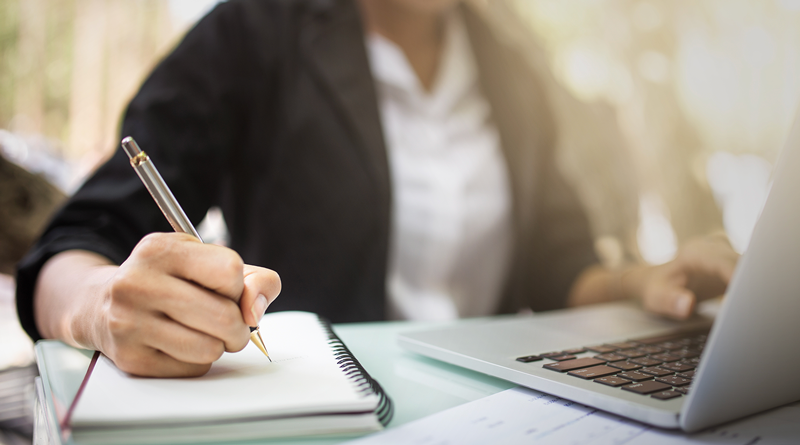 Clinical Development 201: Phase I Course Trailer
Takeaways
Requirements for and maintenance of an Investigational New Drug (IND) application and a Clinical Trials Application (CTA).
Purpose of, and characteristics of Phase 0 and Phase I clinical trials.
Expectations related to clinical benefit in early clinical trials for a standard development programs, and development of treatments for conditions associated with serious unmet medical need.
Typical endpoints assessed in Phase I clinical trials.
Steps to take at the conclusion of the Phase I clinical study.







Certificate Requirements
View the entire course
Pass course exam with a 70 percent
Complete the course evaluation

Clinical Development 101: General Principles sets the stage for the entire clinical development process. Learn who conducts trials, how trials are conducted, and the various regulatory elements that must be performed throughout Phases I-IV trials.