COVID In the News
BIO has pivoted to keep members, government officials, and the public informed on industry efforts related to coronavirus. Find relevant letters and comments, statements, and news hits below.
BIO Sends Letter to HHS Secretary Alex Azar
On October 1, Dr. Michelle McMurry-Heath, the president and CEO of the Biotechnology Innovation Organization (BIO), released a letter on urging Health and Human Services (HHS) Secretary Alex Azar to "publicly release all new guidance developed by the Food and Drug Administration (FDA) concerning emergency use authorization for vaccines to prevent the spread of COVID-19."
An Open Letter to the Biopharmaceutical Industry
On September 3, BIO released an open letter to their biopharmaceutical colleagues that articulates key principles to ensure the "integrity, transparency, and objective assessment" of Covid-19 clinical data and secure public trust in new medical products developed in response to the pandemic.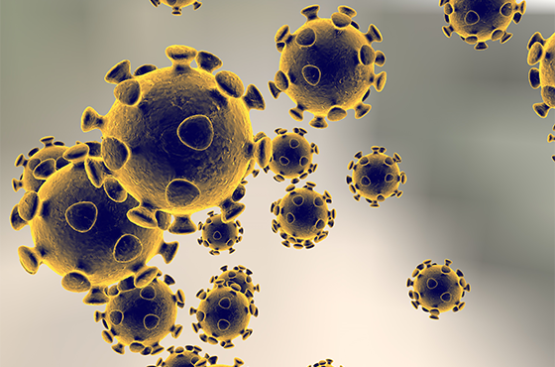 The Fight Against COVID-19
The Coronavirus is No Match For Science and Collaboration. See all of BIO's COVID resources and learn about the unprecedented scientific effort to combat the virus.
Follow @IAmBiotech on Twitter