Biopharmaceutical Innovators Lead the Charge in Fight Against Coronavirus
Biotech Companies Are Responding Faster Than Ever to Emerging Health Threats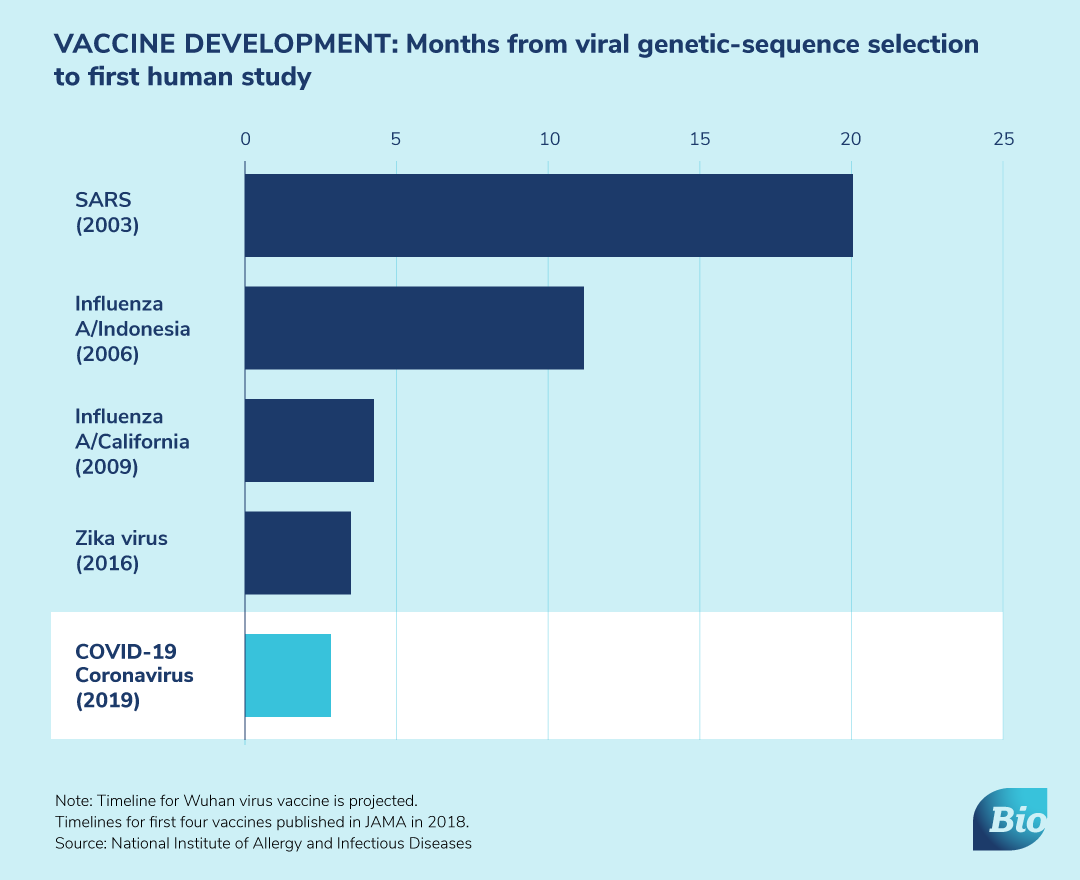 Biopharmaceutical Innovators Are Leading The Charge In Fight Against Coronavirus
Here's a snapshot of how our industry is responding to the coronavirus.
BIO Members Are Working Around The Clock To Find Solutions To Combat Coronavirus
Learn about how the biopharmaceutical industry is responding to the coronavirus.
BIO virtually brought together 45 biotech innovators, government agencies, and leading academics to share information about their work to fight the coronavirus.
In addition, view the BIO Europe Spring Combating Coronavirus virtual session.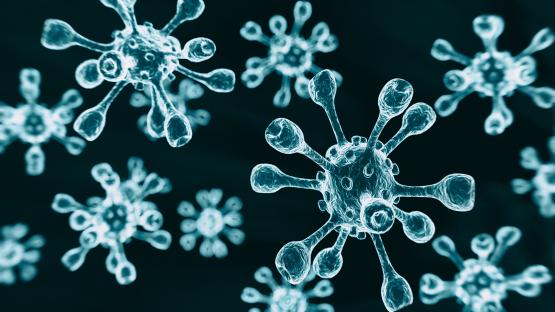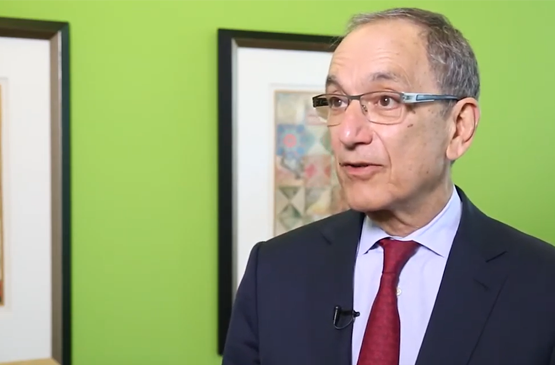 Hear from BIO's Coronavirus Lead
George Scangos, Ph.D., President and Chief Executive Officer of Vir Biotechnology, has been selected to lead the Biotechnology Innovation Organization's response to Coronavirus (COVID-19). Dr. Scangos explains what this role means and why collaboration across the private, public and NGO sectors is vital in combating Coronavirus.
The Coronavirus Is No Match for Science, but We Must Finish the Job
Jim Greenwood in Morning Consult: The science is galloping forward, and collaboration between the public and private sectors is vital to combat the coronavirus. BIO is taking the lead to connect innovators with partners inside the federal government.