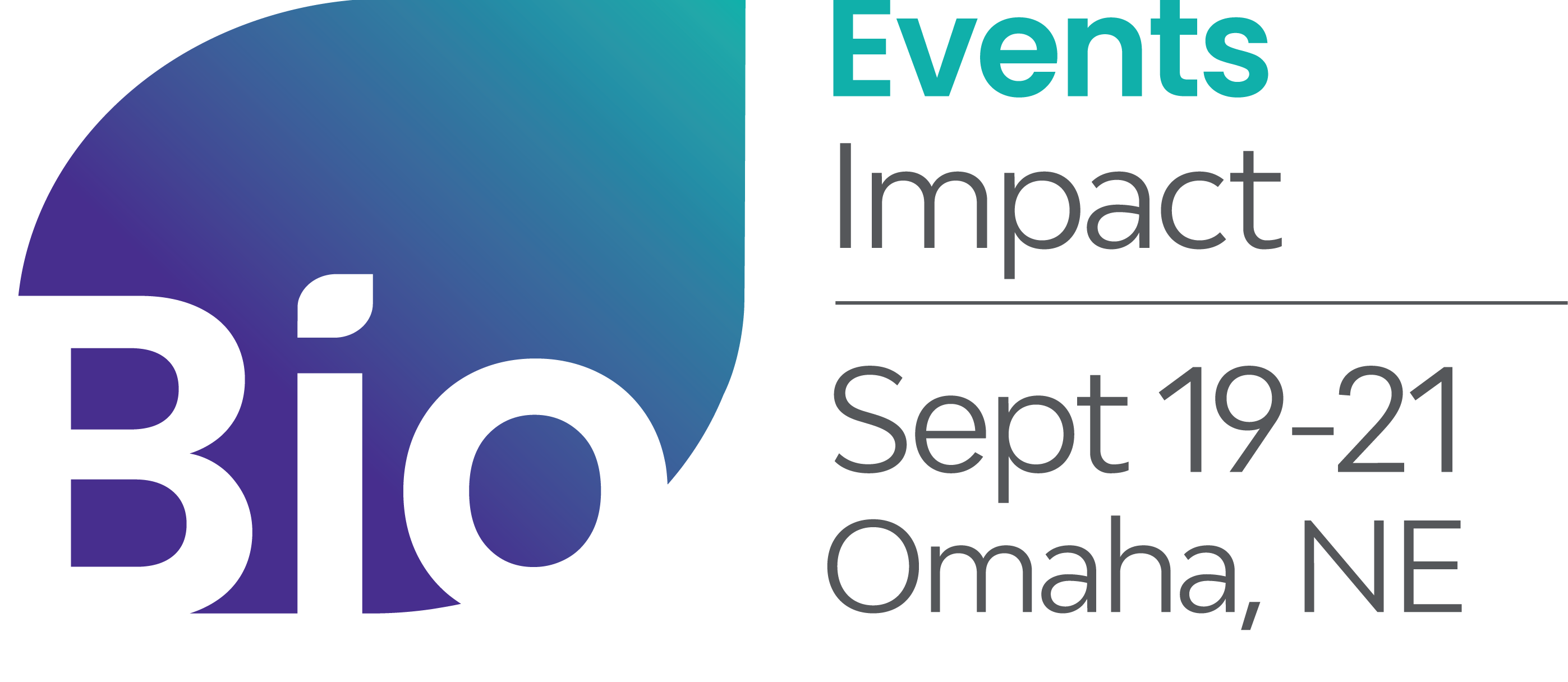 The 2023 Impact Ag & Environment Conference Will Take Place September 19-20, 2023 in Raleigh, NC
A world-class event that brings together biotech leaders from around the world to share expert insights on policy issues and new technologies that will create a more sustainable planet. Learn firsthand about food and farm innovation, bio-based manufacturing, and breakthroughs in clean energy. Plus, find new connections through abundant partnering meetings and networking opportunities.
Congratulations to our Impact 2022 Award Recipients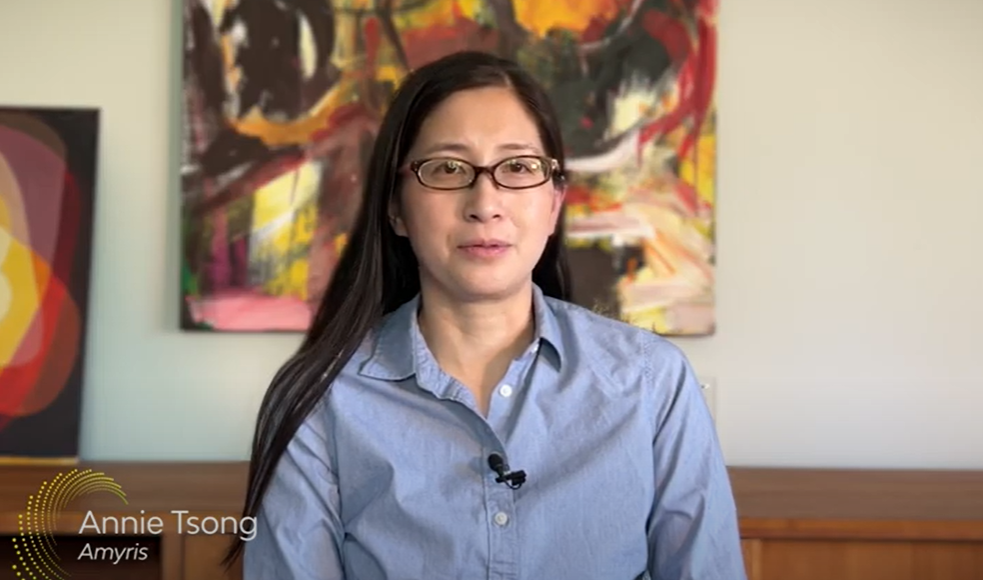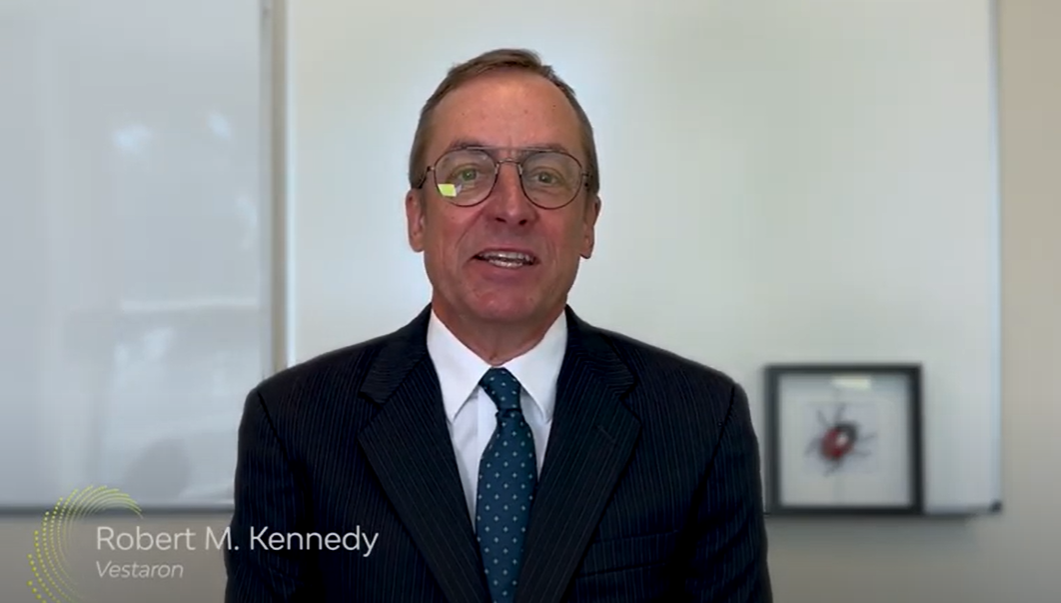 George Washington Carver Award
Subscribe for BIO Impact Updates
Join global power players transforming the future of the biobased economy! Sign up to receive updates on everything you need to know about our 2023 BIO Impact Ag & Environment Conference.
Have Additional Questions? We are Here to Help!