BIO Asia International Conference
March 9-10, 2021・Grand Hyatt Tokyo, Japan
Accelerate your Pathway to Partnerships in Asia.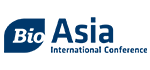 About the BIO Asia International Conference
The BIO Asia International Conference in Tokyo brings together the global biotechnology and pharmaceutical industry to explore licensing collaborations and investor engagement in the current Asia-Pacific business and policy environments. Gain insights into the changes, challenges, and opportunities key opinion and policy leaders foresee for the Japanese biotech market and throughout the region. Companies with more than 460 therapeutic assets from more than 25 countries pursued Partnering discussions at the 2019 Tokyo conference.
Assets by Therapeutic Area
Therapeutic Area
Neoplasm
Inflammatory disease
Immune disorder
Neurological disease
Gastrointestinal disease
Respiratory disease
Musculoskeletal disease
Psychiatric disorder
Hematological disease
Dermatological disease
Ocular disease
Cardiovascular disease
Infectious disease
Gynecology and obstetrics
Degeneration
Other
Assets
107
97
69
58
50
47
33
28
25
22
22
21
19
12
10
49
Increase Since Last Update
+6
+4
+3
+7
+3
+1
+1
0
+2
+4
+3
+1
0
+2
0
+5
*as of February 14, 2020
Meet the venture capital and private equity investors focused on cross-border biotechnology development who are currently active in the partnering system and ready to meet.
Aceras Life Sciences | Asset Management Ventures | BioInnovation Capital | Chaperone Investment | Eight Roads Ventures | Japan First Republic Bank | Hannol Ventures | Harbin Pharma | JAFCO Mitsubishi UFJ Capital | Mitsui Global Investment | Momentum Biotech | MSQ Ventures | Otsuka Pharmacautical Co. | Premir Partners | Shinsei Capital Partners | W Global Capital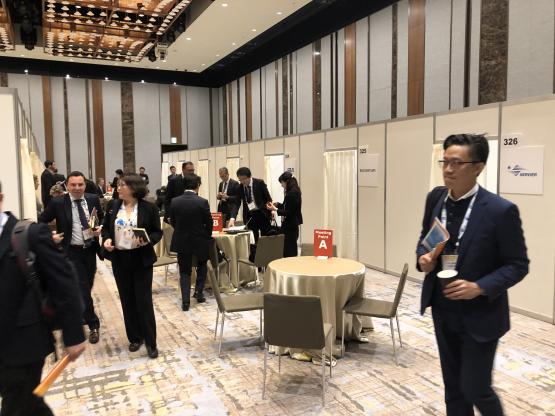 Subscribe to BIO Asia International Conference and receive timely event updates, exclusive content, partnering and programming announcements, and more.
Thank You to Our 2020 Sponsors