Nominations for the George Washington Carver Award & Rosalind Franklin Award are Now Open
The two prestigious BIO Impact awards celebrate new pioneers in biotechnology and honor those who came before. Each year these awards for innovation and leadership are presented to individuals who have made a significant contribution to building the biobased economy.
Submit a nomination or learn more about each award below.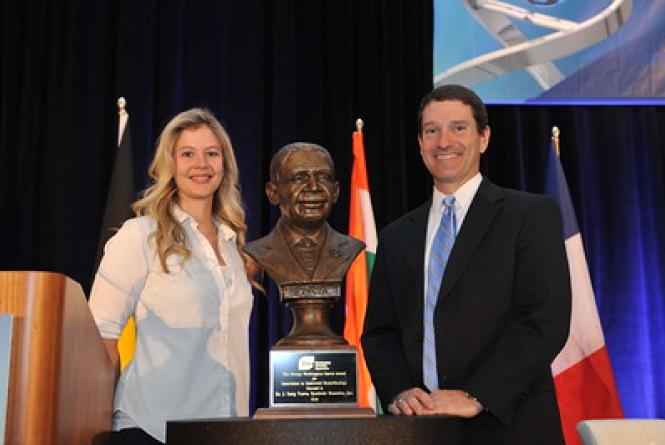 The George Washington Carver Award for Innovation in Agriculture and Environmental Biotechnology recognizes significant contributions by individuals in the fields of industrial biotechnology and agriculture, and applications in biological engineering, environmental science, biorefining, and biobased products.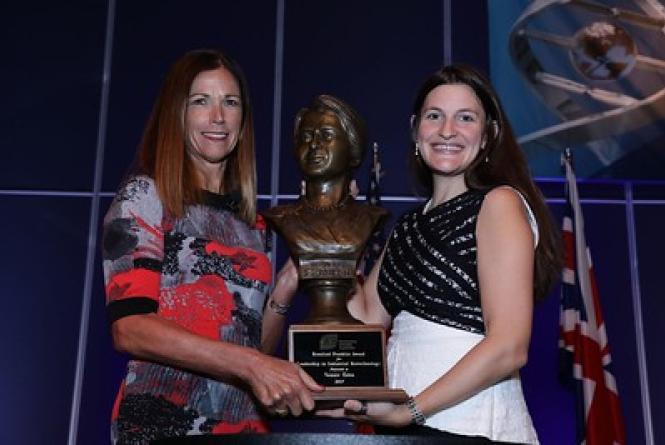 The Rosalind Franklin Award for Leadership in Agriculture and Environmental Biotechnology is presented to a pioneering woman in the industrial biotechnology and agriculture sectors who has made significant contributions to the advancement of the bioeconomy and biotech innovation, just as Rosalind Franklin did.
A selection committee will review the nominations and announce the award recipient in July.
The recipient will accept the award in person at the 2022 Impact Agriculture & Environment Conference in Omaha, NE.
Questions About Award Nominations?