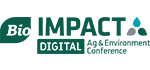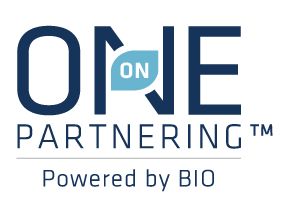 Make the valuable connections you need to keep your business on track in 2020 via BIO One-on-One Partnering™ during BIO IMPACT Digital (Sept. 21-22). The enhanced system features allow you to schedule virtual meetings using your preferred method—whether that is a teleconference platform, video meeting service, or another medium—to maximize your business development.
BIO One-on-One Partnering is officially open! Access a Database of Companies and Schedule Meetings with Ease. Browse and request meetings with companies focused on food ingredients, biomaterials, biotech R&D, renewable chemicals, enzymes, AgTech, biofuels, animal health and more. See who you can meet in BIO Partnering.
Access Hundreds of Companies with Ease
There is still time to activate your profile - new companies added everyday. Meet companies from around the globe that are working to solve the world's most pressing challenges. Use this new, filterable list to discover companies that you want to meet in the partnering system.
Virtual meeting solutions that you can use to schedule your BIO One-on-One Partnering™ meetings for BIO IMPACT Digital. Step-by-step instructions and links for further information on each option are included.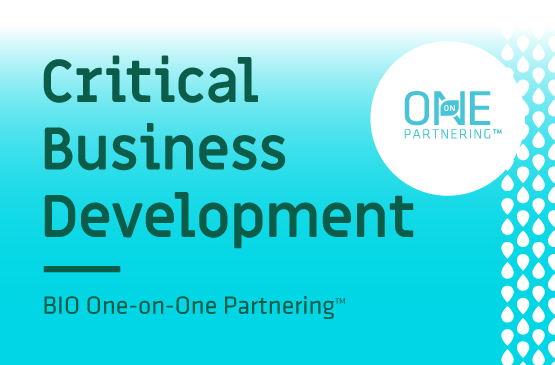 Benefits of Virtual Partnering
Access to a robust Company Directory
Flexible, self-scheduling using your own virtual meeting space
24-hour meeting timeslots for maximum flexibility across time zones
150 outstanding outgoing meeting requests included for each company profile
Get More Visibility with Company Presentations
Want more visibility in Partnering? Give a Company Presentation to better tell your company's story and get more meeting requests.