The Start-Up Stadium @ BIO IMPACT Ag & Environment Digital Conference provides high visibility to early-stage emerging companies. Start-up companies will share their new technologies and value proposition through formal presentation videos and receive feedback from investors, analysts and strategists from across the value chain in an interactive online environment. Finalists announced! Meet the Start-Up Stadium Finalists at BIO IMPACT Digital.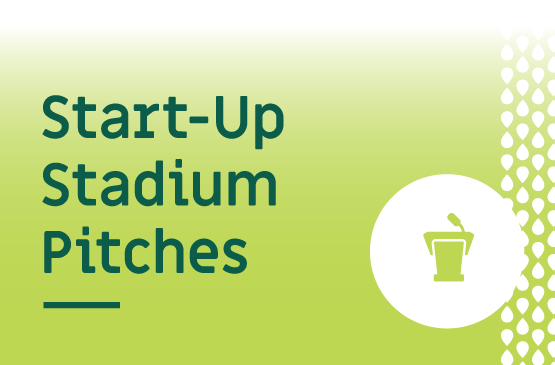 Presenting companies typically have:
Raised less than $10M since inception
Previous business pitch or competition experience
Fewer than 20 full-time employees
No previous experience in BIO One-on-One Partnering™ at BIO events
How Does it Work?
Start-Up Stadium accepts applications from early-stage companies based in one of these industry categories:
Food and Farm Innovation
Sustainable Fuels
Biobased Manufacturing



BIO World Congress 2019 Start-Up Stadium Winners