BIO IMPACT Digital
September 21-22, 2020・Interactive Ag & Environment Conference
Previously named BIO World Congress on Industrial Biotech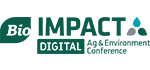 Experience BIO IMPACT Digital On-Demand
Hundreds of attendees and innovative companies convened from 30+ countries for a comprehensive education, networking and partnering event September 21-22..
Watch a curated selection of the best sessions from BIO IMPACT Digital on-demand!
Checkout session recaps, important industry insights from the event and more!
Join us at our Next BIO Event
#BIOIMPACT20 Announcements
BIO IMPACT Digital Virtual Tours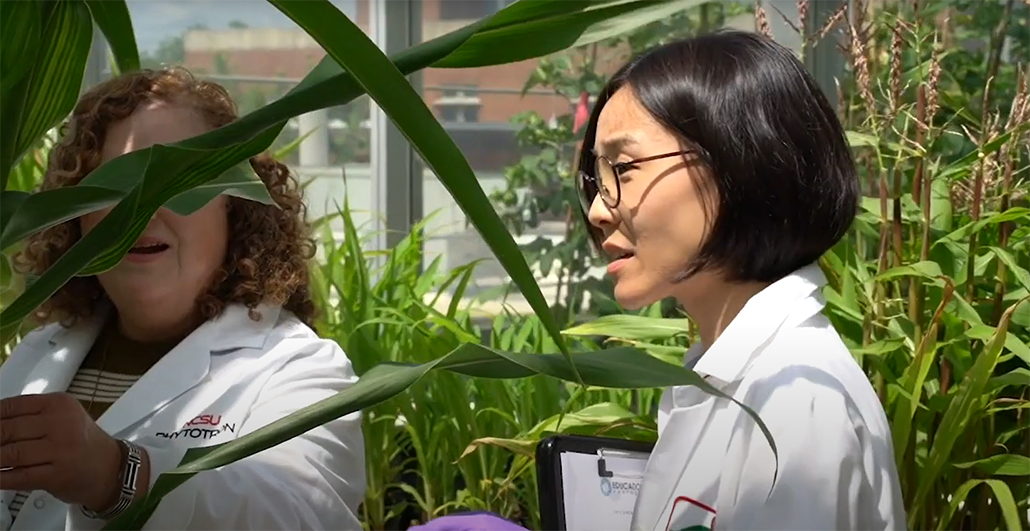 Experience the Bioeconomy Like Never Before!
Meet the Industry Leadership & Innovation Award Winners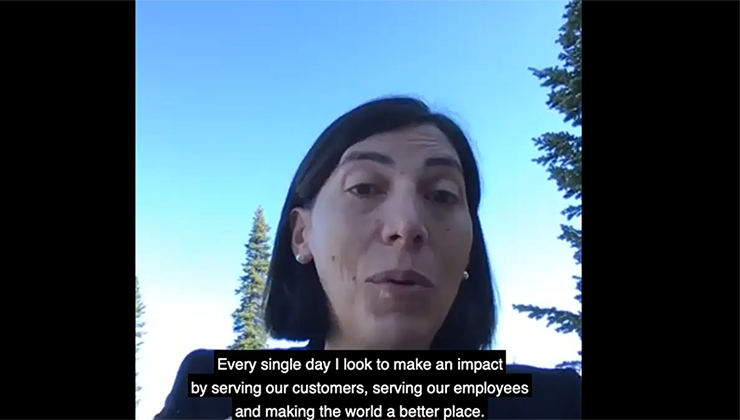 2020 Rosalind Franklin Award Winner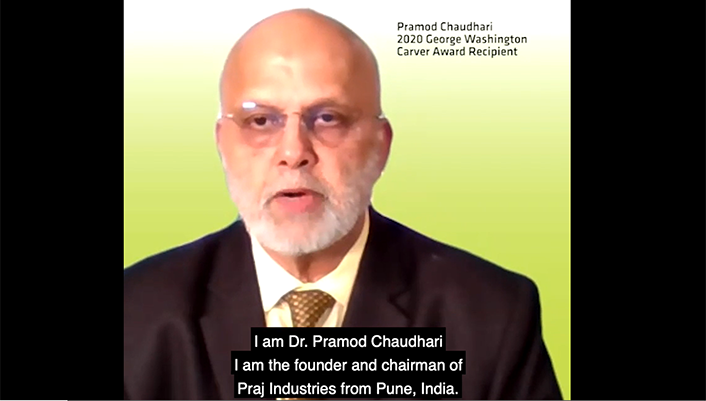 2020 George Washington Carver Award Winner
Explore the list of attendees from 25+ countries representing:
Crop Production and Enhancement
Food and Feed Inputs, Nutrition and Wellness
Environmental Health
Renewable Chemicals and Biobased Products
Animal Health, Welfare, and Production
BIO IMPACT Addresses Global Challenges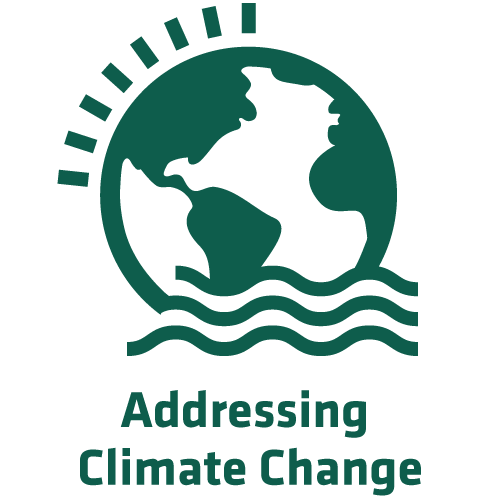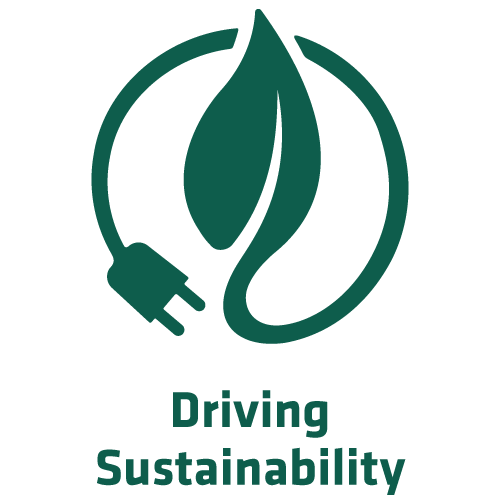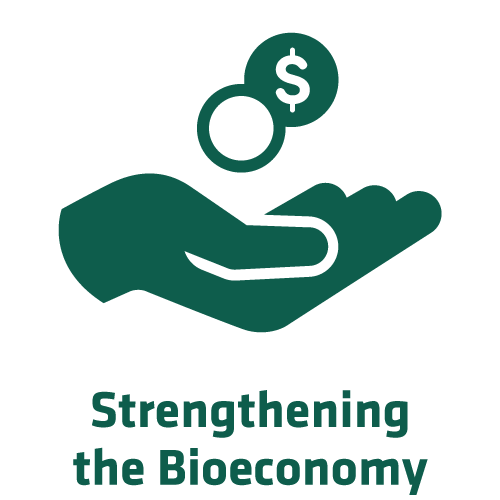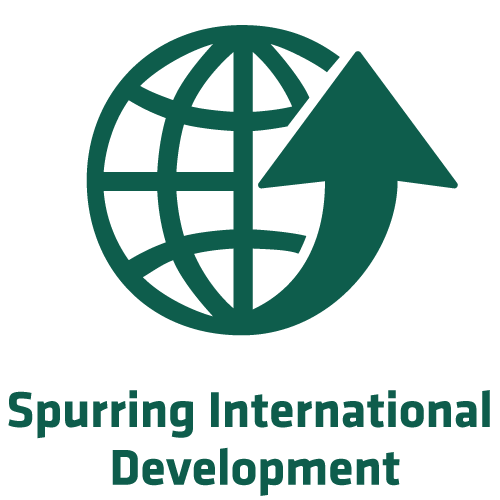 Subscribe to BIO IMPACT Updates
Join global power players transforming the future of the bio-based economy! Sign up to receive updates on everything you need to know about the 2020 BIO IMPACT.
Thank You to Our 2020 Sponsors