Don't Miss Your Next Big Business Opportunity with our Renowned BIO One-on-One Partnering System™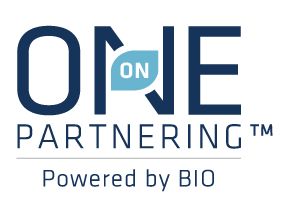 BIO One-on-One Partnering™ provides the opportunity to make the valuable connections you need to keep your business on track. The enhanced system features allow you to search and meet with companies focused on food ingredients, biomaterials, biotech R&D, renewable chemicals, enzymes, AgTech, biofuels, animal health, and more!
Frequently Asked Questions
Questions About the Partnering System? We're Here to Help!
Our system makes it easy to search for and identify potential partners and request meetings with prospective biotech investors and senior business development executives. Contact us to see how we can support your business objectives!