ImmuneOnco Biopharmaceuticals (Shanghai) Inc.
1:15 PM - 1:30 PM (EDT), Monday, June 5, 2023 ・ Session Room 104C

We are a clinical-stage biotechnology company dedicated to the discovery and development of innovative immuno-oncology therapies. Founded in 2015, we are one of the few biotechnology companies globally adopting a systematic approach to harness both the innate and adaptive immune systems for the treatment of cancer. We have developed a robust pipeline of over ten innovative drug candidates with eight ongoing clinical programs.

Our core product, IMM01, is a next-generation CD47-targeted phase II molecule to treat myelodysplastic syndromes (MDS), acute myeloid leukemia (AML), chronic myelomonocytic leukemia (CMML), classical Hodgkin lymphoma (cHL), and solid tumors, including non-small cell lung cancer (NSCLC), small cell lung cancer (SCLC), head and neck squamous cell carcinomas (HNSCC) and colorectal cancer (CRC).

Other assets include: CD24 mAb, VEGFxPD-L1, CD47xCD20, CD47xHER2, CD47xCD38, ADCC-enhanced CTLA-4 mAb (PR observed in monotherapy at 3 mpk) and best-in-class CD70 mAb, etc.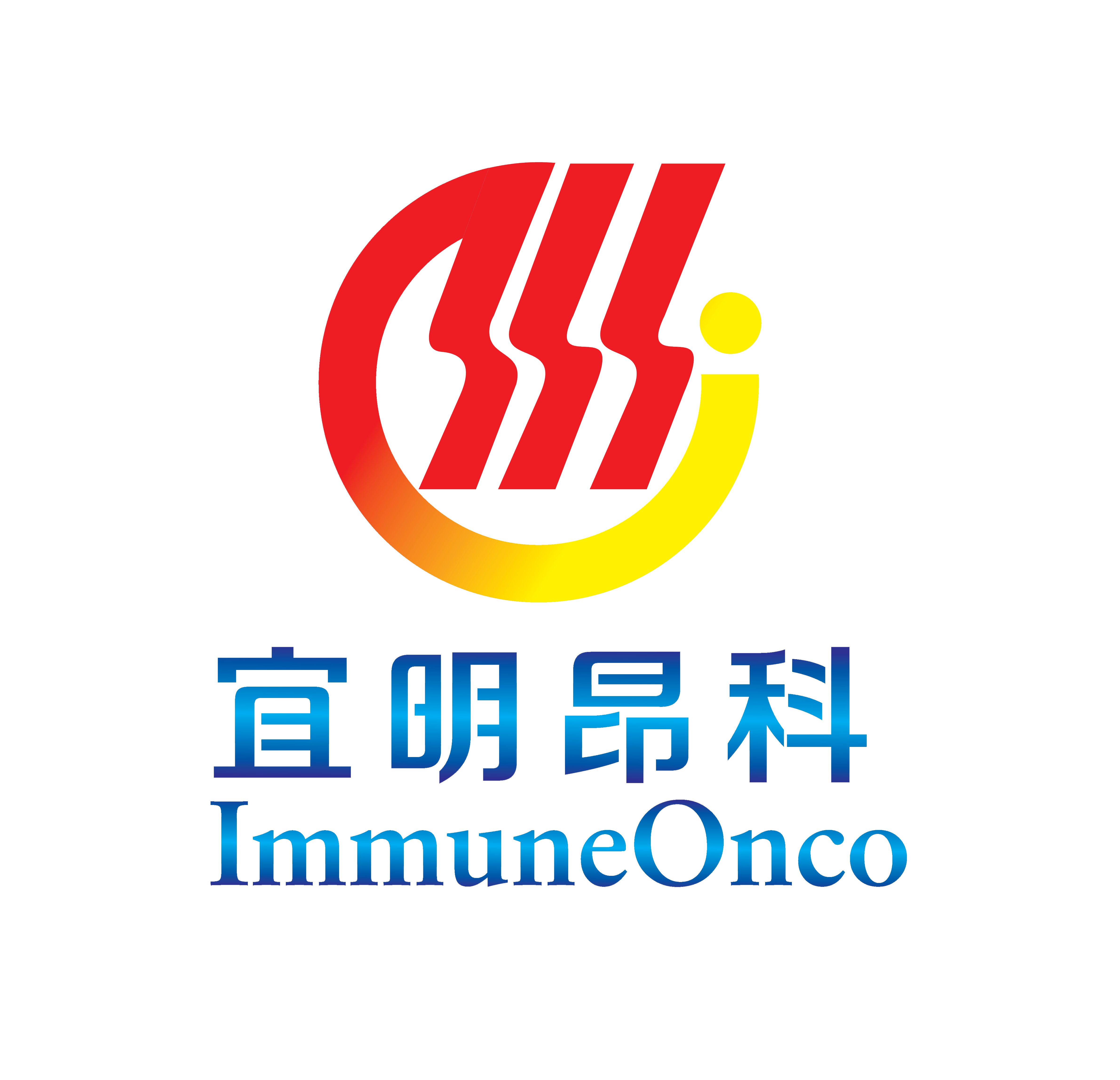 Lead Product in Development:
IMM01 is a recombinant human SIRPα IgG 1 fusion protein that exerts dual-mechanism antitumor activity via blockade of CD47/SIRPα mediated "Don't eat me" signal and activation of "Eat me signal" resulted from activating FcγRs on macrophages. IMM01 is well tolerated in human. No drug-related RBC agglutination or hemolytic anemia observed. Multiple objective responses including 2CR, 1mCR, and 2PR signals observed in monotherapy treatment. RP2D is 2 mg/kg, the lowest among the CD47-targeting programs. Phase II studies are on-going. Early results of IMM01 with AZA to treat 1L CMML demonstrated ORR of 100%, 2-3 times higher than that of conventional treatments. Safety profile is similar to that of AZA alone. In the combo treating 1L MDS, best-in-class properties appeared with ORR above 90%, no discontinuation due to TRAE and no Gr ≥3 hemolysis. In the combo of IMM01 and PD-1 mAb, PR signal observed after 2 months of treatment in a heavily pretreated NSCLC patient, as well as cHL patient. With outstanding safety profile and significant synergistic effect observed in preclinical studies, IMM01 and PD-1 mAb are a promising combination in treating more types of solid tumors. Synergistic effect has been observed in in vivo studies between IMM01 and each of KRAS inhibitor, PD-1 mAb, PD-L1 mAb, CD20 mAb, CD33 mAb, HER2 mAb and proteasome inhibitor.
Development Phase of Primary Product:
Number Of Unlicensed Products (For Which You Are Seeking Partners):