To overcome today's global challenges – and set forth towards a sustainable future – we must embrace the key role biotechnology plays in protecting our planet's resources, driving a strong economy and improving people's lives. By mid-century, our world's population will swell to nearly 10 billion people who will depend on innovative and viable ways to produce the food we grow, the materials we use and the fuel that moves us. Biotechnology gives us solutions derived from nature that drive food & farm innovation, biobased manufacturing and the utilization of cleaner energy.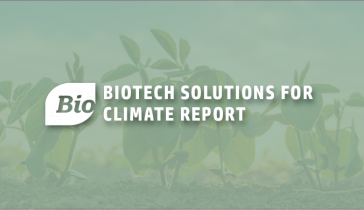 Climate change is one of the greatest public policy challenges facing this generation. Biotechnology has the potential to be a transformative asset in this struggle. This report examines biotech's contributions to addressing the climate crisis.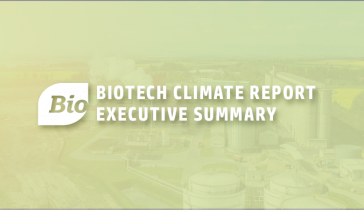 New approaches are required at almost every level of the economy to combat climate change. Biotech has potential to be transformative in this struggle.
Learn More About Innovature
A joint project of the Biotechnology Innovation Organization (BIO) and the American Seed Trade Association (ASTA), Innovature highlights progress in agriculture, food and wellness. We strive to explore and contextualize gene editing advancements and to promote dialogue and clarity on agriculture innovation under development.