AltruBio is a privately held, clinical stage biotechnology company headquartered in San Francisco, and is focused on developing novel therapeutics for the treatment of immunological diseases with high unmet medical needs. Based on the unique insights into the regulation of immune homeostasis, AltruBio's pipeline is focused on the depletion of chronically activated T-cells. The in-house discovered and developed first-in-class checkpoint regulator PGSL-1 agonist antibodies, with clinically proven mechanism in four autoimmune and inflammatory diseases, can be leveraged as a technology platform to address the needs in many immunological and inflammatory diseases. Under the leadership with proven records in biotech industry, the company has completed the Series A in 2Q2021 and is aimed towards the next set of project milestones for ALTB-268 in 2023.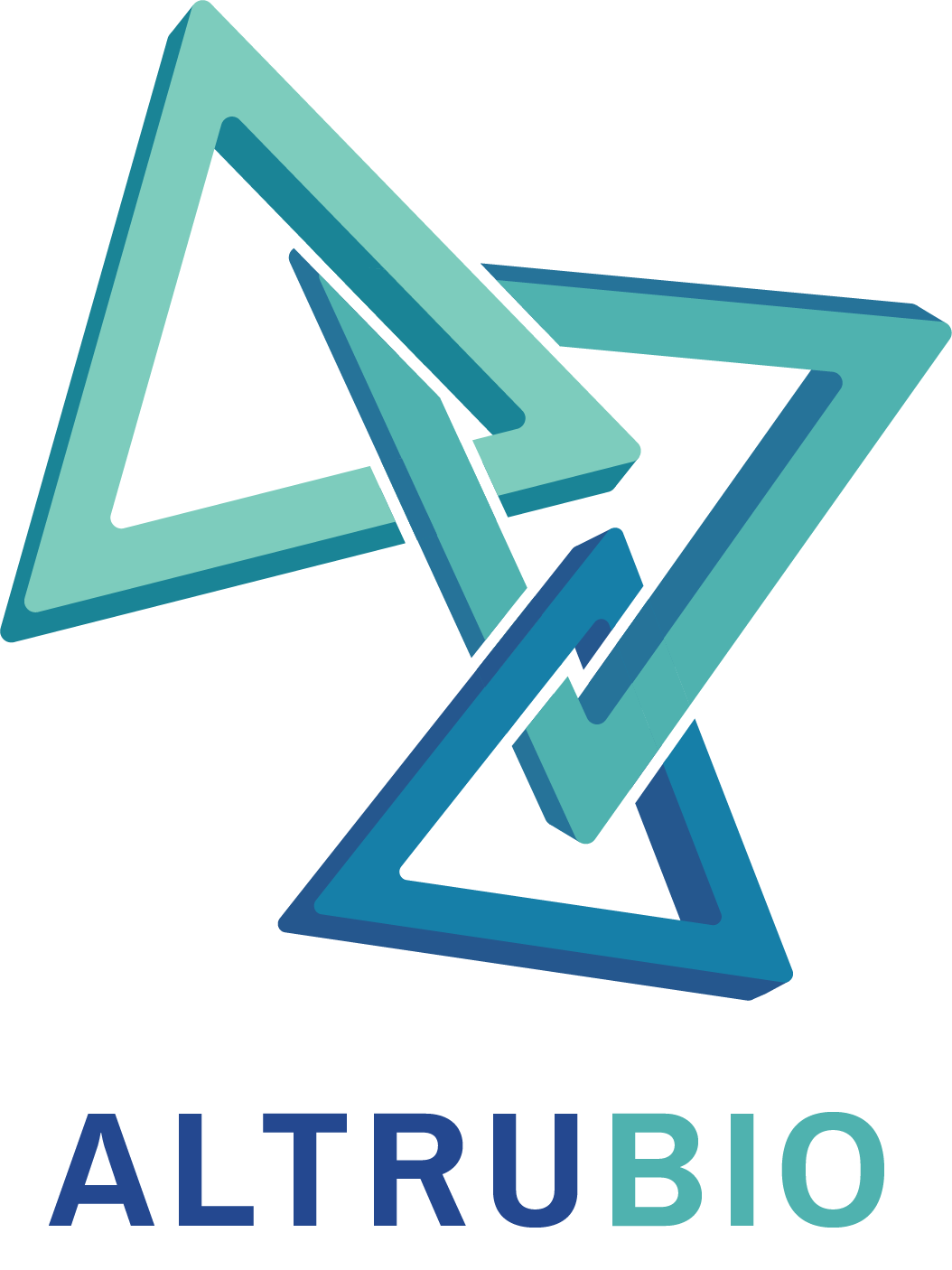 Lead Product in Development:
AltruBio's molecules, ALTB-268 and ALTB-168 are PSGL-1 agonist antibodies serving as immune checkpoint enhancers (ICEs). The mechanism of action has been proven in four autoimmune and inflammatory diseases previously, including ulcerative colitis, steroid refractory acute graft-versus-host disease (SR-aGVHD), psoriatic arthritis, and psoriasis. ALTB-268 is a tetravalent version of ALTB-168 and has demonstrated higher potency via the same mechanism, making it suitable for subcutaneous administration. ALTB-268 is now being evaluated in a Phase 1 clinical trial before advancing towards clinical studies in multiple autoimmune and inflammatory disorders with the initial indiction in ulcerative colitis.
Development Phase of Primary Product:
Number Of Unlicensed Products (For Which You Are Seeking Partners):