How Committees Work
Joining a BIO policy committee is the best way to shape BIO's domestic and international policies, participate in public outreach, and stay informed. Committee participation is open to all employees of BIO member companies.*
Employees of member companies may be involved in committees as much or as little as they want to be. Committee members participate in committee calls to speak up about issues that are important to them, or simply network with peers.
Here is a framework in which BIO can help support your objectives: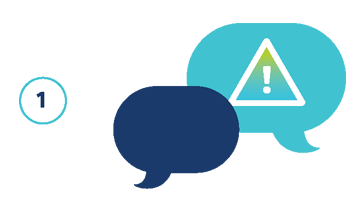 You are confronted with an issue that negatively impacts your operations, finances, or scientific development. You share your concern with BIO staff to determine whether it's an issue that impacts the broader industry.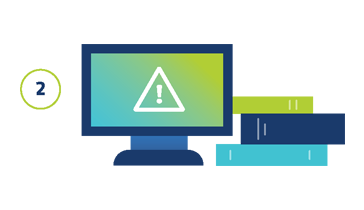 BIO staff investigates how the business concern translates to legislative and regulatory policy and begins to develop a proposal to address the problem.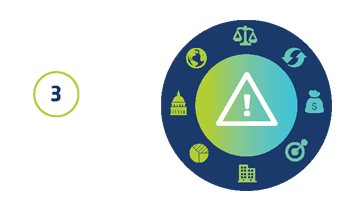 BIO staff explains the issue's relationship to legislative, policy, or regulatory processes with committees; and consults policy experts and key stakeholders.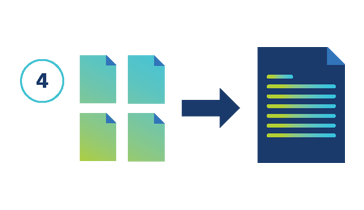 BIO consolidates the expert feedback in a final policy proposal to share with the committees.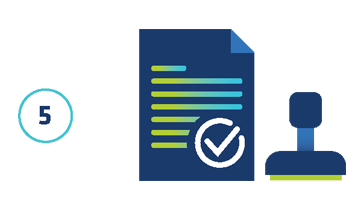 The board and committees approve the proposal as BIO's official position on the issue.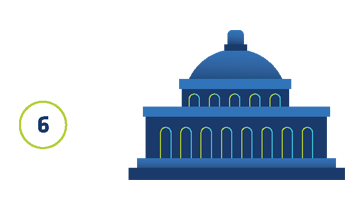 BIO BUILDS CONSENSUS
BIO lobbyists work with industry stakeholders, policymakers, and regulators to advance the proposal within the appropriate legislative body and/or regulatory framework.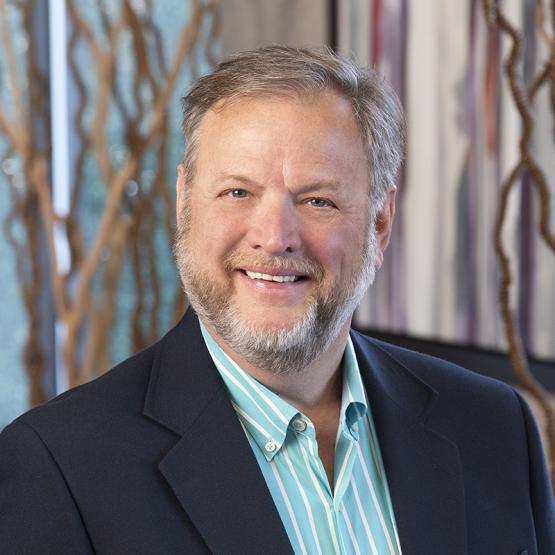 Why You Should Participate
"Even if you only have a dozen people in your company, have your key staff involved in committees - your CFO, regulatory person, etc. BIO staff is great in making the engagement productive and its an excellent opportunity to build their experience base and network."
Doug Doerfler
President & Chief Executive Officer
Maxcyte, Inc.
Participate in Committees
Interested in joining a policy committee? Let us know what you're interested in and we'll align you connect you with the right group!