Programs & Initatives
BIO members are involved in the research and development of innovative healthcare, agricultural, industrial and environmental biotechnology products. Below are several active programs and initiatives.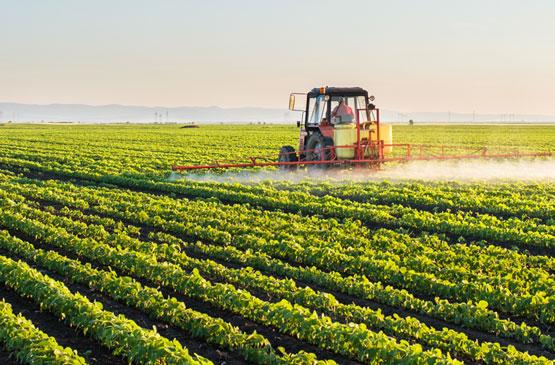 USDA Role to Advance Sustainable Productivity Growth & Climate Innovation
Understanding the Prescription Drug Provisions of the Inflation Reduction Act
Learn details from BIO leadership as well as experts from the Hogan Lovells Life Sciences & Health Care team about the Inflation Reduction Act of 2022's significant prescription drug-related provisions, such as a new drug price negotiation program, and much more. The webinar's slides are downloadable here.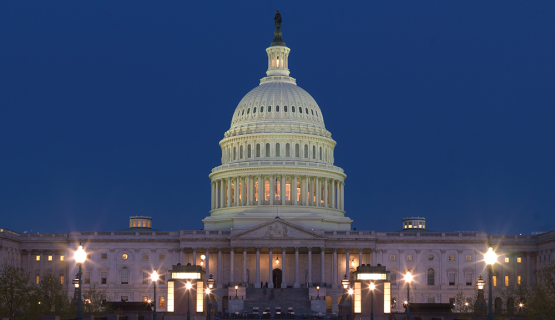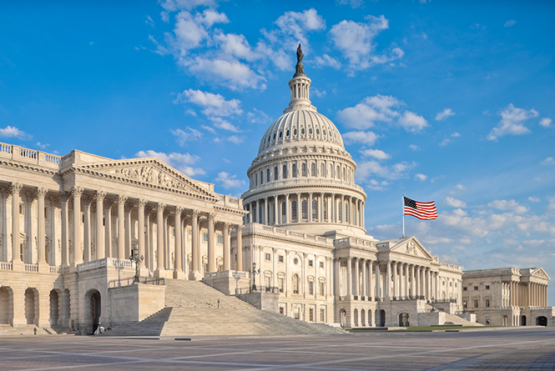 SBIR/STTR Reauthorization Webinar
Learn from successful SBIR/STTR grantees and technical experts why these vital programs that encourage domestic small businesses to engage in Federal Research/Research and Development with the potential for commercialization deserved their Congressional reauthorization.
The Fight Against COVID-19
The Coronavirus is No Match For Science and Collaboration. Learn about the unprecedented scientific effort to combat the virus. We're all in this together!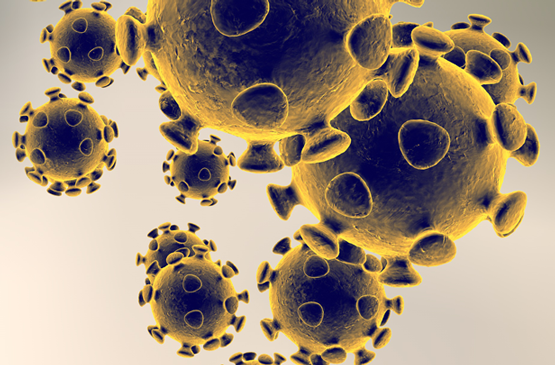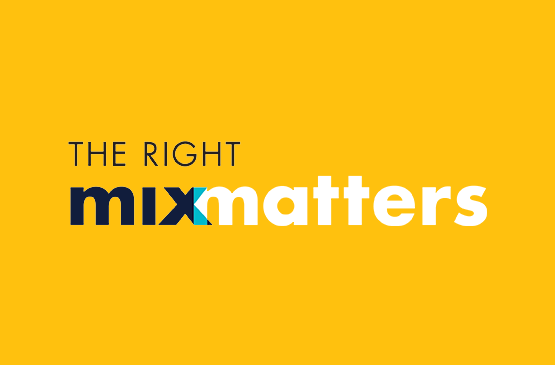 The "Right Mix Matters" campaign highlights specific tools to accelerate gender, racial, ethnic and LGBTQ representation on biotech company boards, in C-suites and in functional leadership positions.
Latest From I AM BIO Podcast
The Treasury Department announced a pilot program involving the Foreign Investment Risk Review Modernization Act (FIRRMA), triggering reforms to the Committee on Foreign Investment in the U.S. (CFIUS), the interagency committee tasked with reviewing transactions with foreign investors that may pose national security risks.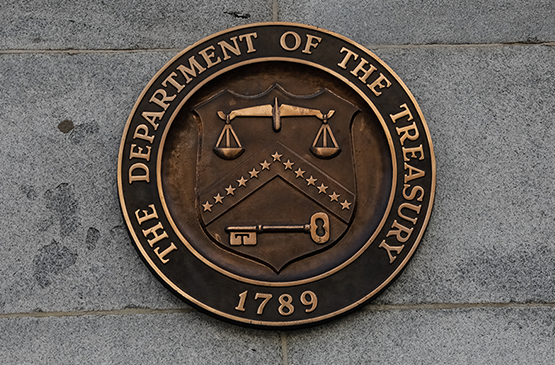 Genome editing represents one of the most promising areas of biotechnology, with the potential to produce transformative breakthroughs in both human health and agriculture.
A joint project of BIO and the American Seed Trade Association (ASTA), Innovature highlights progress in agriculture, food and wellness. We strive to explore and contextualize gene editing advancements and to promote dialogue and clarity on agriculture innovation under development.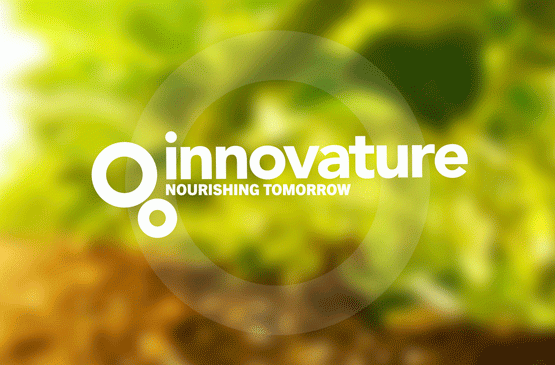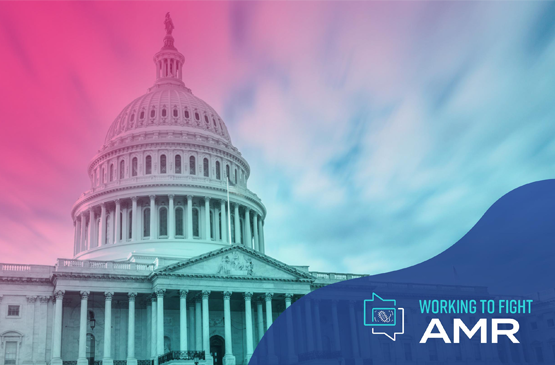 Antimicrobial Resistance (AMR) is a public health crisis. Without effective antibiotics, infections like UTIs will become very difficult to treat, and surgeries and cancer treatment will become even riskier. The economics of this issue are upside down, but there are smart policies in Congress that could catalyze the creation of new antimicrobials.
BIO now offers on-demand online classes that can be taken anywhere, anytime and at your own pace. BIO Members save on enrollment fees.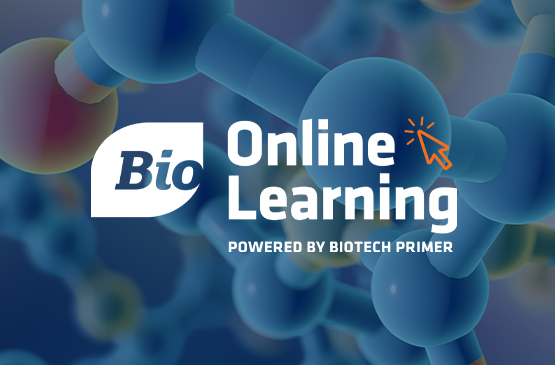 Looking for Something Else?