Our elected leaders need to lower what patients pay out of pocket for prescription drugs, but there is a right and wrong way to do it. Unfortunately, the Trump administration is pursuing a regulatory scheme that would allow the policies of foreign governments to dictate the standard of care for American patients. The president's plan is similar to an approach taken by Speaker Pelosi in her extreme, partisan drug pricing bill. Importing foreign policies – under an International Pricing Index – would lead to rationed care and restricted access to prescription medicines that will devastate patients and the development of life-saving treatments. Importing foreign price controls will ultimately:
Restrict access to new medicines for patients in need.
Delay or deny the development of new cures and treatments.
Jeopardize America's global leadership in biomedical innovation.
But isn't foreign free-riding a problem?
Yes, and in fact, virtually every part of our health care system is more expensive than in Europe. Instead of importing the problem, the U.S. should export the solution. Our country creates more new medicines than the rest of the world combined because we reject government price-setting for medicines.
Patients need real solutions for lowering drug costs, not political bills that jeopardize patient access to life-saving medicines.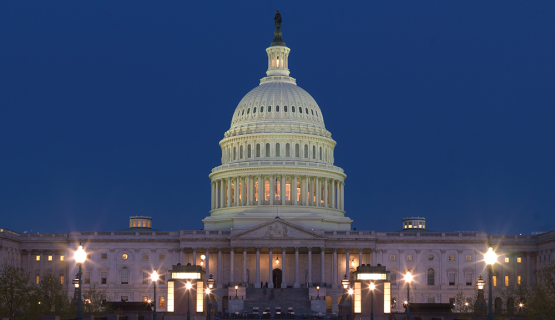 Contact your elected representatives today. Tell them to oppose a plan that will allow bureaucrats to come between patients and their doctors.
Act now! Urge your representative to oppose H.R. 3 and support solutions that lower what people pay for life-saving medicines and ensure all patients can get the cures and treatments they need.