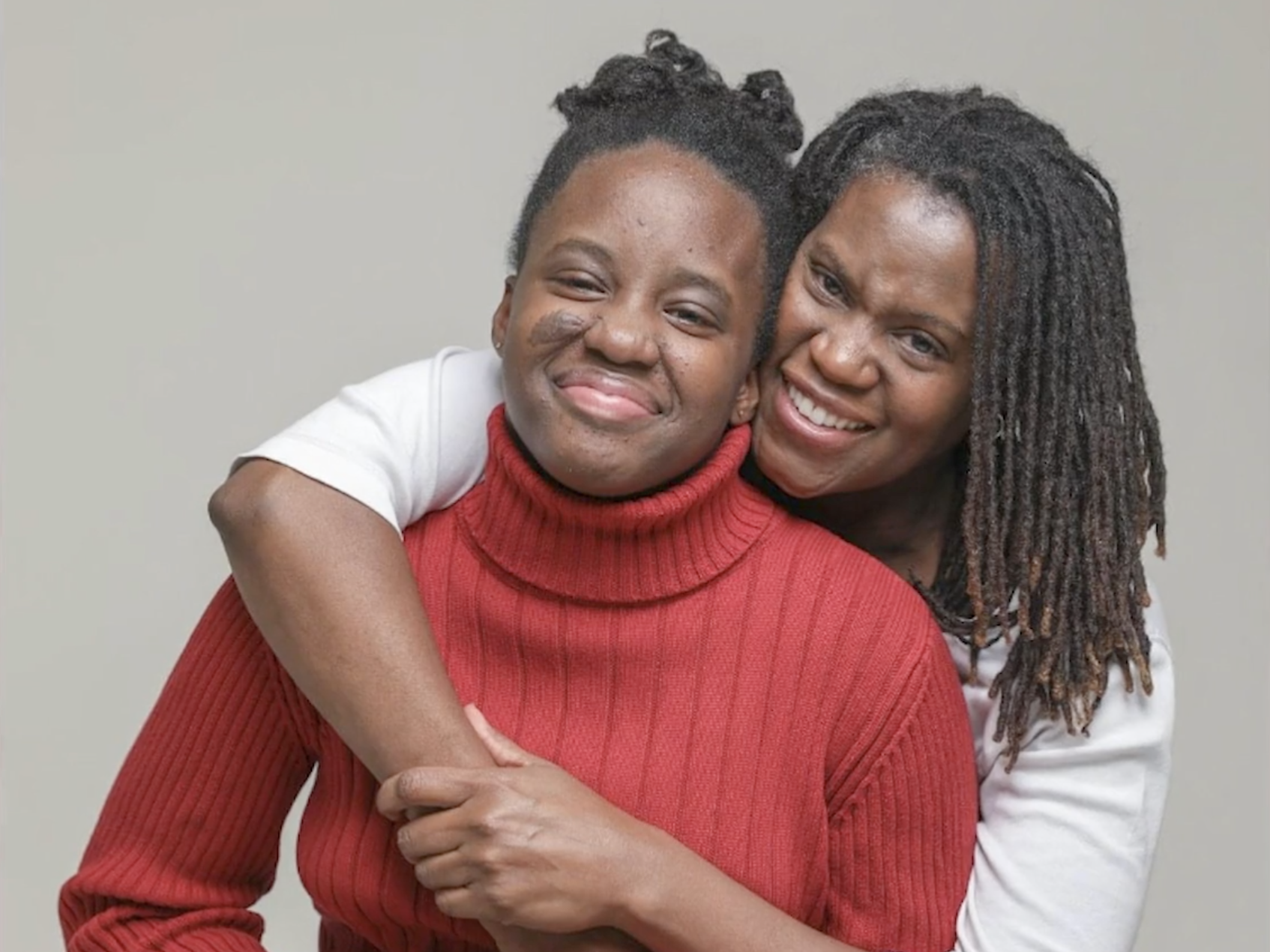 Meet Lisa: Finding Purpose in Gene Therapy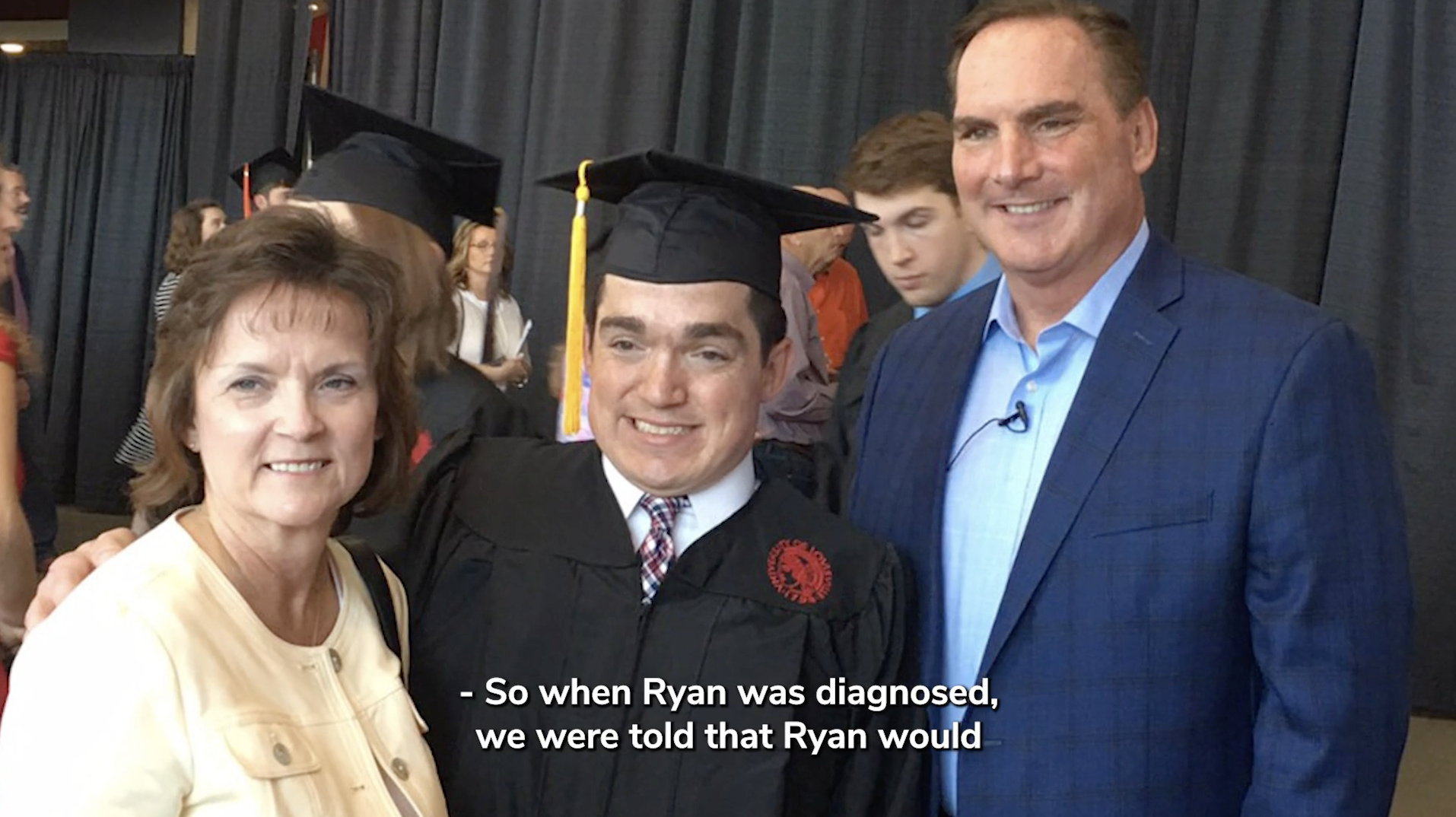 Meet Mark: Advocating For Access to Approved Therapies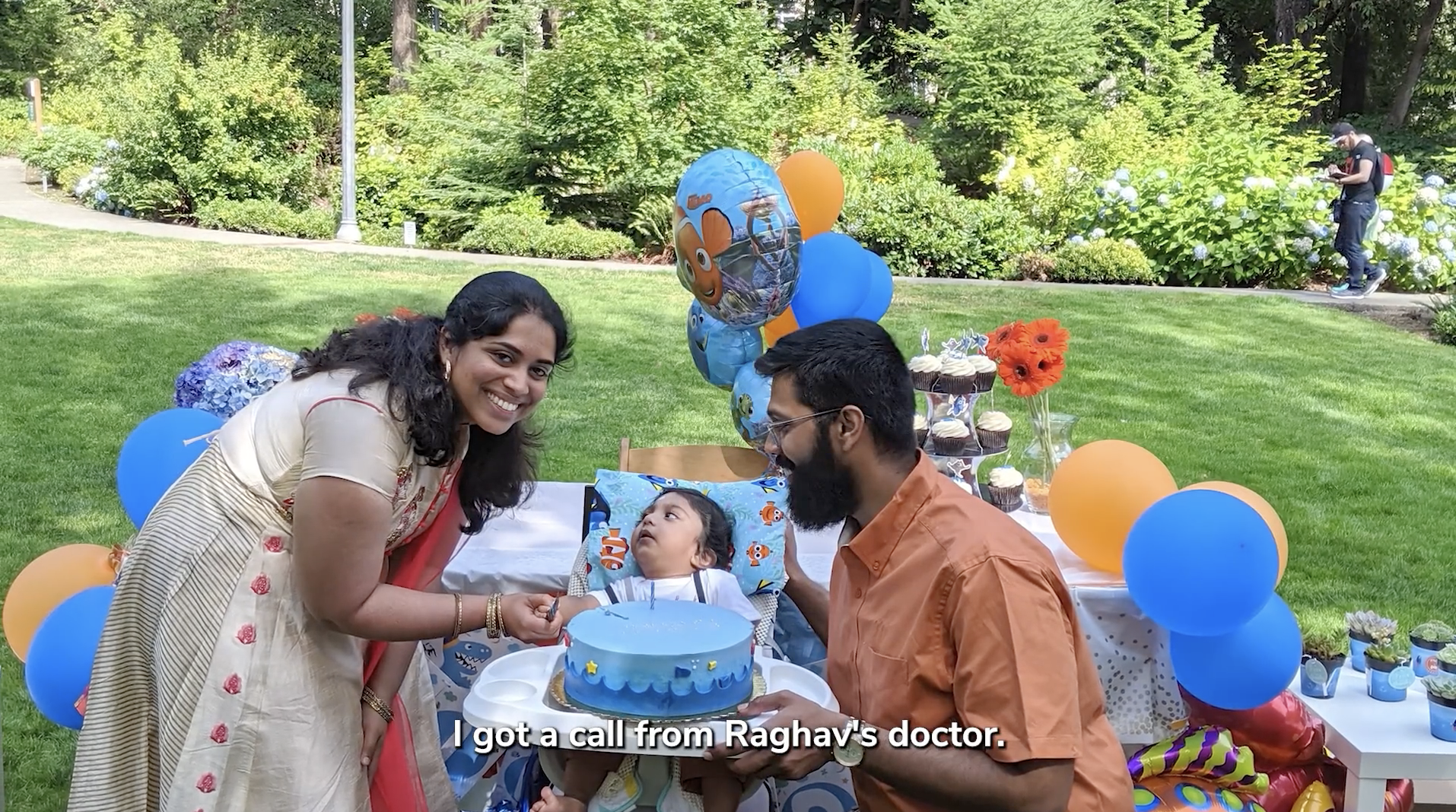 Meet Sanath: Creating Opportunities for Rare Disease Treatments
We need our elected leaders to lower patients' out-of-pocket cost for innovative prescription drugs.
Unfortunately, Congress is considering radical price-setting bills, similar to H.R. 3, that would allow the policies of foreign governments to set the standard of care for American patients. These foreign policies lead to rationed care and limit access to prescription medicines. These bills could:
Drastically limit patient access to vital medicines and therapies that are needed to treat cancer, Alzheimer's, and other devastating diseases.
Disrupt the doctor-patient relationship by empowering bureaucrats to get between patients and the medicines they need; and
Do nothing to lower what most seniors and patients are forced to pay for prescription drugs.
Patients need real solutions for lowering drug costs, not political bills that jeopardize patient access to life-saving medicines.
According to an analysis by Vital Transformation, there would have been 61 fewer treatments developed over 10 years if H.R. 3 were law today.
Even Congress's own budget experts warned that the bill will lead to fewer treatments being developed in the coming years.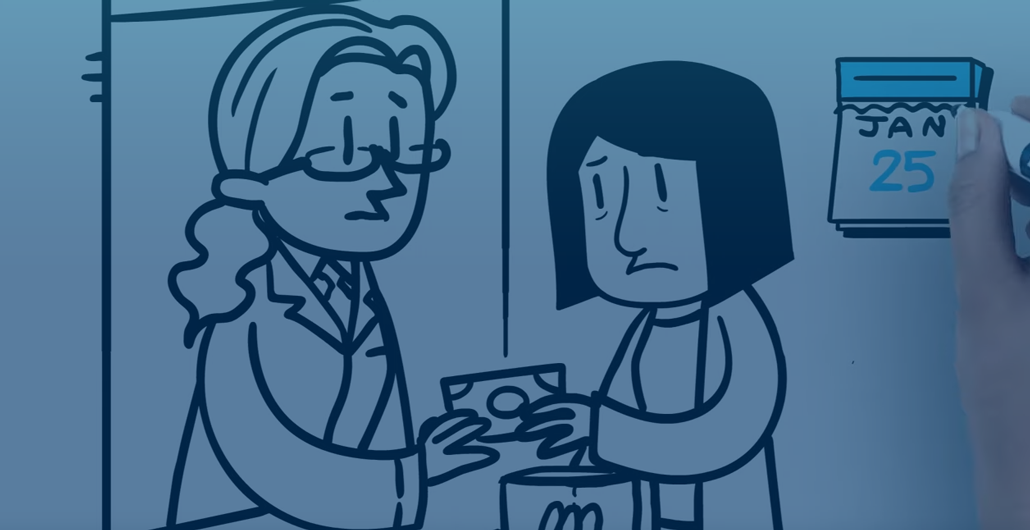 Why are seniors paying so much out of pocket for their medicines?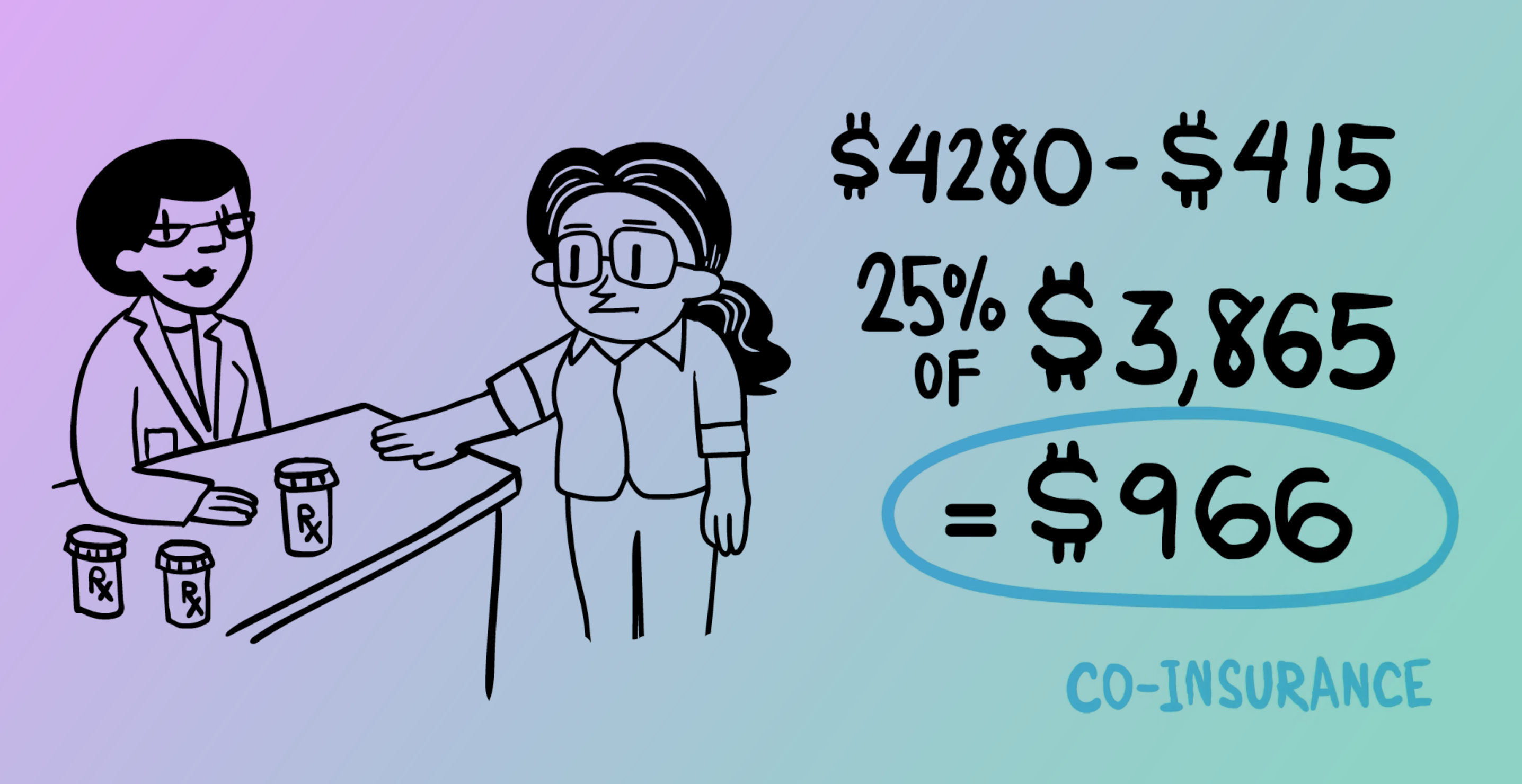 Understanding Your Drug Costs: Follow the Pill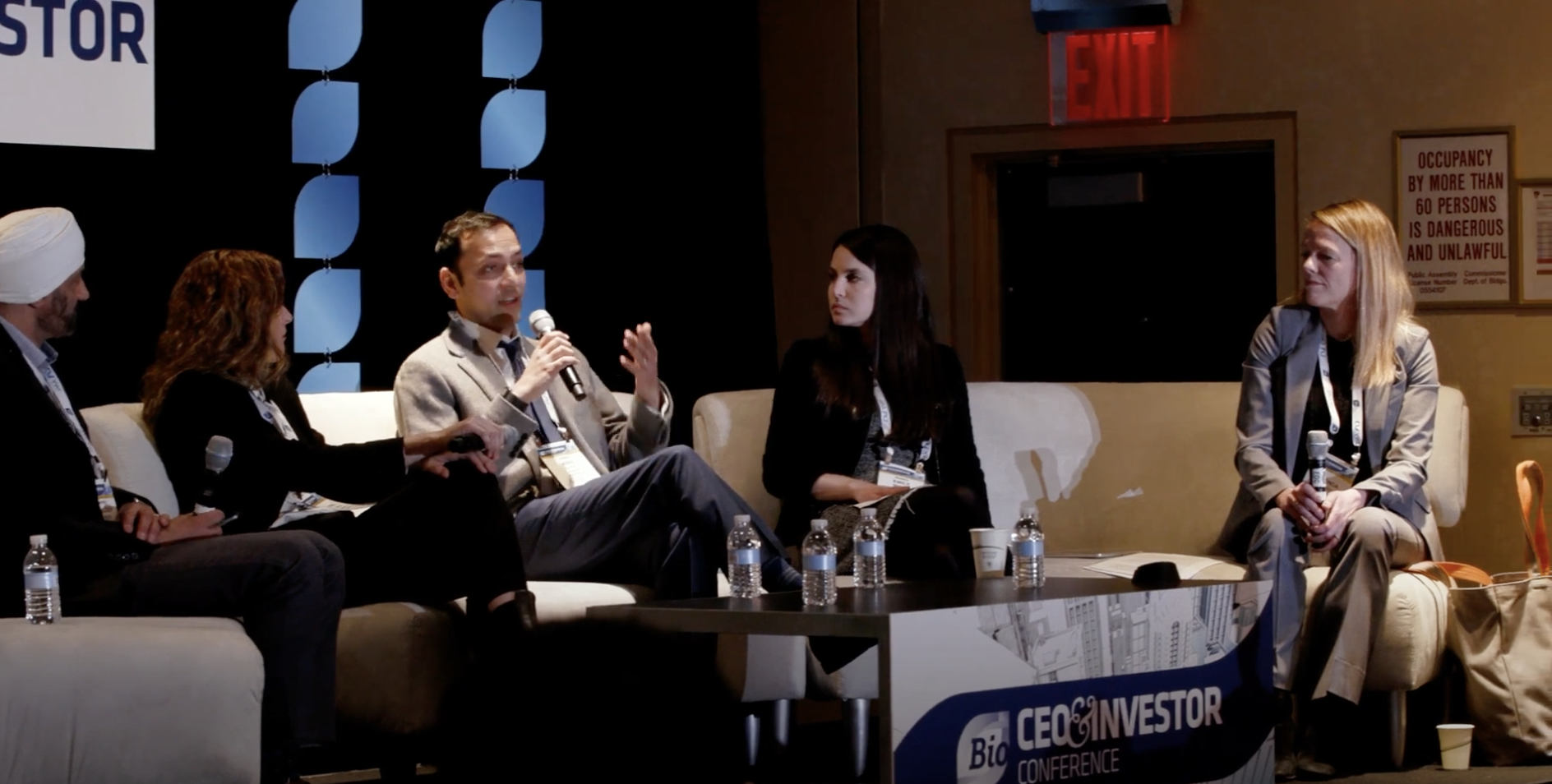 How Decisions in Washington Impact Biotech Investment
Sign up below to get the Good Day BIO newsletter