How to Maximize BIO Membership with BIO Business Solutions
As an emerging life sciences company, you are overseeing talented personnel and working on multiple projects all while managing overhead costs and staying up-to-date on the industry. The Biotechnology Innovation Organization (BIO) is here to make all of that a little easier and through your membership you receive access to benefits that will save you time and money, and stay current on all things happening in our industry.
This webinar details how your company can take full advantage of your BIO membership investment via the BIO Business Solutions cost savings program.
Moderators & Speakers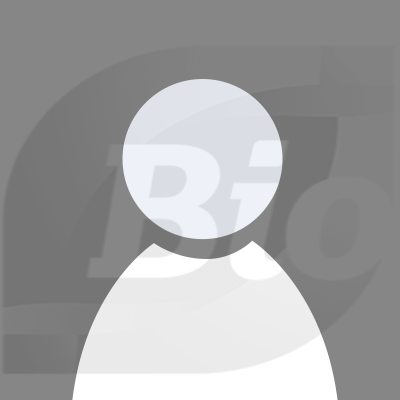 Emerging Companies & Capital Formation, BIO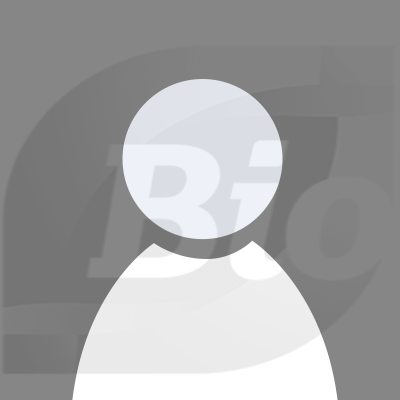 Business Development, BIO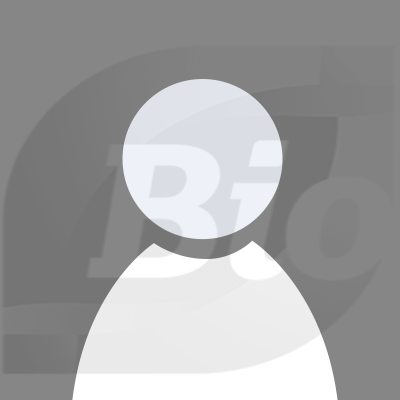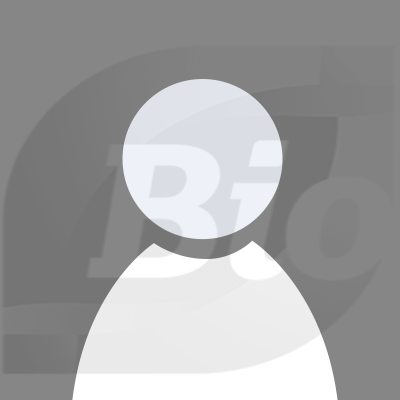 Science and Regulatory Affairs, BIO