USDA Role in International Initiatives to Advance Sustainable Productivity Growth and Climate Innovation
USDA Role in International Initiatives to Advance Sustainable Productivity Growth and Climate Innovation
In 2021, the United States government launched multiple international initiatives focused on issues at the intersection of climate, agriculture, and sustainable food systems. These initiatives are housed under the U.S. Department of Agriculture (USDA) and involve a cross section of government and non-governmental partners.
As part of the 2021 UN Food Systems Summit, the United States launched a Coalition for Sustainable Productivity Growth for Food Security and Resource Conservation (the SPG Coalition) with a goal to accelerate the transition to more sustainable food systems through productivity growth that optimizes agricultural sustainability across social, economic, and environmental dimensions.
Agriculture Innovation Mission for Climate (AIM for Climate/AIM4C) is an initiative launched at COP 26 and led by the United Arab Emirates and the United States. AIM for Climate is focused on addressing climate change and global hunger by increasing investment in, and other support for, climate-smart agriculture and food systems innovation over five years (2021–2025) and enabling greater public-private and cross-sectoral partnerships.
This webinar hosted by the Biotechnology Innovation Organization (BIO) provides an update on the status of the initiatives including a look ahead to COP 27 and beyond. In addition, USDA staff helping to lead this work discuss ways for private sector partners to engage in, support, and amplify the work of the SPG Coalition and AIM for Climate.
Moderators & Speakers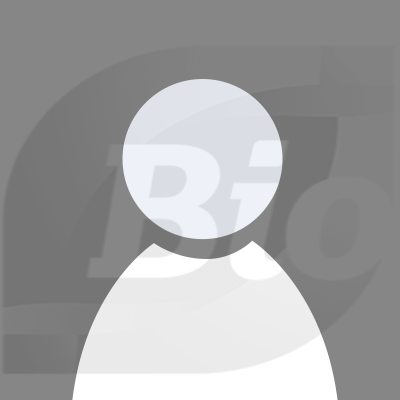 International Affairs, BIO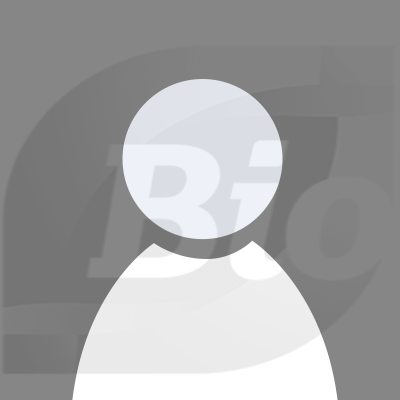 Senior Advisor for Climate
Office of the Under Secretary, Research, Education and Economics Mission Area, U.S. Department of Agriculture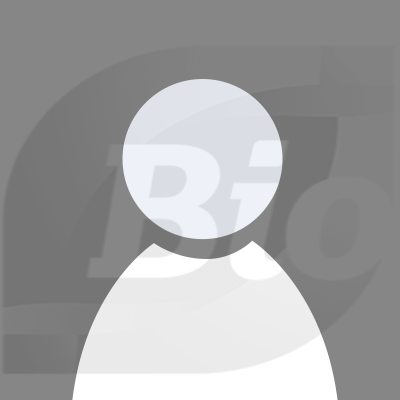 Sustainable Development, Office of the Chief Economist, U.S. Department of Agriculture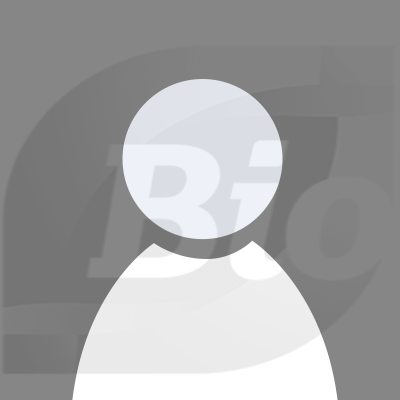 FAS Food Systems Summit Coordinator, Senior Policy Advisor
Trade Policy and Geographic Affairs Foreign Agricultural Service, U.S. Department of Agriculture