Industry leader and globally recognized patient advocate John F. Crowley
appointed to lead BIO as President & CEO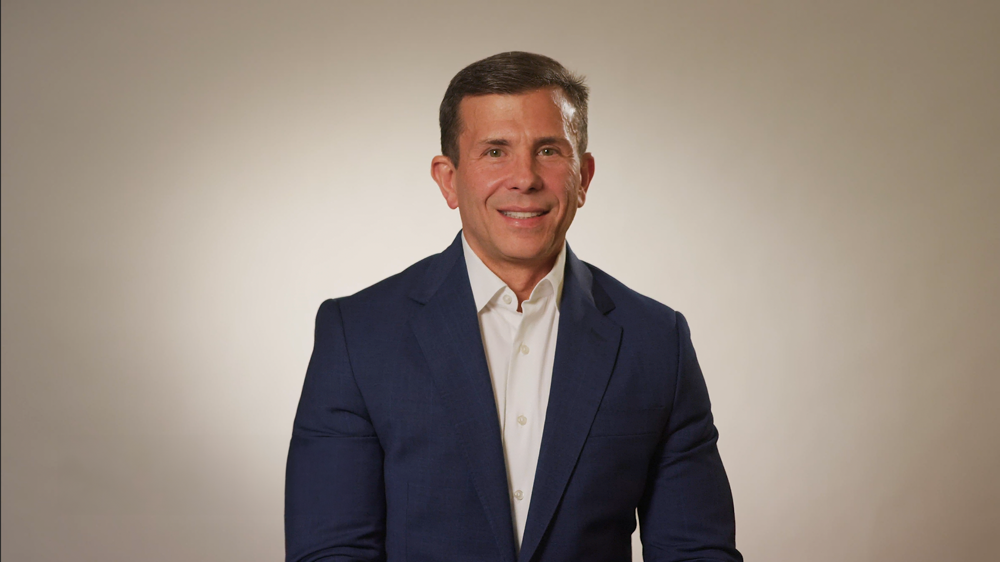 Stay Informed with the Latest Industry News
The 2024 BIO International Convention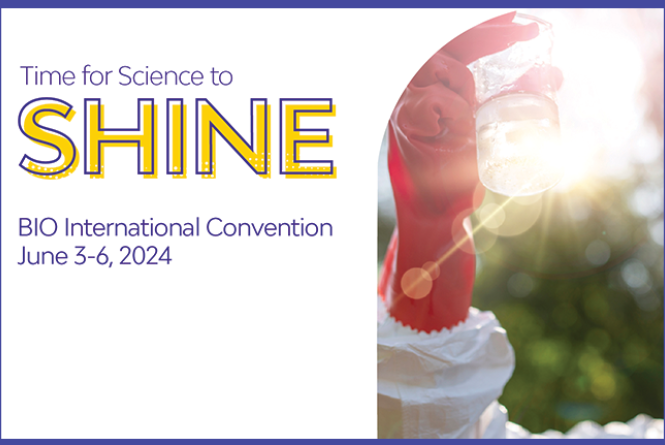 BIO 2024 Call For Sessions is Now Open
Showcase your thought leadership by speaking on or helping build a panel for the BIO 2024 program by applying for this years' Call for Sessions. The program is critical to educating attendees on the most pressing issues and trends affecting the biotech industry.
Explore these heartfelt and inspiring videos that explore how biotechnology uses "Nature's Building Blocks" to create solutions to our greatest challenges: sustainability, health, and inequality. Each of the 29, short films spotlight innovations from biotech organizations around the world. Nature's Building Blocks is BIO's second original film series produced by BBC StoryWorks Commercial Productions.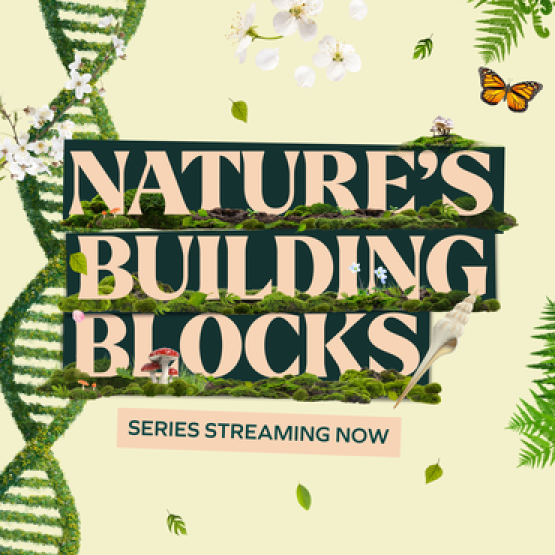 Become an Advocate for Biotechnology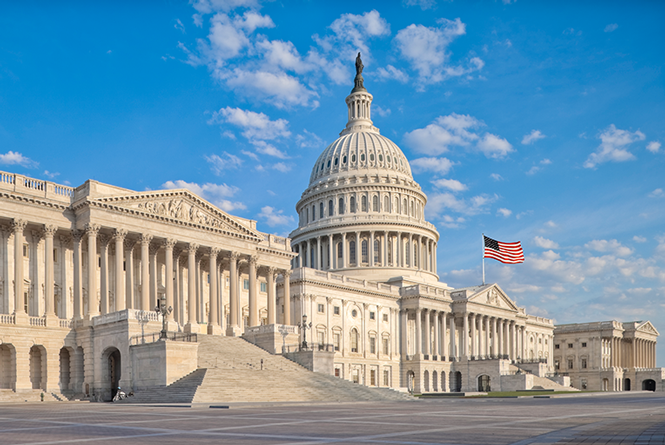 Become an advocate for biotechnology and help shape policy that promotes innovation! Contact policymakers directly through BIO's easy-to-use tool and have your voice heard.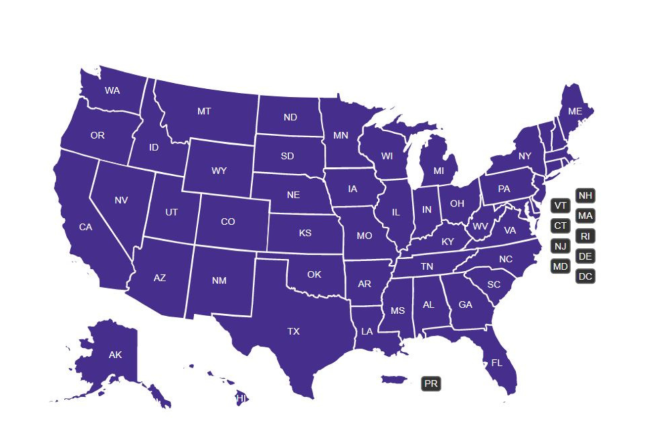 The Biotechnology Economic Impact Map
Biotechnology is major economic driver across the country. Check out our BIO Member Company Facilities Map to better understand how biotech helps grow your state's economy.
Covid Vaccine Facts Website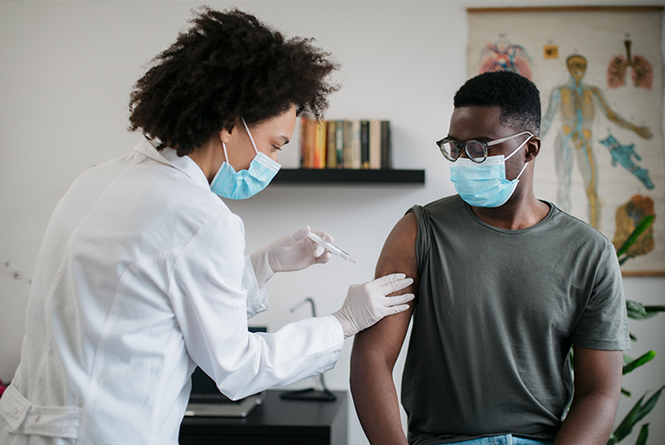 Do you have questions about COVID-19 vaccines? We have your answers.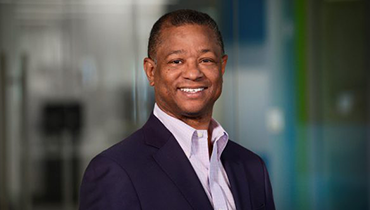 Being a member of BIO gives our company a collective voice and a seat at the table to drive meaningful and impactful change within an industry to which we are all tirelessly committed.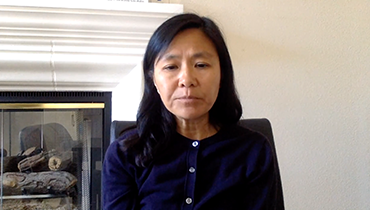 BIO has taken an active role in terms of promoting international collaboration and cross-border activities.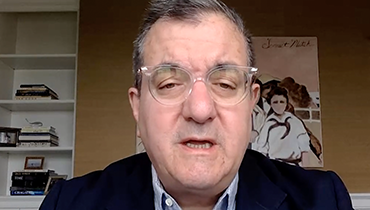 Having BIO in place to provide the leadership and advocacy that's needed to make sure our innovation can get to patients as efficiently as possible is incomparable.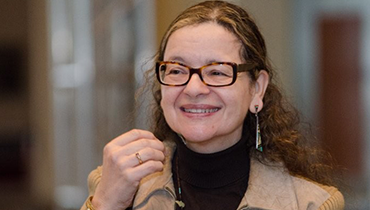 BIO's committees have given us a chance to be involved with other leaders on the cutting edge of biotech. We share a common goal to advance science and technology in the bioeconomy.
Listen to the I Am BIO Podcast

Episode 82: Accelerating Hope: The Pathway for Cures
When people were dying from AIDS in the 1980s and 90s, Congress found a way to expedite the drug approval process and saved countless lives. Established in 1992, the Accelerated Approval Program allows the FDA to speed approval of drugs for patients with serious and life-threatening conditions. In this episode we talk with the father of children with a rare disease, a company CEO working to treat rare diseases and two policy experts on Accelerated Approval.

Episode 81: Why AI and Biotech are BFFs
The convergence of Artificial Intelligence (AI) and biotechnology has emerged as one of the most exciting and transformative areas of science. Researchers are developing new tools and technology that could bring about breakthroughs to revolutionize the fields of medicine and health care. In this episode, we talk with scientists who are using AI to unlock new possibilities in the search for novel drugs, cures, and treatments.
Watch I Am BIO Videos
The COVID-19 pandemic has shown the world the importance of science and biotech breakthroughs— biotechnology innovation is leading the charge to get the world back on track. Meet the people behind these breakthroughs, from scientists in the labs, to inspiring patients and patient advocates, to the young people who are the next generation of biotech leaders.
BIO Double Helix Sponsors
Thanks to our sponsors for supporting our mission to drive a revolution to cure patients, protect our climate, and nourish humanity.