BIO Online Learning: Center for Communication Compliance
Online education that fosters the development and execution of compliant promotional initiatives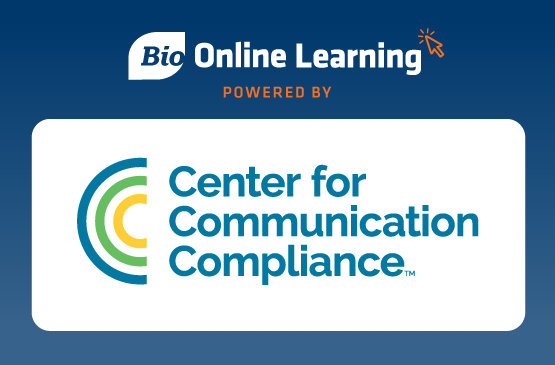 The Center for Communication Compliance (CCC) helps biopharmaceutical companies achieve efficient, compliant innovation in a digital world through its proprietary business solutions in education, technology, and change management. The unmatched Learn+Confirm eLearning System has set a standard for confirming regulatory competency for over a decade through engaging mastery tests and expert-developed education content.
Online, On-Demand, Current and Actionable
Industry professionals who understand fundamental regulatory compliance requirements save time, money and manage risk. The Learn+Confirm eLearning University features expert-reviewed modules and mastery tests that foster the development and execution of compliant promotional initiatives. Apply practical information to protect and advance your company goals with online, on-demand, current and actionable eLearning courses.
Learn+Confirm eLearning Course Topics
New to Healthcare and Entry Level
What you'll learn in this course track:
Overview of governmental agencies that regulate promotion
Detailed description of why clinical trials drive product claims
Importance of confidentiality in a regulated industry
Range of violations and penalties
U.S. Regulatory Compliance
What you'll learn in this course track:
Deep dive into how to execute compliant promotion
Covers all facets of promotional claims
Ad/Prom, promotional education, digital, public relations
Tactics and scenarios with how-tos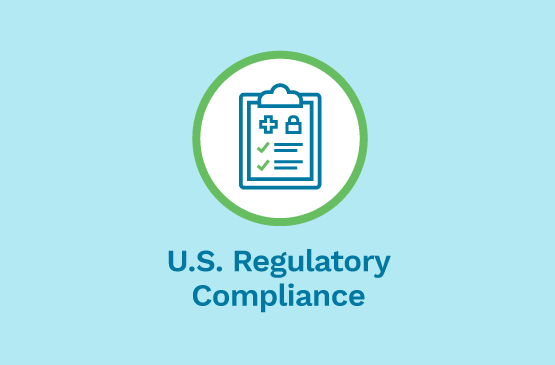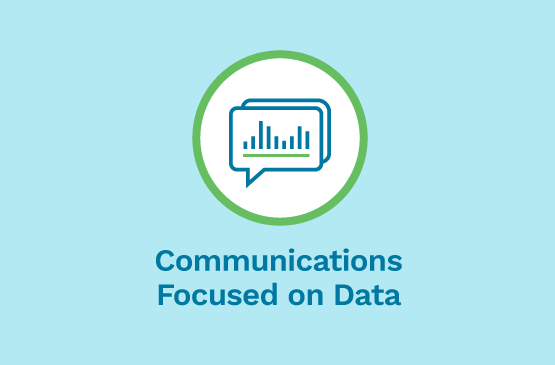 Communications Focused on Data
What you'll learn in this course track:
Crash course on drug development
Discovery through post-marketing studies
Data communications (scientific exchange)
Publication planning and referencing
A Proven System for Promotional Regulatory Compliance
Learn Fundamental Regulatory Requirements
Learn the fundamental FDA policies, rules and guidances for developing and executing promotional content in diverse materials, formats, and programs.
Understand Risks of Non-compliance
Understand the risks of not complying with promotional regulatory compliance requirements, including fines, exclusions, incarceration, and damage to reputation.
Apply Real-World Scenarios
Apply analyses of complex scenarios with multiple regulatory factors at play to the development and execution of promotional strategies and tactics.
Confirm Mastery of the Basics
Confirm understanding of regulatory requirements for multi-channel marketing campaigns through mastery testing, and earn a certificate of achievement.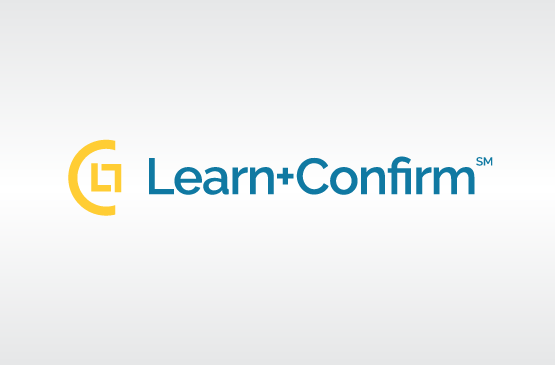 CCC's concise eLearning modules enable our entire commercial and medical teams to remain up to speed on fundamental regulatory requirements, giving us peace of mind that we are on top of compliance matters. This is especially the case given we are a European-based company operating in the U.S. market.
Head of Global Marketing, Cycle Pharmaceuticals Ltd. (United Kingdom)
For questions regarding CCC eLearning courses, pricing, or other inquiries contact BIO Online Learning support.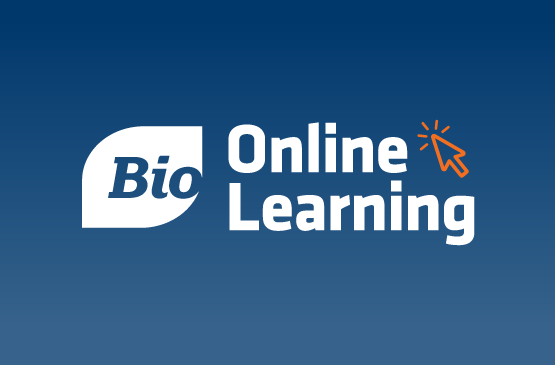 Through our curated network of education alliance partners, BIO provides industry professionals with executive training and development resources for accelerating career growth.