BIO Online Learning
Through a curated network of education alliance partners, BIO offers industry professionals executive training and development resources for accelerating career growth
Antibodies examines the versatile role of antibodies in current biotechnology applications. It takes an in-depth look at antibody production for biotech applications and offers specific examples of antibodies used in research, therapeutic and diagnostic applications. To understand the biotechnology industry, you must appreciate the important and diverse role antibodies continue to play in health care. Antibodies is a must for those new to biotechnology.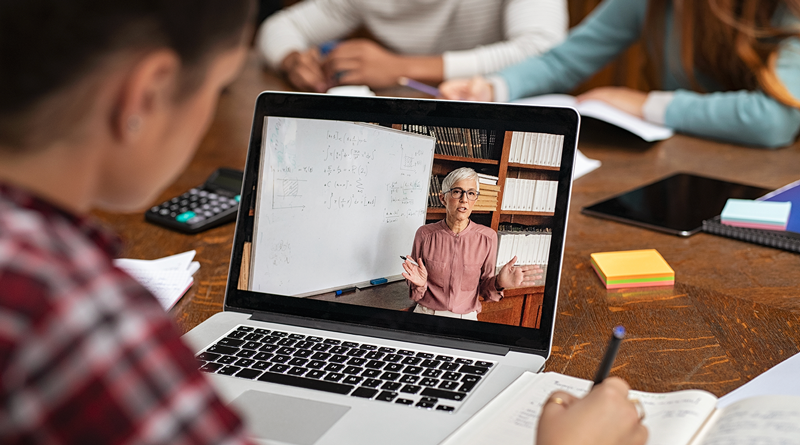 Antibodies Course Preview
Takeaways
Antibody structure and function.
Knowledge of how and why the antibody-antigen interaction occurs and its importance to understanding drug targets.
Steps of antibody production in the immune system.
Comparison of polyclonal, monoclonal and humanized antibody lab production and uses.
Description of antibody versatility and use as a therapeutic and diagnostic.







Certificate Requirements
View the entire course
Pass course exam with a 70 percent
Complete the course evaluation

Understand the biopharma industry by focusing on cells, DNA, and proteins and how these are manipulated by researchers to develop new health care products.

Learn how the human immune system works to better understand how the body fights disease both natura...