BIO Professional Development
Through a curated network of education alliance partners, BIO offers industry professionals executive training and development resources for accelerating career growth
Biomanufacturing introduces the intricacies and difficulties involved in manufacturing biologics. Biologics are produced in living cells, unlike small molecule drugs that are synthesized in glassware. To understand the biopharma industry, you need know how biologic medicines are produced. Biomanufacturing is for everyone in the biopharma industry, especially for those new to drug production, drug development or product launch.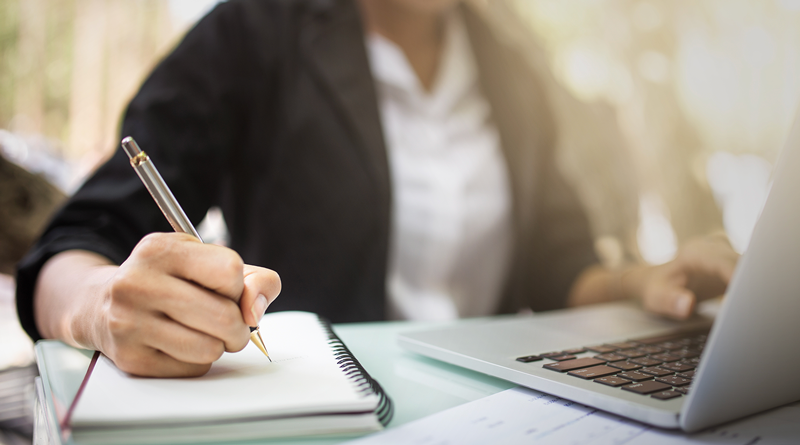 Biomanufacturing Course Trailer
Takeaways
List the types of products produced in biomanufacturing.
Explain how cell lines are developed.
Cite the need for cell banks and the process of cell bank production.
Describe in detail the steps of a biomanufacturing campaign.
Explain the testing protocols that ensure product quality.







Certificate Requirements
View the entire course
Pass course exam with a 70 percent
Complete the course evaluation