BIO Online Learning
Through a curated network of education alliance partners, BIO offers industry professionals executive training and development resources for accelerating career growth
Biosimilars provides an overview of the science, biomanufacturing technology, and regulatory requirements for receiving approval to market biosimilar products. The course begins by taking an in-depth look at the science, specifically how a therapeutic protein's structure dictates its function. With this foundational knowledge, users understand how biomanufacturing conditions can alter a biosimilar, causing it to function differently than its reference product. The course ends with various tested approaches to demonstrating biosimilarity that have been acceptable to the FDA and EMA.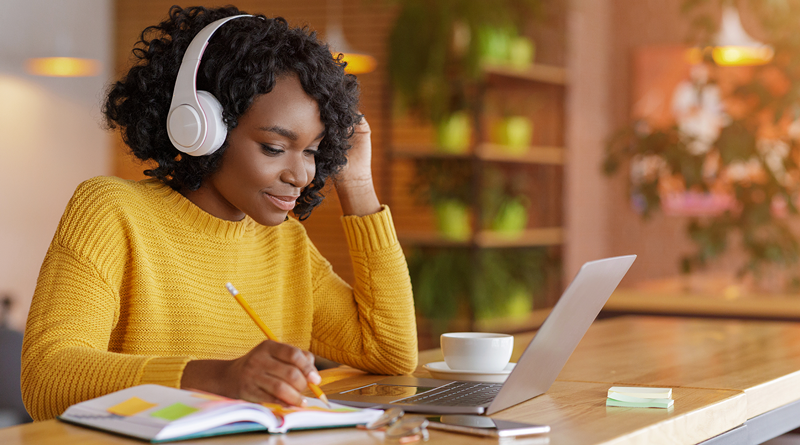 Biosimilars Course Trailer
Takeaways
Describe how a protein's structure dictates its function and how post-translational modifications can change a protein's intended function.
Define the term biosimilar.
Discuss how biosimilars may differ from its reference product once it has been manufactured.
Explain the FDA and EMA requirements for approval of a biosimilar product and the underlying scientific/quality/regulatory principles involved.
Describe the general considerations of animal/clinical/in vitro studies, as well as the FDA's Totality-of-the-Evidence approach.







Certificate Requirements
View the entire course
Pass course exam with a 70 percent
Complete the course evaluation

Understand the biopharma industry by focusing on cells, DNA, and proteins and how these are manipulated by researchers to develop new health care products.