BIO Professional Development
Through a curated network of education alliance partners, BIO offers industry professionals executive training and development resources for accelerating career growth
Diagnostic Development & Approval
Diagnostic Development and Approval describes the regulatory pathways for different categories of diagnostics, emphasizing the differences between in vitro diagnostics and laboratory-developed tests. Quality system regulations are extensively reviewed. The course ends with a discussion on the economic evaluation of novel diagnostics. Diagnostic Development and Approval helps anyone in the diagnostics industry expand their diagnostics development acumen.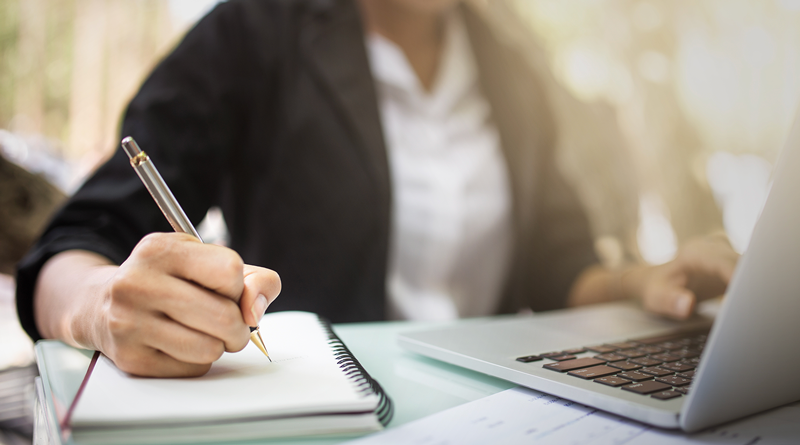 Diagnostic Development & Approval Course Trailer
Takeaways
Discuss the differences in diagnostic oversight by the FDA and the CMS.
Explain the US regulatory process for in vitro diagnostics with laboratory developed tests.
Recognize FDA's Class I, Class II, and Class III diagnostics.
Summarize the EU diagnostics approval process.
Discuss the challenges in receiving diagnostic reimbursement in the US.







Certificate Requirements
View the entire course
Pass course exam with a 70 percent
Complete the course evaluation