BIO Online Learning
Through a curated network of education alliance partners, BIO offers industry professionals executive training and development resources for accelerating career growth
Immunology 101 provides an overview of how the human immune system works. Understanding how the human body naturally fights disease is often the first step in creating novel therapeutics. Many of today's blockbuster biologics are modifications of our immune system's molecules and cells, including antibodies, T-cells, B-cells and cytokine inhibitors. If you are a non-scientist who wants to better understand the amazing immunotherapies that will play a large role in the next health care wave, Immunology 101 is the perfect place to start.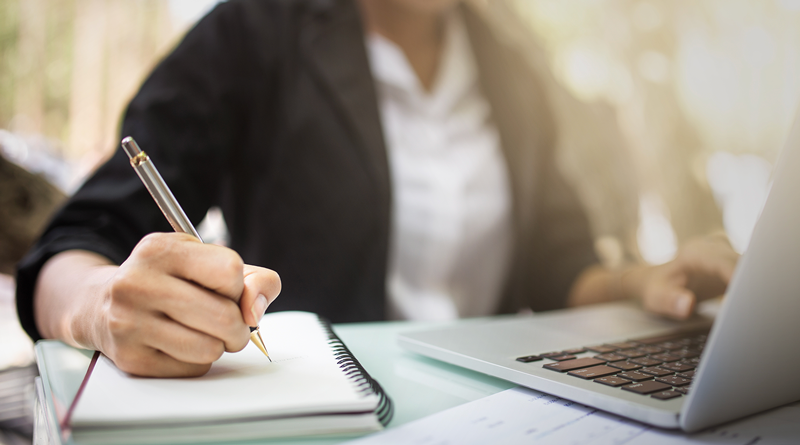 Immunology 101 Course Trailer
Takeaways
Explain the functions of the cells and tissues of the human immune system.
Describe how the immune system naturally mitigates disease.
Discuss the relationship between the naturally occurring immune system and the immune-inspired therapies created in the biopharma industry.
Differentiate between the non-specific and specific immune system and how each has implications in drug discovery and development.







Certificate Requirements
View the entire course
Pass course exam with a 70 percent
Complete the course evaluation

Understand the biopharma industry by focusing on cells, DNA, and proteins and how these are manipulated by researchers to develop new health care products.