BIO Online Learning
Through a curated network of education alliance partners, BIO offers industry professionals executive training and development resources for accelerating career growth
Pharmaceutical Manufacturing
Pharmaceutical Manufacturing introduces the complex processes of manufacturing, packaging and transporting small molecule drugs. Drug manufacturing is highly regulated by governments to ensure patients receive safe and effective medications. If you are new to drug production, drug development or product launch, Pharmaceutical Manufacturing provides you with the knowledge to understand how to get a small molecule drug from the production line to the patient and remain in regulatory compliance.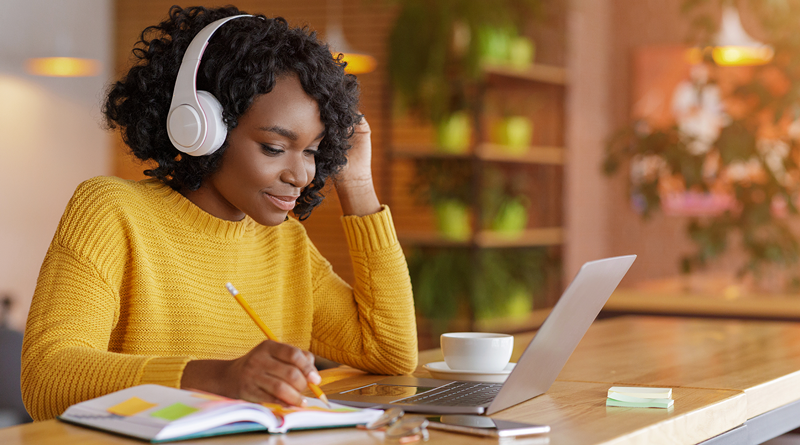 Pharmaceutical Manufacturing Course Trailer
Takeaways
Diagram the key steps of small molecule drug production on a large scale.
List the main ingredients that make up a small molecule drug.
Explain the ways regulators ensure manufacturing quality control through supplier, production, packaging and shipping validation.
Compare and contrast the four most common pharmaceutical formulations: tablets, capsules, suspensions and emulsions.
Describe the pharmaceutical supply chain considerations including the prevention of drug counterfeiting.







Certificate Requirements
View the entire course
Pass course exam with a 70 percent
Complete the course evaluation