Below is the current list of confirmed speakers and presenters for the Clinical Trial Diversity Summit. More speakers will be added in the lead-up to the event, so check back regularly for updates.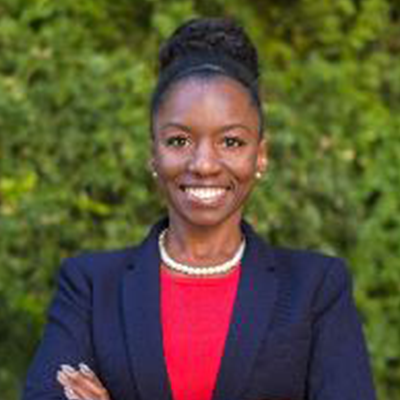 US Clinical Operations Head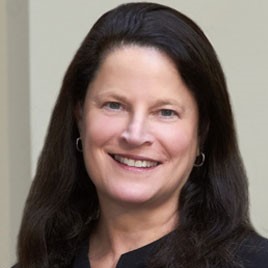 Multi-Regional Clinical Trials Center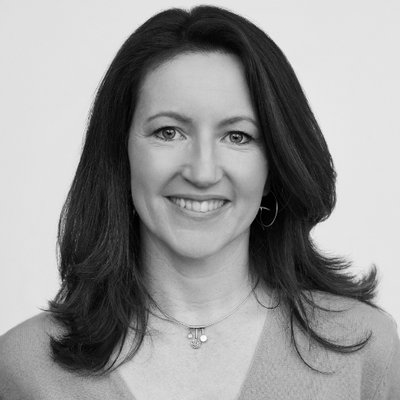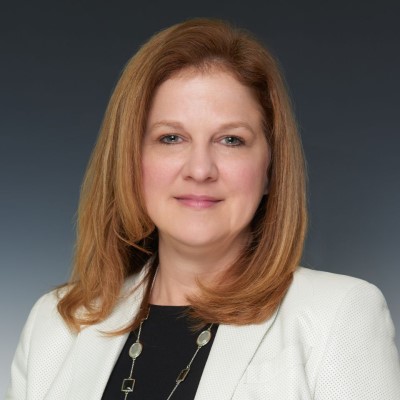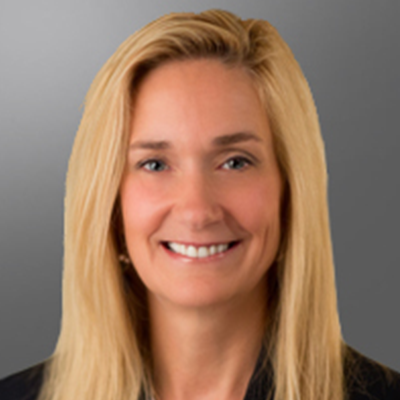 President, R&DS Design & Delivery Innovation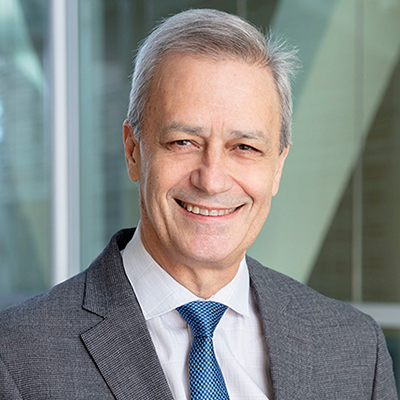 Dr. Darryl Sleep, MD (MBBCh, FCS(SA))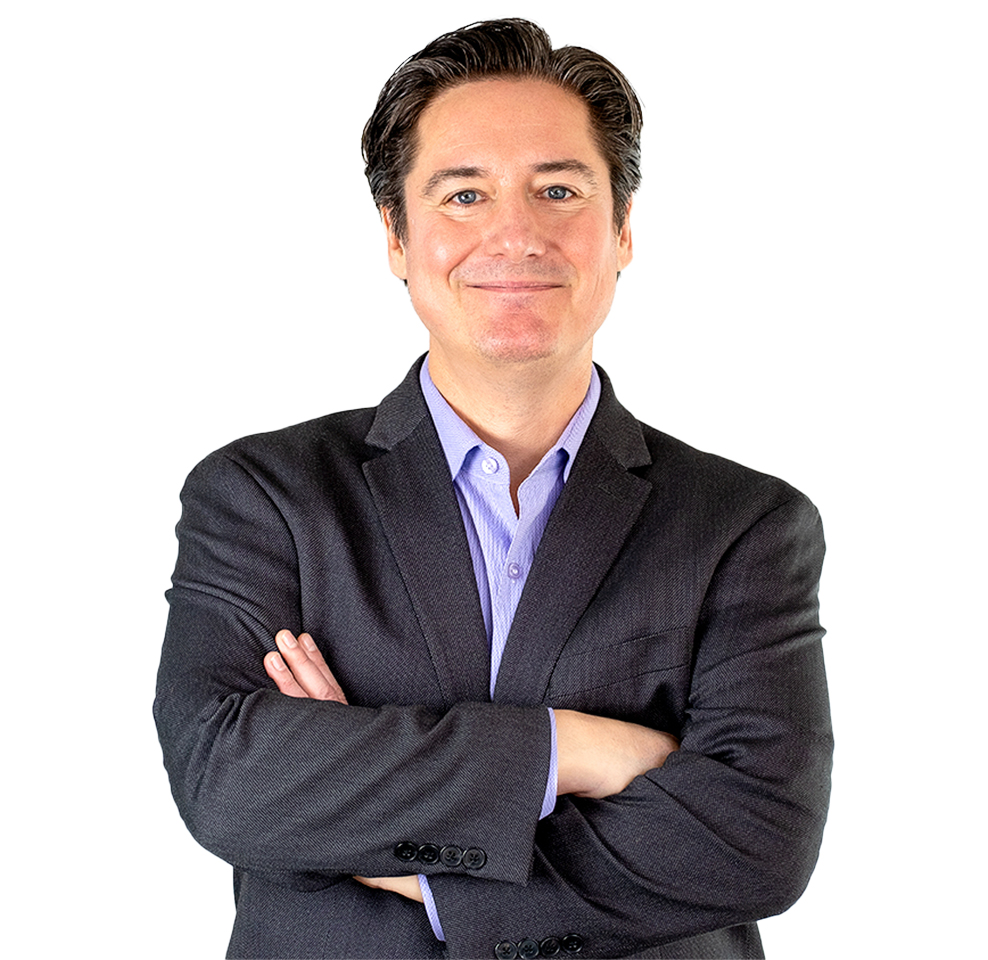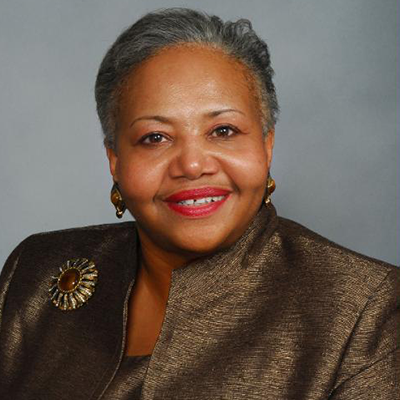 Choose Healthy Life, D. Fraser Associates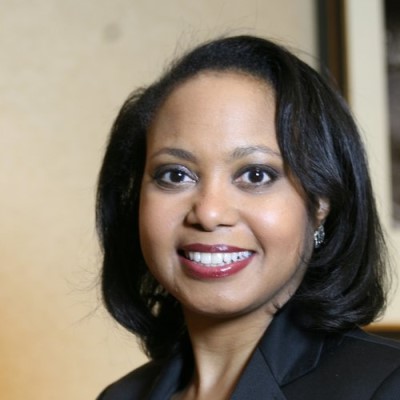 The Global Liver Institute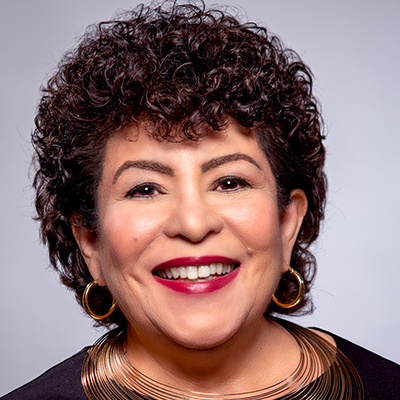 Dr. Elena V. Rios, MD, MSPH, FACP
National Hispanic Medical Association, National Hispanic Health Foundation
Faster Cures, a Center of the Milken Institute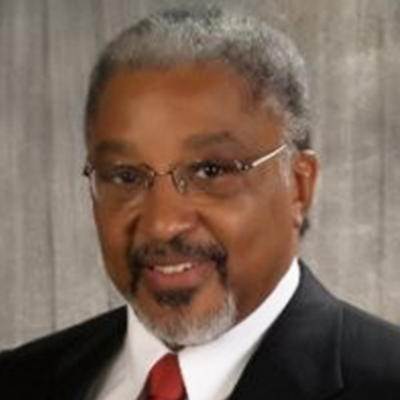 Principle Investigator, Co-Founder, Chief Medical Officer
National Medical Association: Project IMPACT, knowRx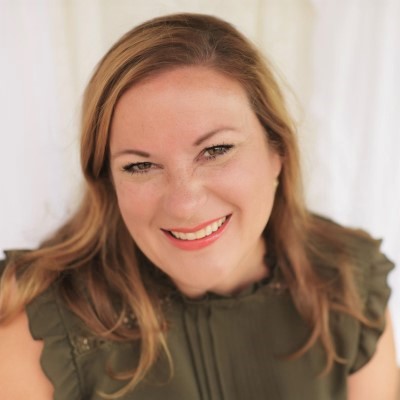 VP of Clinical Capabilities (CDDA)
Virginia Biotechnology Association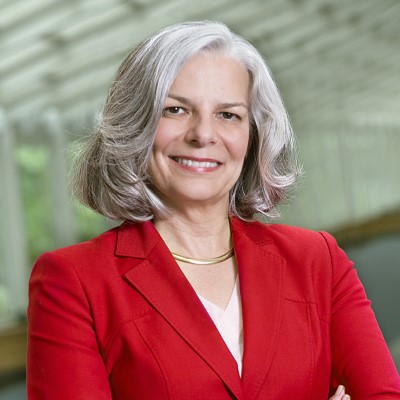 Dr. Julie Gerberding, MD, MPH
Chief Patient Officer, Executive VP of Population Health, Global Policy,...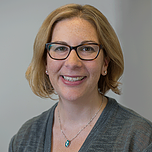 Pyxis Partners, NIH All of Us Community and Provider Partner Network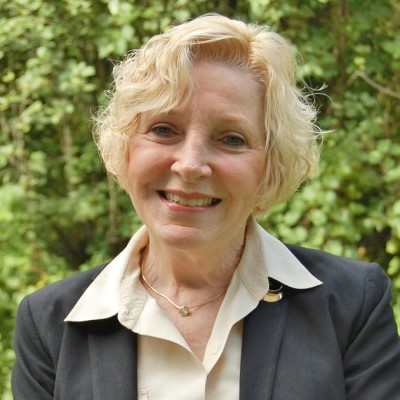 Vice President of Clinical Development, Global Medical Lead for COVID-19 Vaccine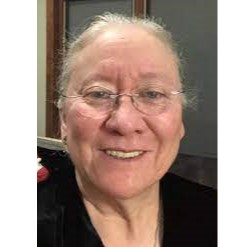 Dr. Loretta Christensen, MD, MBA, MSJ, FACS
Navajo Area Indian Health Service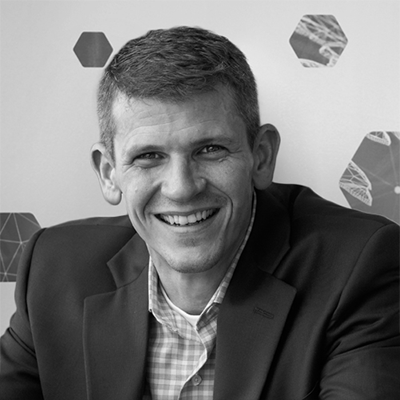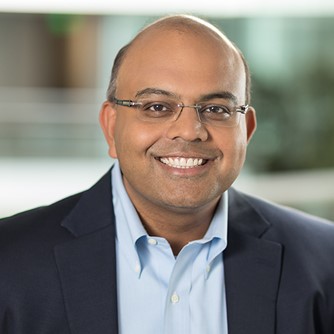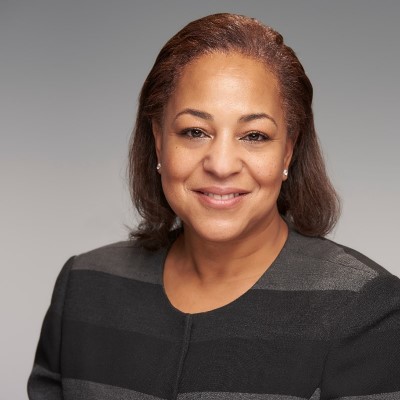 Senior VP of Public Policy and Government Affairs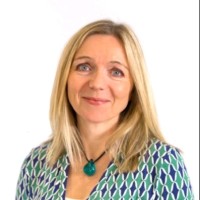 Dr. Melanie Ivarsson, PhD, MBA
Chief Development Officer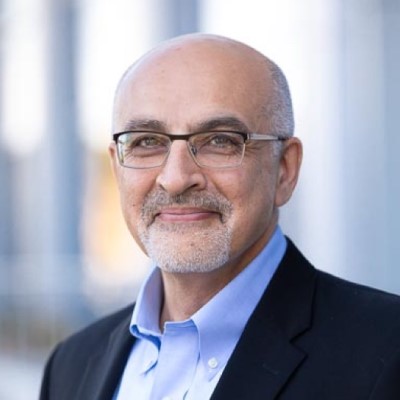 Dr. Merdad Parsey, MD, PhD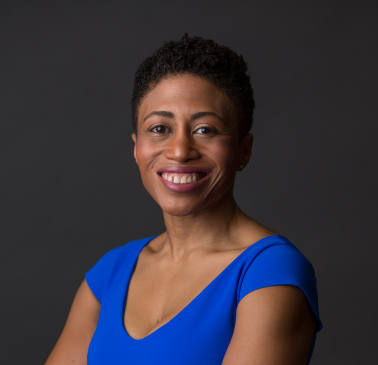 Dr. Michelle McMurry-Heath, MD, PhD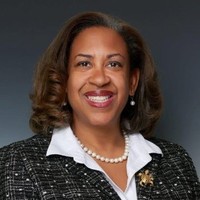 VP Infectious Diseases and Emerging Science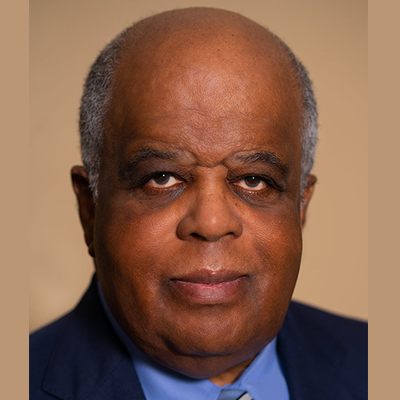 Dr. Randall C. Morgan Jr., MD, MBA
W. Montague Cobb/NMA Health Institute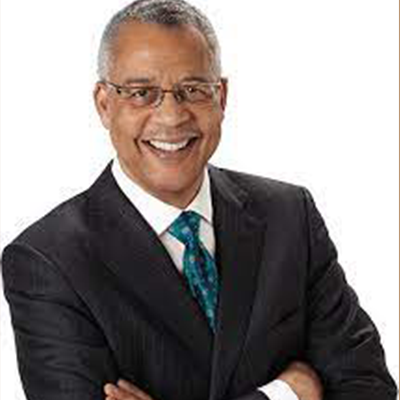 Dr. Reed V. Tuckson, MD, FACP
Tuckson Health Connections LLC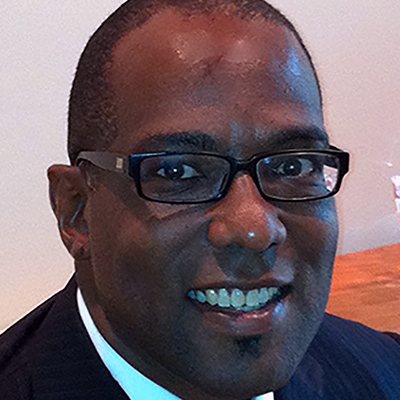 Institute for eHealth Equity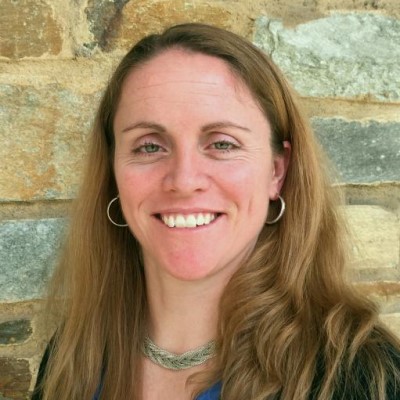 Associate VP of Research Partnerships
Foundation for the National Institutes of Health (FNIH) 
Janssen (Johnson & Johnson)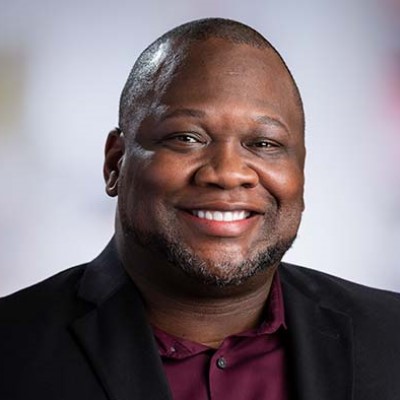 Dr. Stephaun Wallace, PhD
Director of External Relations
HIV Vaccine Trials Network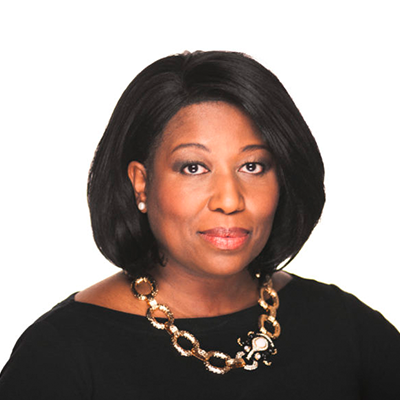 VP, US Government Affairs & Policy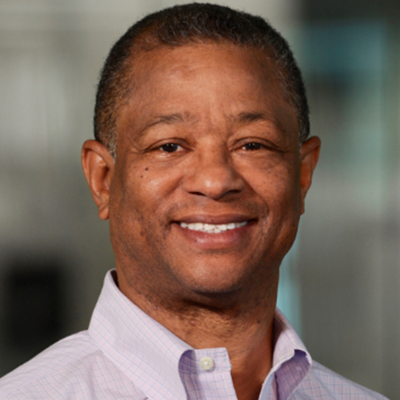 Global Blood Therapeutics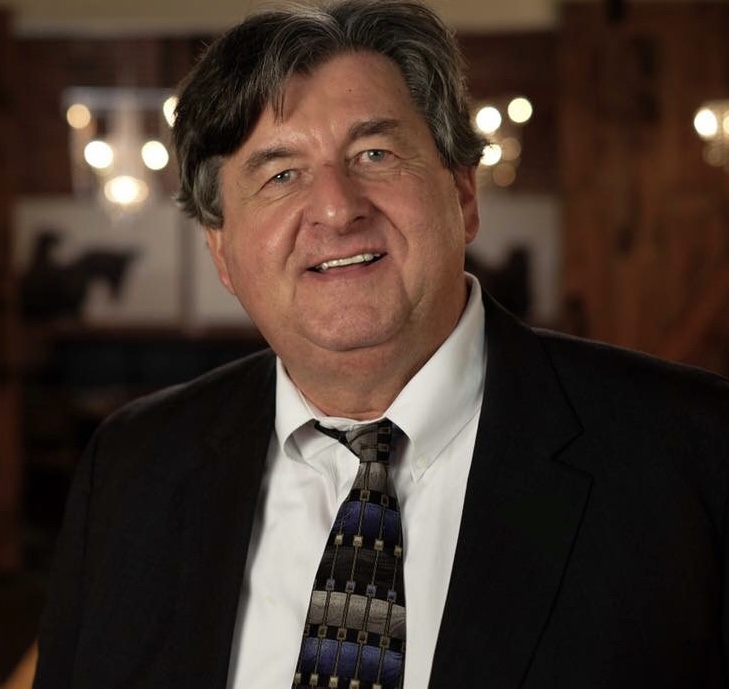 Association of American Indian Physicians (AAIP)