SPARK Biopharma, Inc
4:00 PM - 4:15 PM (EDT), Tuesday, June 6, 2023 ・ Session Room 104B

SPARK biopharma, Inc. is a clinical-stage drug discovery and development company pursuing innovative first-in-class therapeutics for human diseases in the areas of oncology, chronic inflammation, and immune disorders.
The SPARK platform technologies (pDOS library, Seoul-FLUOR, and FITGE) came out of the CRI Center for Chemical Proteomics at Seoul National University and are based on the discovery that privileged structures can serve as chemical "navigators" for the efficient construction of biologically relevant small-molecule library. Our platform technologies offer the opportunity to identify novel chemical entities modulating diverse biological pathways, including undruggable targets, which differ from the conventional drug discovery processes for specific target proteins.
The company's lead asset, SB-17170, is undergoing phase 1 clinical trials in oncology. Additional pipeline assets in oncology and fibrosis will see preclinical validation with an IND targeted for 2024.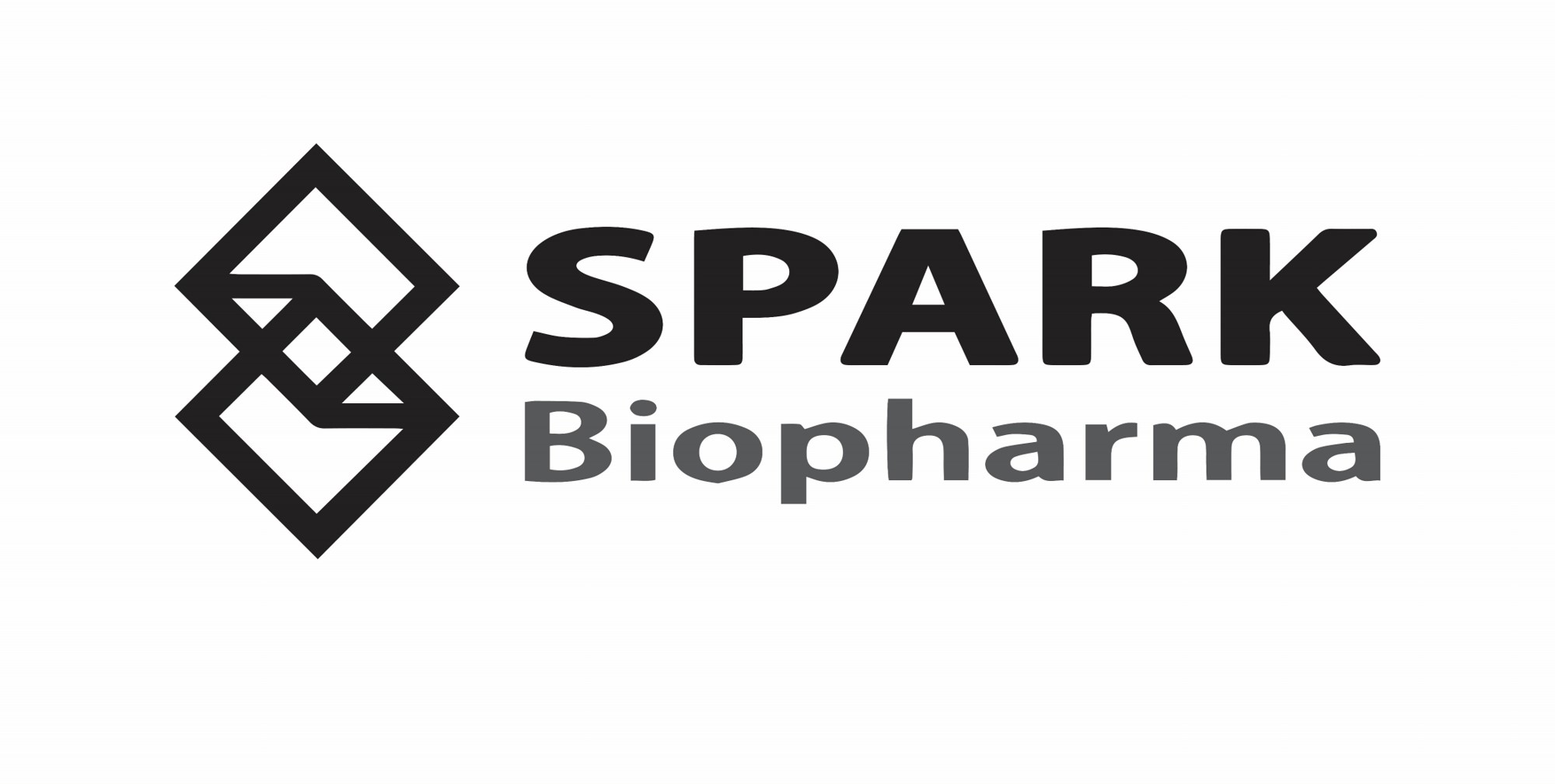 Lead Product in Development:
Development Phase of Primary Product:
Number Of Unlicensed Products (For Which You Are Seeking Partners):