Student Day
As the world's largest biotechnology event, BIO provides several specialized opportunities for young professionals seeking a career in biotechnology and pharma. 
Student Day at BIO is designed to encourage students and young professionals to engage with the biotechnology industry while they are early in their career. This program provides students with a free Exhibition Access registration ($500 value) to attend the BIO International Convention, specifically on Wednesday during the event for a dedicated networking event and programming agenda targeted towards young professionals.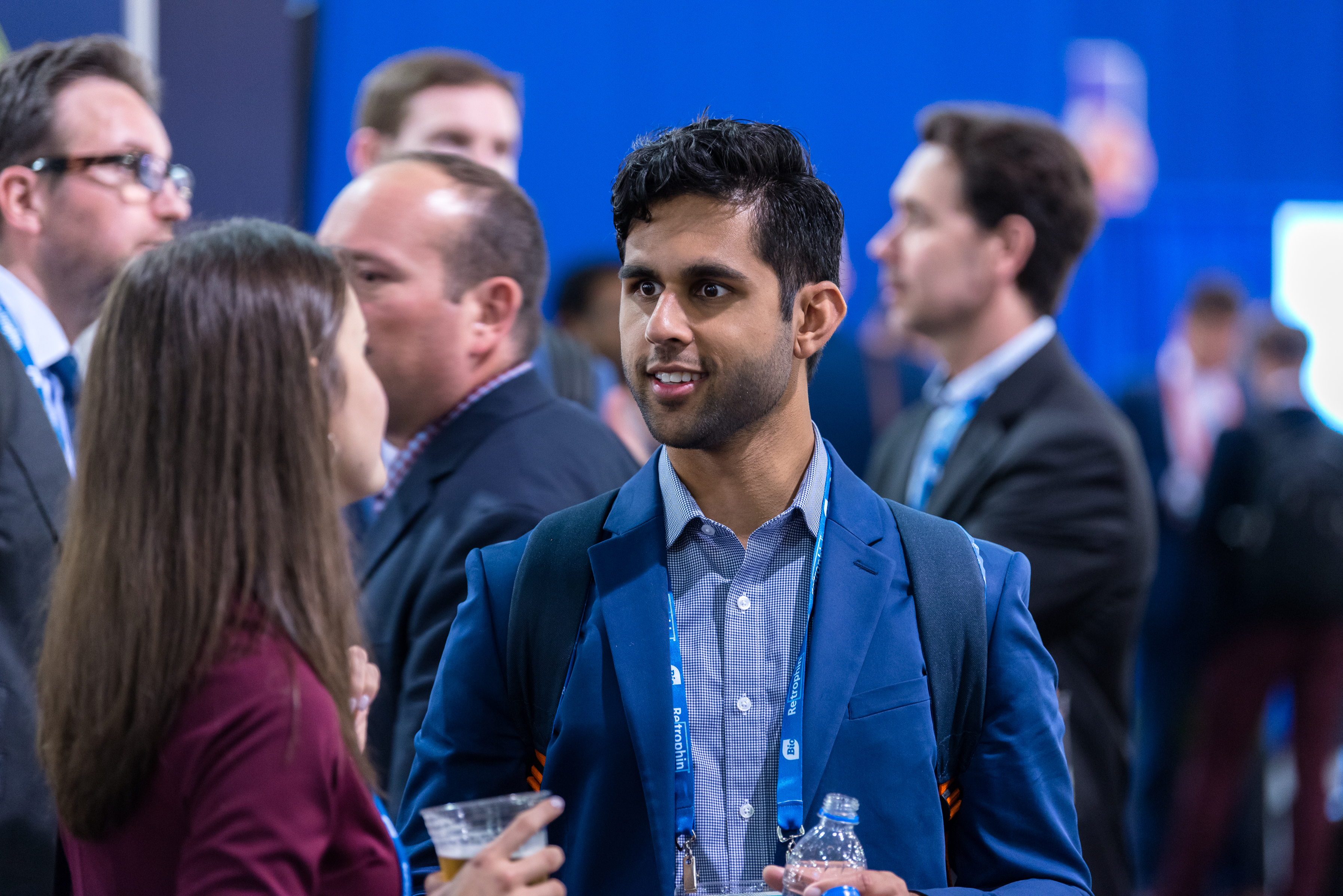 "I was in absolute awe to see so many companies from around the world with specialties along the spectrum of bench science to public health and industry. It was an amazing opportunity to ask about company specialties and how to get involved with them. I definitely recommend attending if you are almost graduated to see what you can do with your degree(s). "
- Jada Royer, Hope College
"Great exposure for students to know about the current industry and see people speak about the upcoming market demands and trends."
- Eisha Trehan, Northeastern University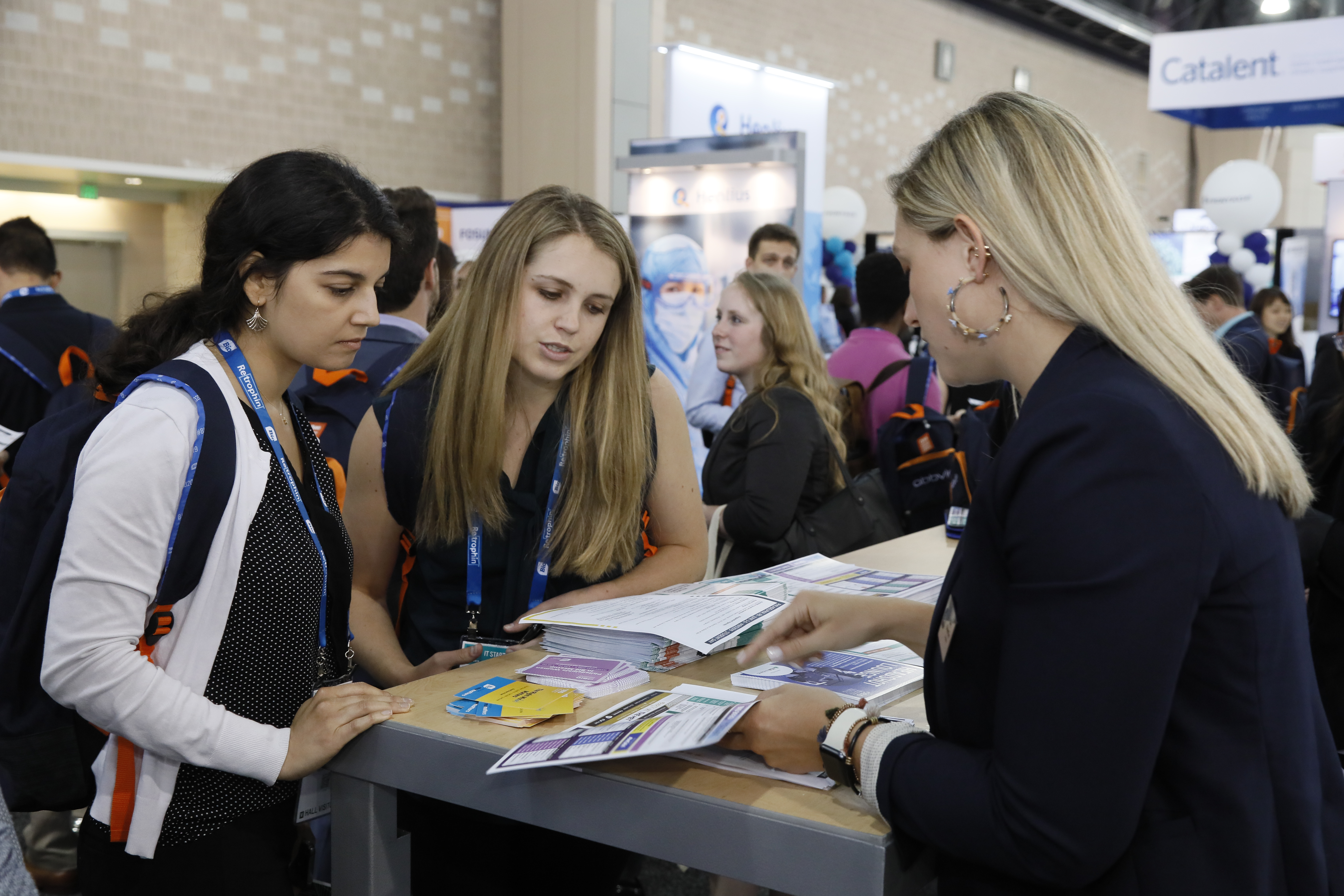 "I really enjoyed the session talks and walking around the exhibits and talking to company representatives. Talking to company representatives gave me an inside view of what industry is like, which is eye-opening for a student who has always been involved in academia."
- Olivia Zou, Brandies University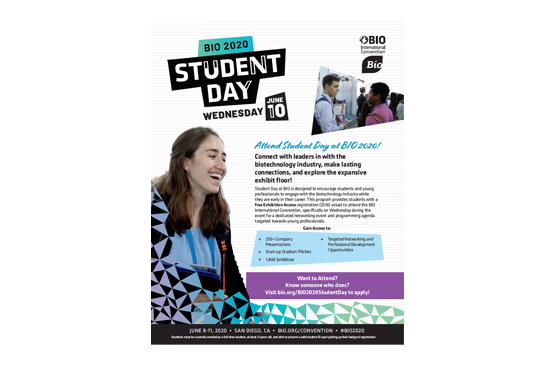 Want to share this opportunity with fellow classmates? Print out our Student Day flyer and distribute across your campus!