Merck
Welcome to BIO! Below you'll find more information on the organization and resources to get involved.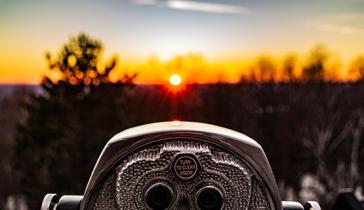 A world where scientific innovations made possible through biotechnology conquer disease, sustain our environment, and advance nutrition and healthfulness.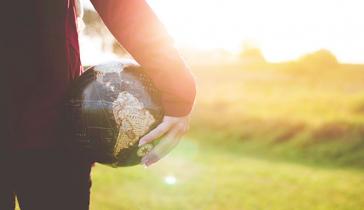 To advance biotechnology innovation by promoting sound public policy and fostering collaboration, both locally and globally.
BIO is the world's largest trade association with 1,000 member companies, representing all of biotechnology.
Introducing Dr. Michelle McMurry-Heath
Michelle McMurry-Heath assumed the leadership of the Biotechnology Innovation Organization (BIO) as President and CEO on June 1, 2020. A medical doctor and molecular immunologist by training, Dr. McMurry-Heath becomes just the third chief executive to steward the world's largest biotechnology advocacy group since BIO's founding in 1993.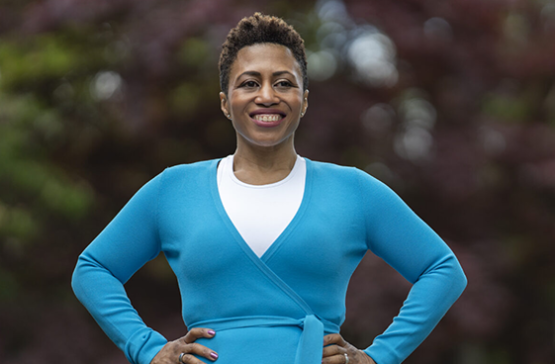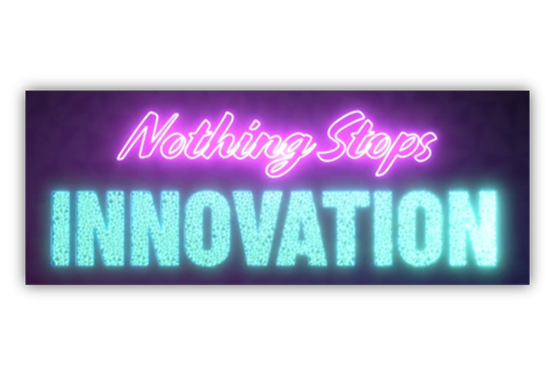 Get free access to 25 BIO Digital Sessions, including several with Merck scientists. Topics include a fireside chat with Dr. Fauci; Equity, Diversity, and Inclusion; COVID-19 Vaccine & Therapy Development; Patient Voice & Perspective.
BIO Coronavirus Collaboration Initiative (BCCI)
Sign up below to get the Good Day BIO newsletter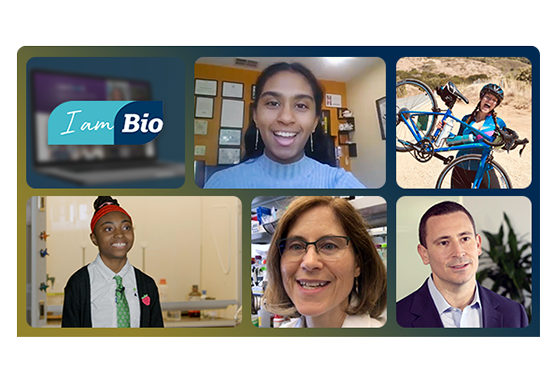 BIO has launched a new campaign to tell the story of biotechnology through the eyes of those making a societal impact through science and those whose lives were changed forever because of scientific breakthroughs. Help us put a face to biotech and introduce the hidden heroes in our labs by sharing your story.