Sign Up & Save in 5 Minutes or Less
UPS Healthcare and ODP Business Solutions are two of the easiest programs for member companies to register and see immediate savings. Both programs have online registration links. Simply send interested companies the link and they can order with discounts immediately. UPS Registration Link | ODP Registration Link
BIO-ADP Services Info Sheet
ADP's HR offerings by employee count and the discounts available to member companies.
Savings on Essentials Services (not for the lab)
No lab? No problem. You may have member companies that don't operate their own lab and, thus, don't need lab services. This brochure contains the services they can still save money on.
Thank you for visiting the BBS Affiliate resources page. Scroll for newsletter content and marketing materials to help you promote premier services and cost-savings to your membership. Please email dcarrillo@bio.org with any questions or requests for material.
We share the latest updates and savings via the BIO Member Benefits newsletter. Even though they are tailored to BIO members, feel free to repurpose and customize them for your use. Download and save the graphics used in the newsletter or contact us for HTML versions.
November 2023
Follow us on LinkedIn to comment and share our posts, or simply use them as inspiration for your own communications.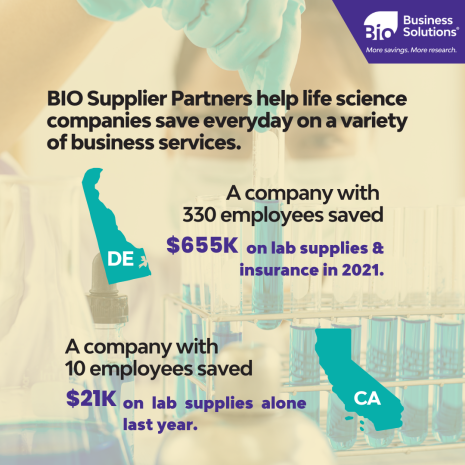 Testimonials & Case Studies
"From DE to CA, life science companies leverage BBS to save on operational costs, delegate critical resources, and increase ROI."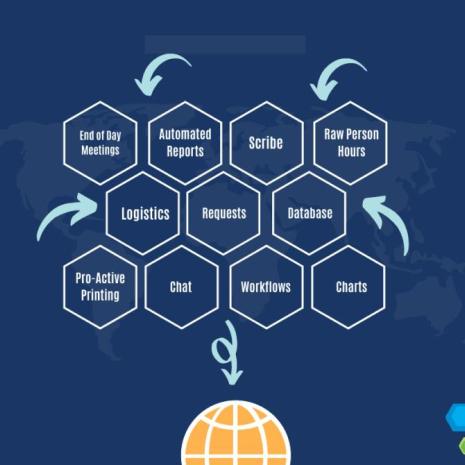 "Do you have the tools to manage a successful regulatory inspection? Check out PSC Biotech Corporation's tips on streamlining the inspection process."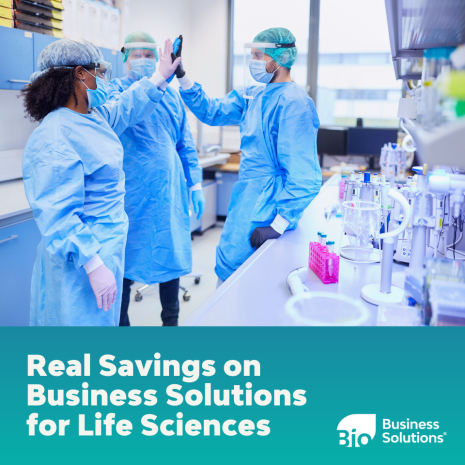 About BIO Business Solutions
"Why BIO's Cost Savings program? It's a unique opportunity to save on the services your life science company already uses..."
Download a collection of BBS Partner briefs. Each spotlight is short and covers the most important services for each partner. To be used in email and website communications.
Tips from BBS: 3 Ways to Add Member Benefits on Your Association Website
We lay out three options and detailed steps for adding information on your endorsed programs that make it easy for members to learn more and get involved.
View testimonials and videos about BIO Business Solutions. Share the videos on social, your website, and other communications.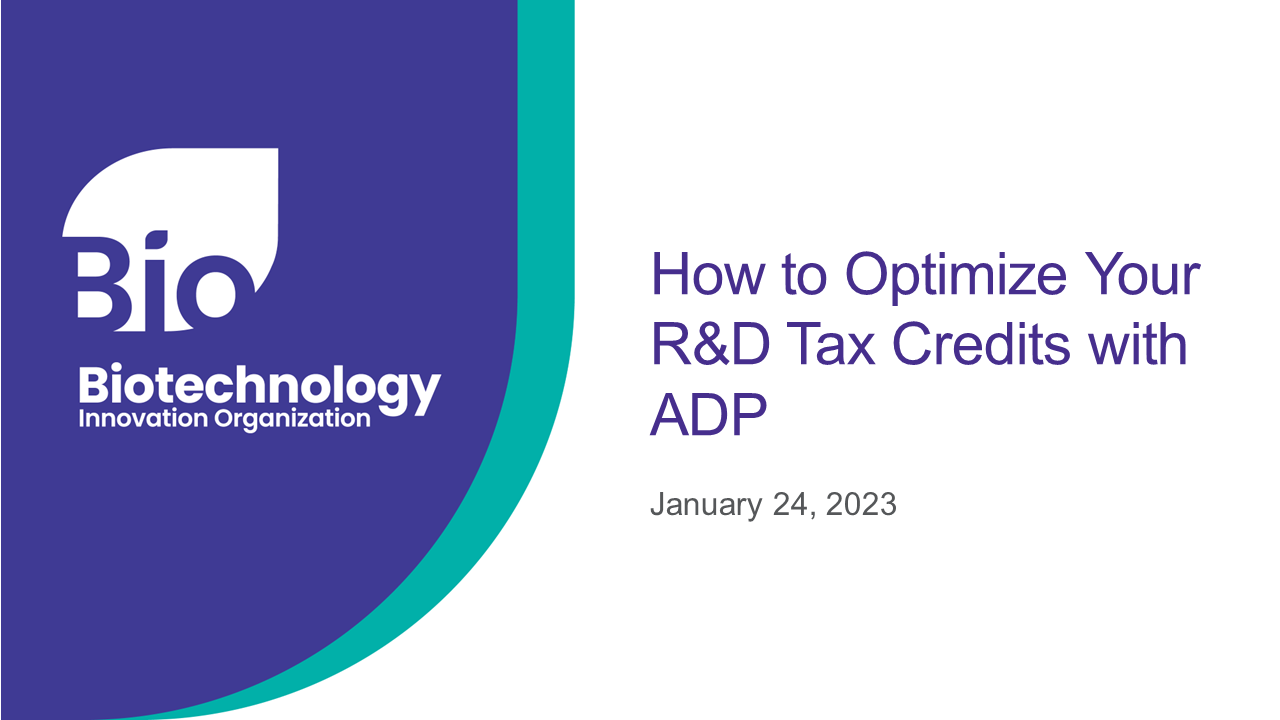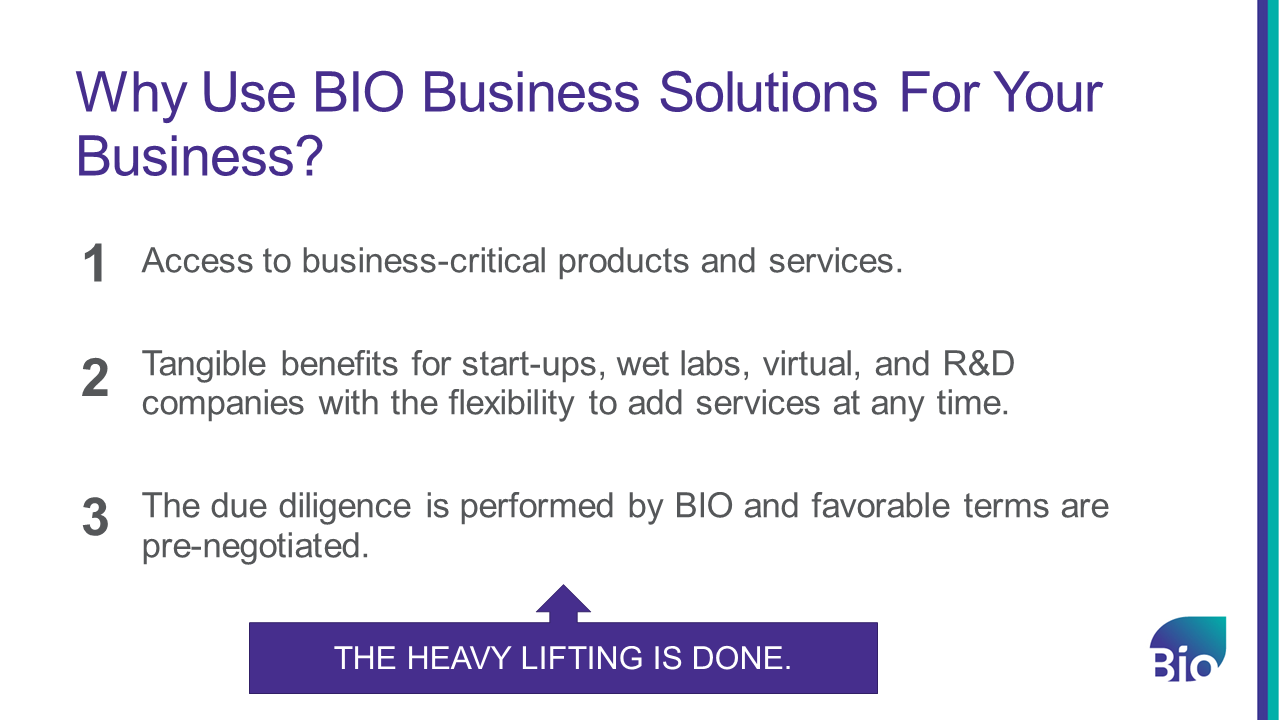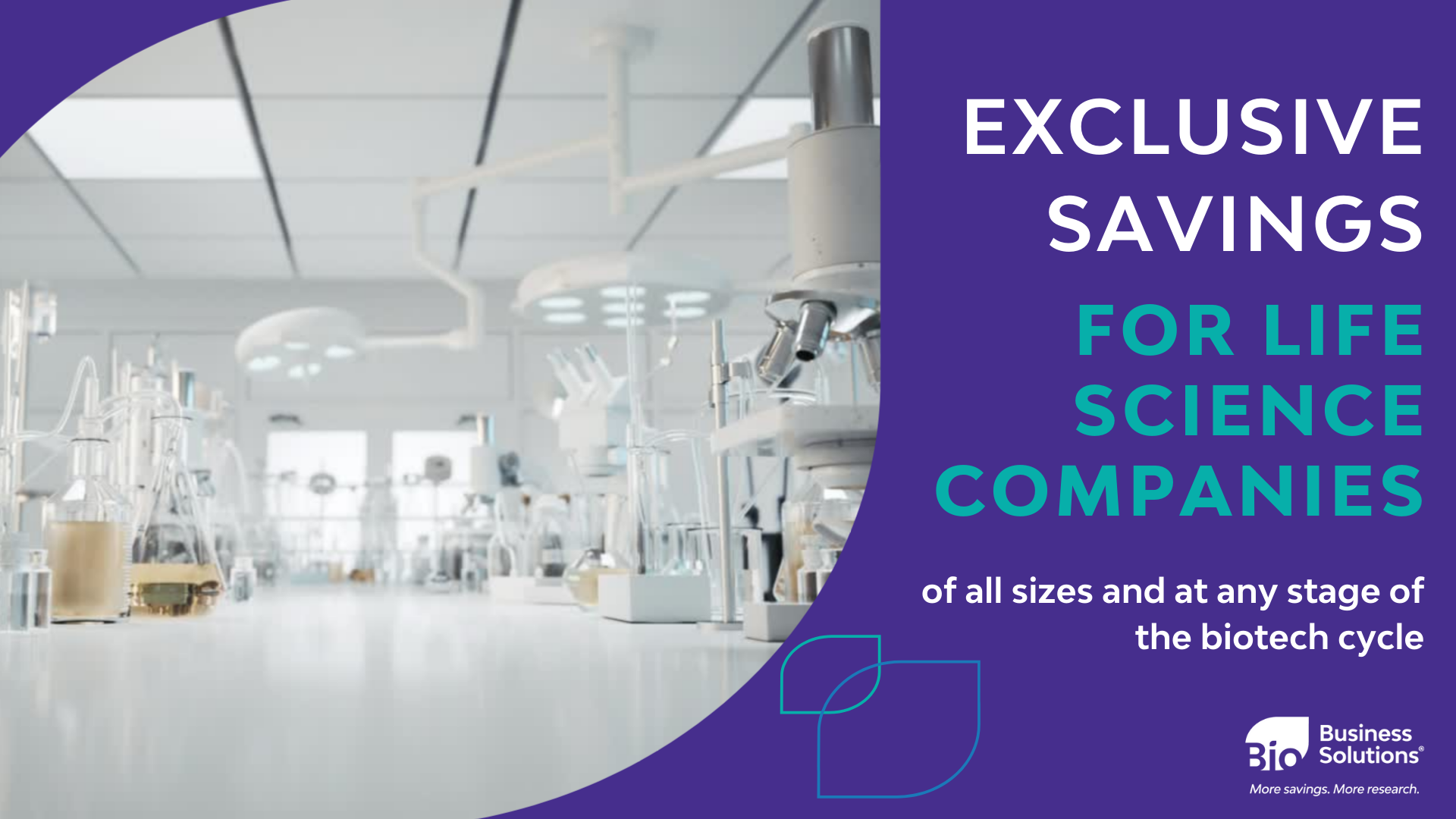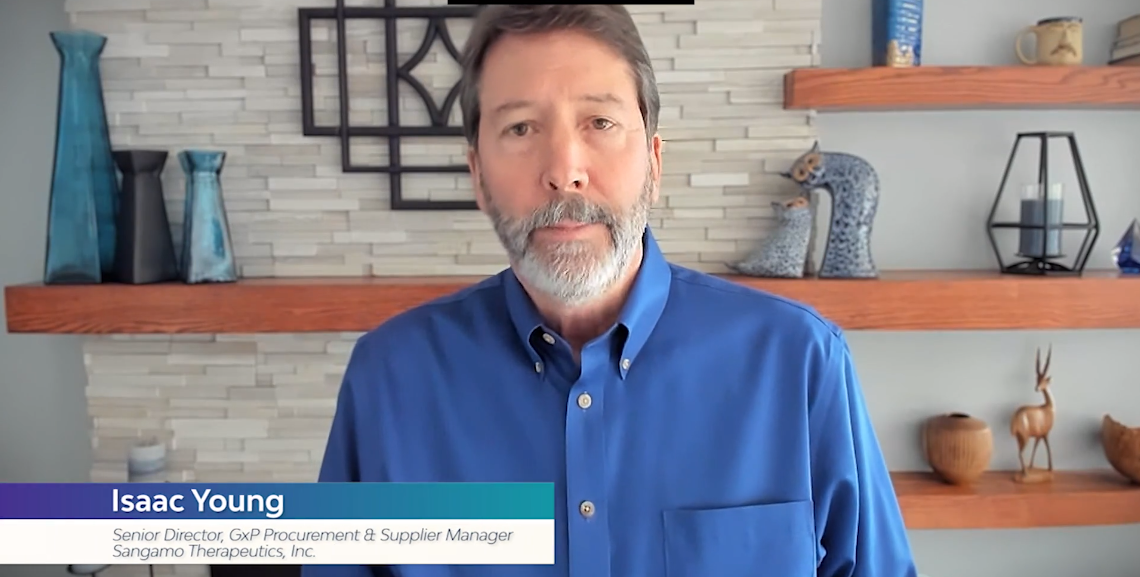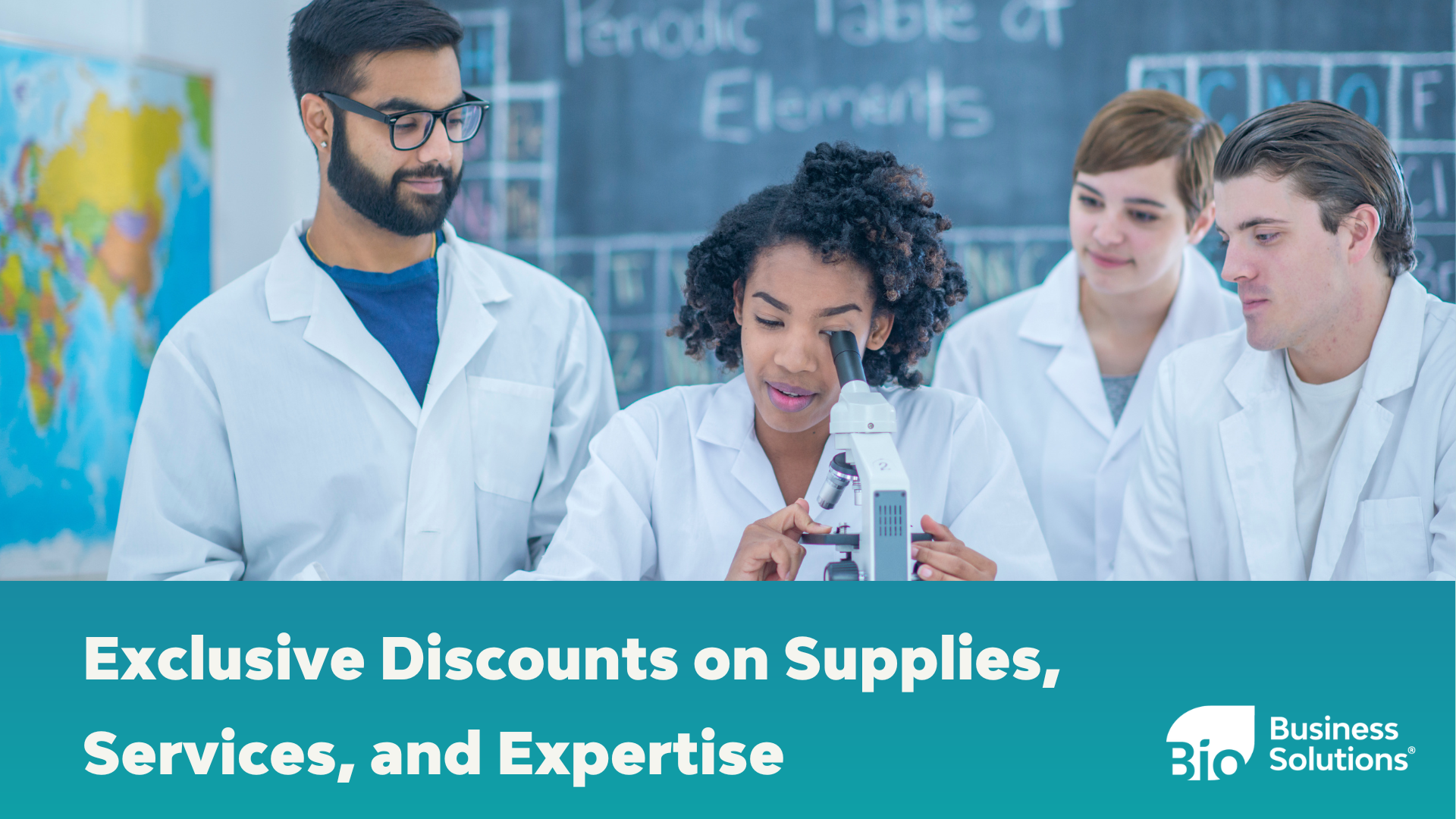 If you would like co-branded material, reach out to coordinate or simply click on the graphic to download.
Featured: Newsletter Banners & Footers