BIO Investor Forum 2023 Event Preview & Partnering Webinar
The BIO Investor Forum is back! Join us at the Hilton San Francisco Union Square from October 17-18 for two days of thought-leadership, partnering, and insight into investment trends and the priorities of venture-stage growth and emerging public biotech companies.

View this webinar to learn more about what's happening this year, including a half-day pre-conference event, the BIO Seed-Stage Spotlight on Tech Transfer with 34 fast pitches from start-ups outlining their drug development programs. This webinar will detail what the BIO One-on-One Partnering™ system can do for your business goals and how to use the system's powerful features. Explore the program, networking opportunities, partnering system fundamentals, gain insight into best practices for partnering, and more.

For more information and to register for the BIO Investor Forum, please visit: https://www.bio.org/events/bio-investor-forum

Register now for the conference to get access to the partnering system and to request your meetings.
Moderators & Speakers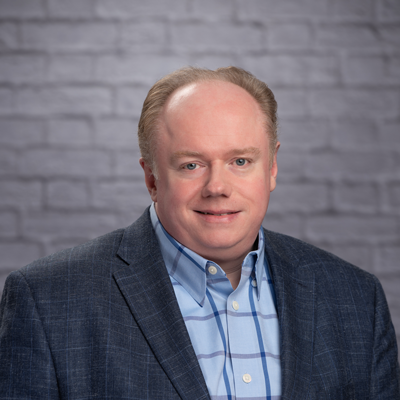 Managing Director, Industry Research, Investor Outreach, and Education
Biotechnology Innovation Organization (BIO)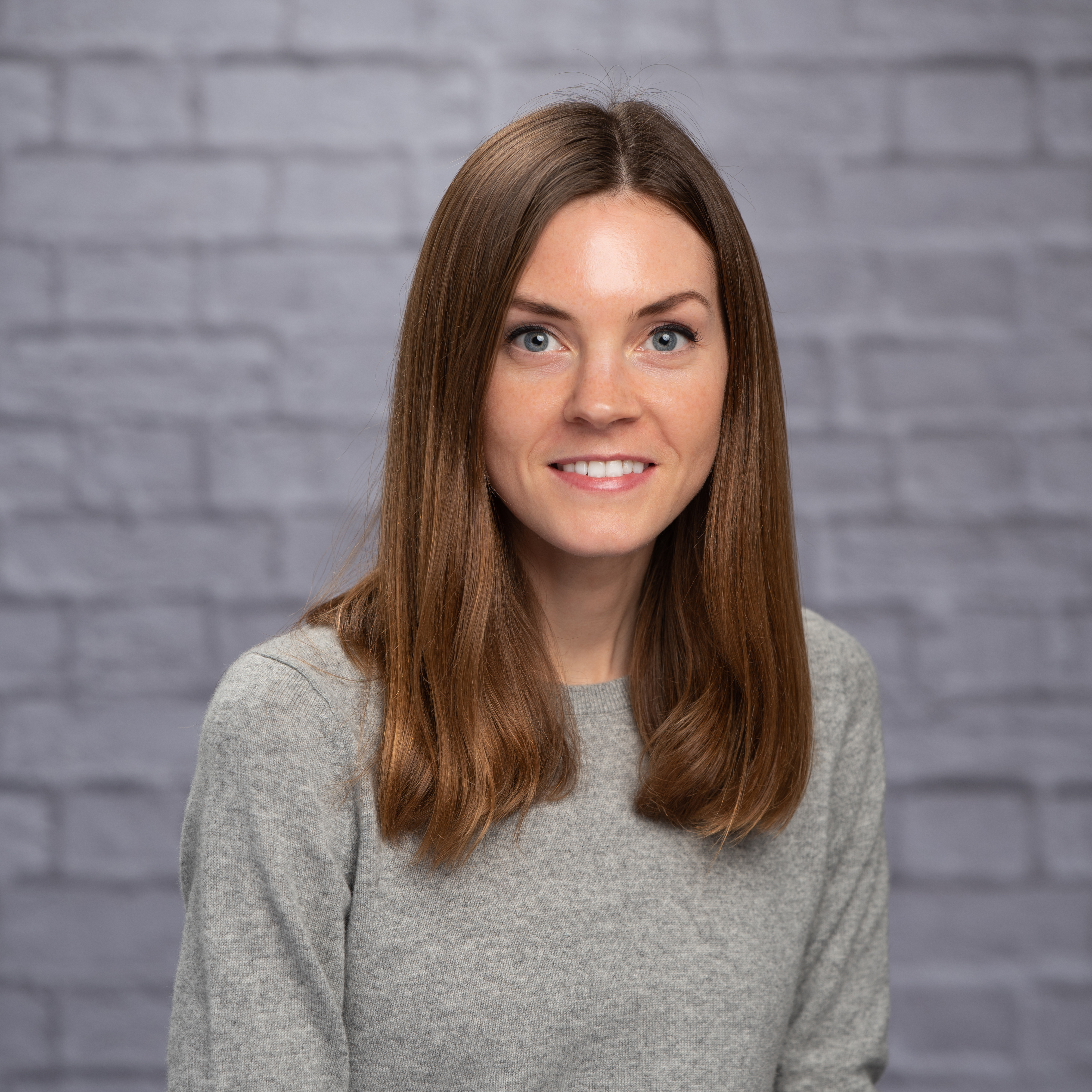 Vice President, Partnering Operations
Biotechnology Innovation Organization (BIO)