Success Factors for Technology Transfer Start-Up Companies
With the majority of biological studies conducted in academic settings but nearly all innovative new drug clinical trials sponsored by industry, improving translational research success rates for commercialization is critical to bringing new treatments to patients. Surveys of academic tech transfer offices and the biopharma industry executives working on such alliances cite as obstacles two highly controllable factors: disagreement about alliance performance metrics and misalignment of deal terms priorities. This panel discusses best practices for removing such obstacles to accelerate more promising ideas into clinical development for patients.
BIO's updated 2023 report, "U.S. Biotechnology Translational Research: Partnership Models, Management Principles, and Best Practices," is available for download at the link below. The webinar also summarizes major findings from that BIO report as context for the panel discussion and audience Q&A.
Moderators & Speakers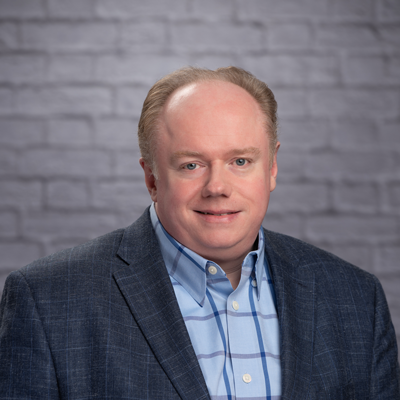 Bernard V. Fallon, Moderator
Managing Director, Industry Research, Investor Outreach, and Education
Biotechnology Innovation Organization (BIO)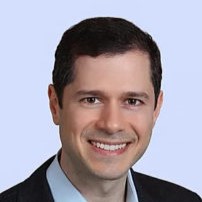 Principal and Vice President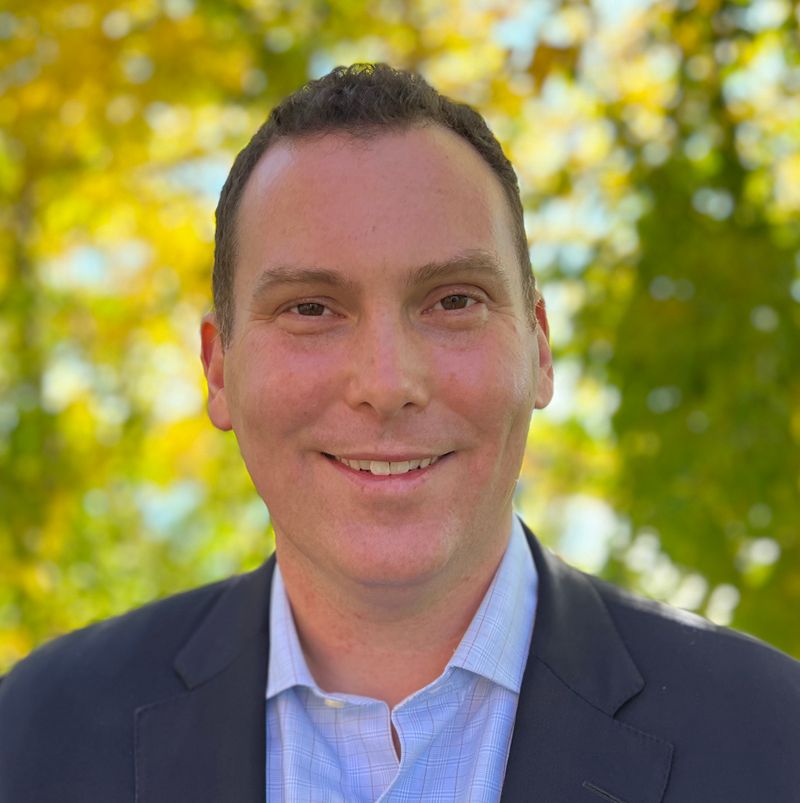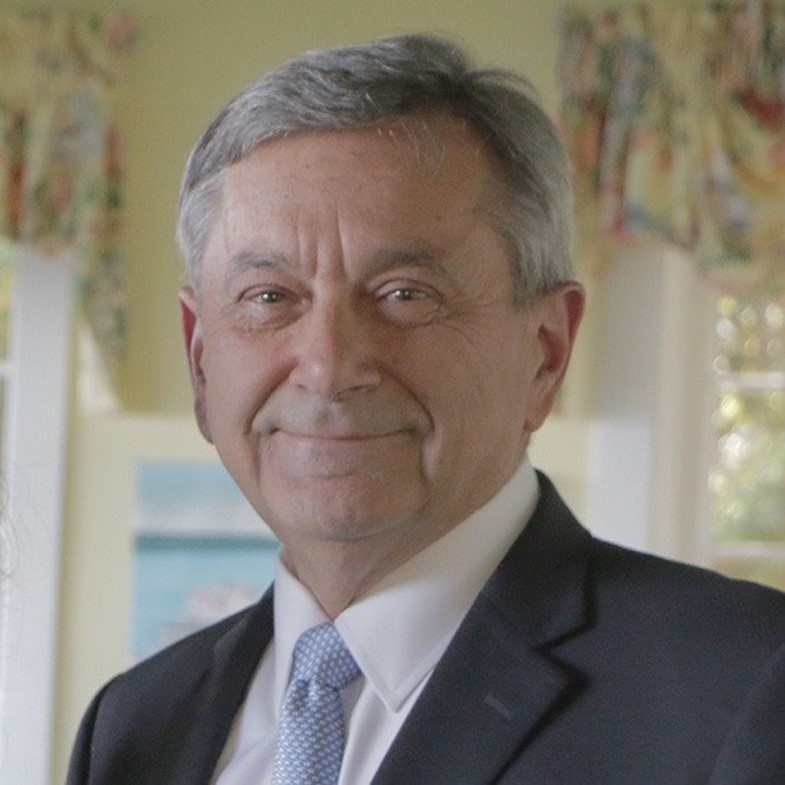 Senior Policy Adviser Federal/State Economic Development & Technology Transfer Lead
Biotechnology Innovation Organization (BIO)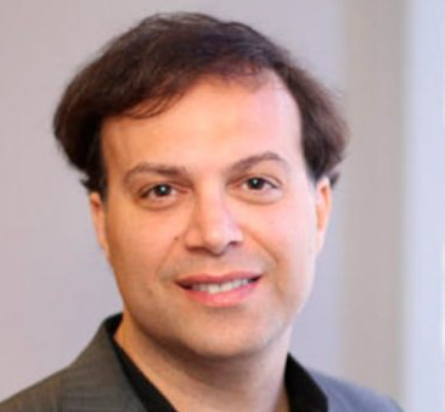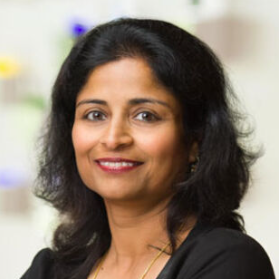 Executive Director, Head of Transactions, Oncology Business Development & Licensing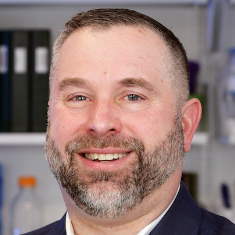 Tulane University School of Medicine; Co-Chair of BIO's Technology Transfer Committee