BIO Professional Development
Through a curated network of education alliance partners, BIO offers industry professionals executive training and development resources for accelerating career growth
06/02/2023 - 06/04/2023 | 8:30 AM - 5:45 PM EDT
Advanced Business Development
Advanced Business Development (ABD) is a long-running course focusing on all key aspects of transactions in the biopharma industry. This course is ideal for professionals ranging from those with limited experience (2–3 years) looking to advance their skills; and highly experienced dealmakers or executives looking to hone their skills and network with other dealmakers.
Advanced Business Development incorporates lecture from experienced dealmakers, review of example models, dissection of actual deals, interaction with other participants, and live Q&A. Also, the course includes a mock negotiation scenario when each participant is a member of a deal team assigned to negotiate a transaction involving a drug in development with another team using an actual valuation and deal structuring model.
This course will be held in person, June 2-4, 2023, in Boston, Mass.
Interested in only registering for an in-person course in Boston? For course-only registration instructions, email: courseshelp@bio.org
Instructors (click photos to view bios)
Takeaways
Business development practices
Trends in BD transactions
Valuation, analytics, and models
Deal structuring
Negotiation
Intellectual property
Legal terms, term sheets, and agreements
Due diligence
Live, interactive case study work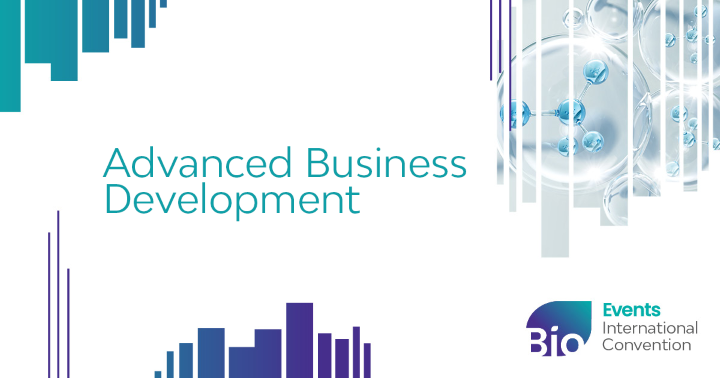 3 days (June 2-4, 2023: Boston, Mass.)



Certificate Requirements
Attend the entire in-person course
Complete course evaluation within two weeks of the course end date