Biotechnology Entrepreneurship Boot Camp
Investment requires more than just technology, and startups must tell a compelling story that meets the needs of their customers, their funders, and acquirers. Funders must receive a return that requires a liquidity event- sometimes through an IPO but frequently through the sale of the company to an acquirer. As such, investment requires building the needs of an acquirer into the company from the very beginning.
It is a simultaneous equation that must be balanced, and the Biotechnology Entrepreneurship Boot Camp course provides you with the tools and considerations to improve the success of your journey. The Boot Camp was created in response to the growing need in the managerial, scientific, and academic community to learn about these elements and the skills to transform technology and invention into a viable company.
Each year, faculty from the event's host region bring fresh insights to the program, while a core faculty returns to present material that has proven effective throughout the years. This two-day course will be held in person, June 12-13, 2022, in San Diego, Calif.
Instructors (click photos to view bios)
Takeaways
Achieve the skills needed to transform technology and invention into a viable company
Explore the broad range of issues faced by entrepreneurs from the managerial, scientific, and academic communities
Develop the insight and energy required for entrepreneurial success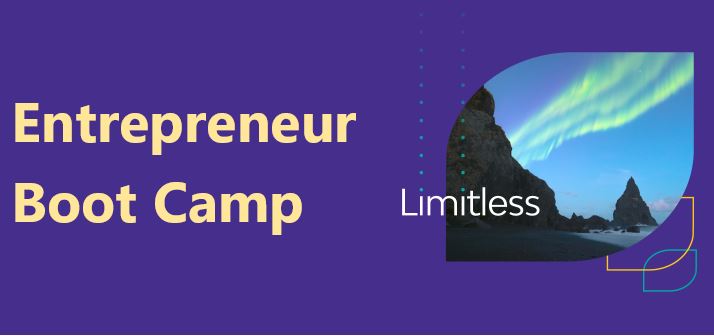 2 days (June 12-13, 2022: San Diego, Calif.)