Biotechnology Entrepreneurship Boot Camp
The Biotechnology Entrepreneurship Boot Camp course is designed for anyone in government, finance law, insurance, or human resources. It gives participants the background knowledge on how pharmacoepidemiology is used to influence drug policy in the U.S. and how this policy affects pharmacoeconomics in this country.
Industry experts will explain the complex relationship between drug manufacturers, government policy, insurers, pharmacies, employers and patients that drives drug pricing and reimbursement decisions in the U.S.
Each year, faculty from the event's host region bring fresh insights to the program, while a core faculty returns to present material that has proven effective throughout the years. This course will be held in person, June 12-13, 2022, in San Diego, Calif.
Topics covered in the "Biotechnology Entrepreneurship Boot Camp" course include:
· Assessment and qualification of technologies as a basis for a business startup
· Reimbursement and pricing strategies
· What every investigator must know about IP in Biotechnology startups
· The R&D - Marketing interface
· Building and working with the Board
· The business plan and pit in the fund-raising process
Instructors (click photos to view bios)
Takeaways
Achieve the skills needed to transform technology and invention into a viable company
Explore the broad range of issues faced by entrepreneurs from the managerial, scientific, and academic communities
Develop the insight and energy required for entrepreneurial success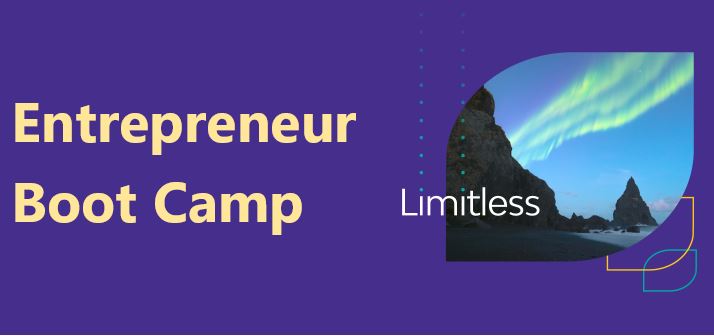 2 days (June 12-13, 2022: San Diego, Calif.)