BIO Online Learning
Through a curated network of education alliance partners, BIO offers industry professionals executive training and development resources for accelerating career growth
Clinical Development 301: Phase II/III
Clinical Development 301: Phase II/III considers the purpose, design, and conduct of Phase II and III clinical trials. Learn the various trial design approaches, endpoint choices, statistical considerations, and special regulatory designations.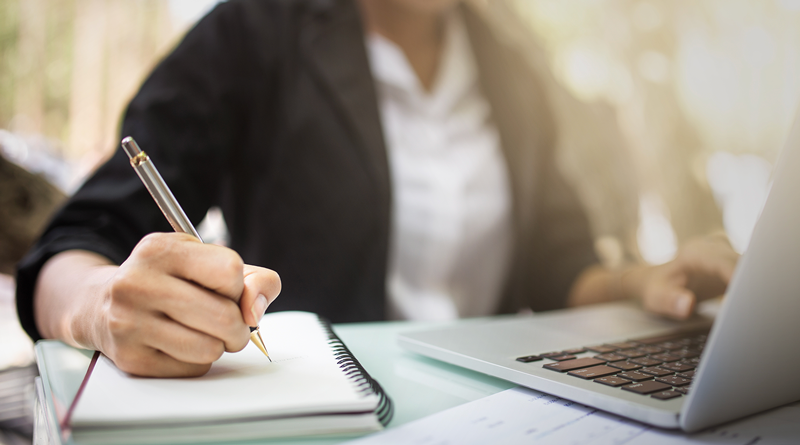 Clinical Development 301: Phase II/III Course Trailer
Takeaways
Key differences between early stage (Phase I) and late-stage (Phase II/III) clinical trials.
Regulatory significance of clinical endpoint, primary endpoint, secondary endpoint, surrogate endpoint.
Fluency in Phase II and Phase III clinical trial nuances.
Basic statistical analysis completed in late-stage trials.
Description of specialized and expedited development cycles for rare disease, orphan drugs, and therapies for unmet medical needs.







Certificate Requirements
View entire course
Pass the course exam with a 70%
Complete the course evaluation

Clinical Development 101: General Principles sets the stage for the entire clinical development process. Learn who conducts trials, how trials are conducted, and the various regulatory elements that must be performed throughout Phases I-IV trials.

Clinical Development 201: Phase I explores the prerequisites, purpose, design, and conduct of Phase I trials. Topics such as bioequivalence, pharmacokinetics, pharmacodynamics, endpoints, selection of dose, and more are explained in detail.