BIO Online Learning
Through a curated network of education alliance partners, BIO offers industry professionals executive training and development resources for accelerating career growth
Clinical Development 401: Phase IV
Clinical Development 401: Phase surveys the ongoing post-approval clinical assessments required by regulatory agencies. Learn how drug risk management is accomplished through detecting, assessing and reporting adverse effects using real-world data.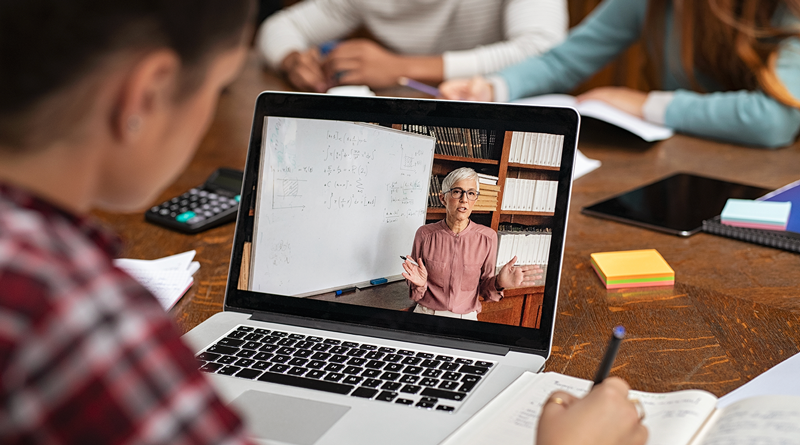 Clinical Development 401: Phase IV Course Trailer
Takeaways
Purpose of Phase IV studies.
Key limitations of pre-market studies and why post-market studies are an important complement to Phase I-III studies.
Role of regulatory safety information reporting programs including MedWatch in US and EudraVigilance in Europe.
In-depth look at Real-World Data (RWD) and Real-World Evidence (RWE) and their impact on safety.
Identification of important real-world data sources







Certificate Requirements
View entire course
Pass course exam with a 70 percent
Complete the course evaluation

Clinical Development 101: General Principles sets the stage for the entire clinical development process. Learn who conducts trials, how trials are conducted, and the various regulatory elements that must be performed throughout Phases I-IV trials.

Clinical Development 201: Phase I explores the prerequisites, purpose, design, and conduct of Phase I trials. Topics such as bioequivalence, pharmacokinetics, pharmacodynamics, endpoints, selection of dose, and more are explained in detail.

Clinical Development 301: Phase II/III considers the purpose, design, and conduct of Phase II and III clinical trials. Learn the various trial design approaches, endpoint choices, statistical considerations, and special regulatory designations.