Accelerated Biosciences Corp.
10:45 AM - 11:00 AM (EST), Monday, February 6, 2023 ・ Palace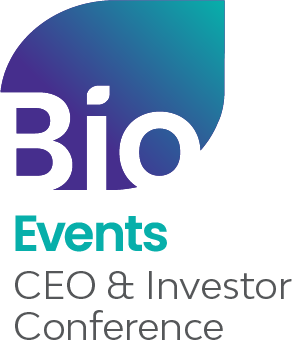 Accelerated Biosciences discovered and has freedom-to-operate to the Human Trophoblast Stem Cell (hTSCs) platform for allogeneic therapies and bioproduction.

The biggest challenge in regenerative medicine today is availability of a clean and well-documented starting cell source. Unlike other currently available cell sources hTSCs are:

• Abundant in source
• Ethically derived
• Pluripotent
• Immune privileged
• Scalable & fast
• Genetically stable & pathogen-free
• Robust IP estate
• GMP with a Regulatory Support Package

We can differentiate hTSCs into NK, neuronal, pancreatic, hepatic, and kidney cells as well as iPSCs. The iPSC RUO cells are available now. The hTSC GMP will be available in Q2 of 2023 for partnering and licensing opportunities. The hTSC platform will derisk and accelerate therapeutic and bioproduction companies' product time to market.

Lead Product in Development:
Human Trophoblast Stem Cells
Development Phase of Primary Product:
Number Of Unlicensed Products (For Which You Are Seeking Partners):