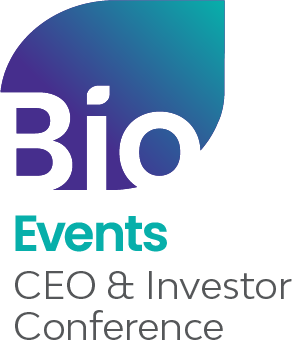 ViCardia Therapeutics, headquartered in San Francisco, is developing GP-531, a novel treatment for heart failure, a condition affecting over 65 million people worldwide.

GP-531 is a second-generation member of a novel class of compounds known as "Adenosine Regulating Agents" (ARAs). In addition, GP-531 is an AMPK agonist, a well-conserved eukaryotic serine/threonine protein kinase which plays a central role in the regulation of cellular energy homeostasis. Acadesine (AICA riboside) is the first-generation ARA and a well-known AMPK agonist. Relative to Acadesine, our research has shown GP-531 to have a longer half-life (T½), better oral bioavailability, greater potency, and longer duration of dosing.

During the last decade, AICA riboside has been extensively used both in vitro (intact cells or tissues) and in vivo (whole animals) to activate the AMP-activated protein kinase (AMPK) and assess its function in a large number of pathways.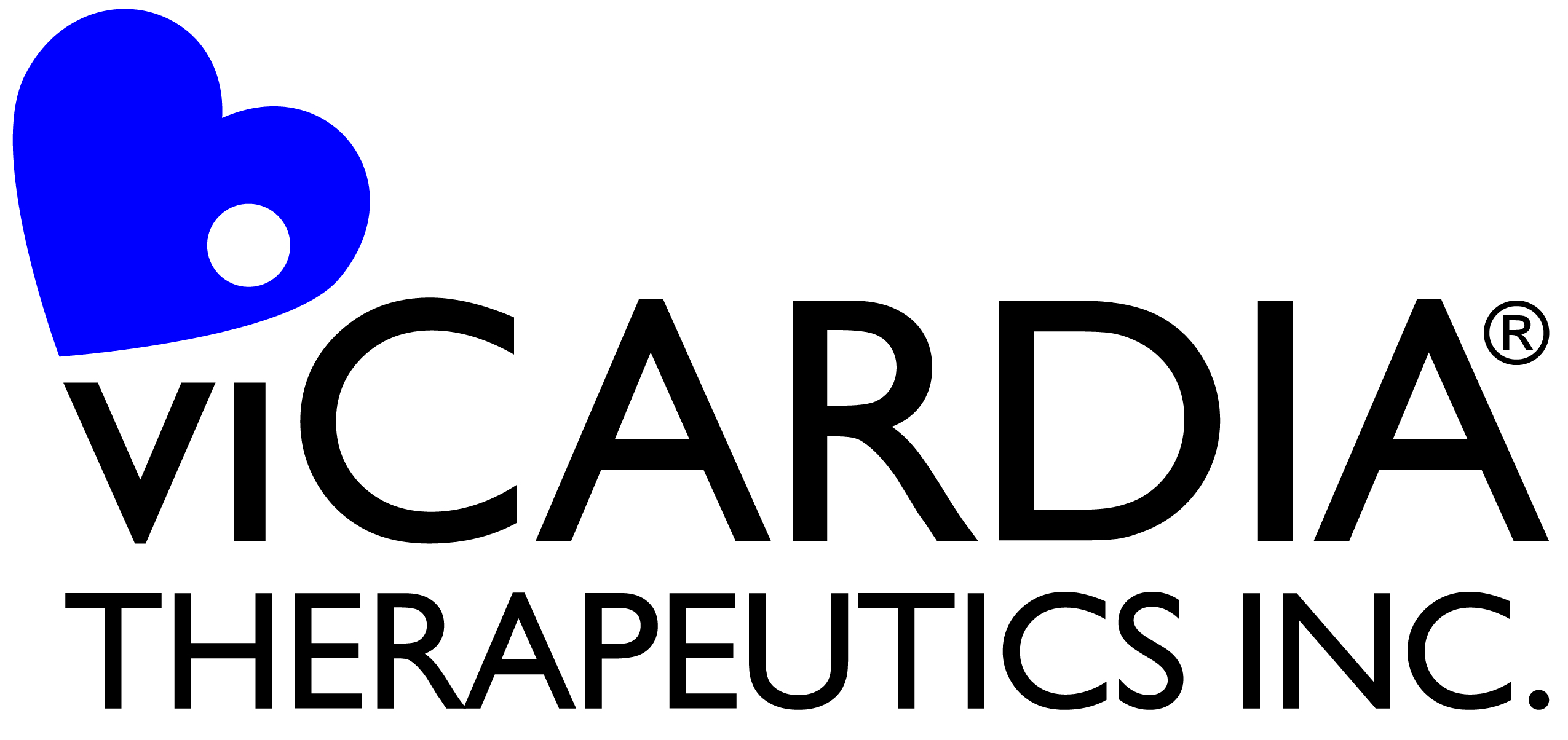 Lead Product in Development:
Development Phase of Primary Product:
Number Of Unlicensed Products (For Which You Are Seeking Partners):