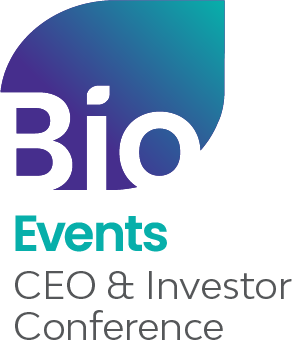 Antabio is developing a pipeline of novel antibacterial drugs targeting WHO critical priority pathogens for treatment of life-threatening lung infections .

SBLi our lead program entering phase 1 is a novel broad-spectrum treatment addressing a major gap in HAP/VAP not covered by existing standard of care, with blockbuster potential and eligibility for major market incentives that are underway. PEi our second program addresses non-CF bronchiectasis.

Antabio's team includes former management and executives from Novexel, GSK, Merck and AstraZeneca with strong track records.

The company has attracted substantial non-dilutive funding from major global organizations, including multi-million $ awards from the Wellcome Trust and CARB-X and more recently $15m blended funding from French "ARPEGE" and the EIC to be received in 2023 and beyond.

We are raising a series B of $23m to finance the company through the end of 2025 and complete SBLi Phase 2 and PEi Phase 1a SAD.


Lead Product in Development:
ANT3310-MEM, novel broad-spectrum treatment of drug-resistant nosocomial pneumonia
Development Phase of Primary Product:
Number Of Unlicensed Products (For Which You Are Seeking Partners):