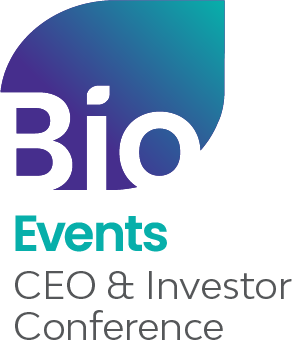 Osmol is developing technology licensed from Yale University to prevent chemotherapy induced peripheral neuropathy (CIPN), a significant unmet need associated with several common chemotherapies including taxanes, the most widely used breast cancer treatment. There are no approved treatments for CIPN, leaving oncologist's only option to reduce the dose or length of chemo treatment, impacting outcomes.
Osmol's initial focus is in breast cancer where up to 80% of patients develop CIPN.
CIPN is driven by the dysregulation of neuronal calcium sensor-1 (NCS1), an important protein that regulates intracellular calcium. Osmol is developing a novel, patented drug (OSM-0205) to modulate NCS1 function and prevent neuronal damage caused by the off-target calcium surge caused by these chemotherapies.
Market research with breast cancer specialists at leading US cancer centers confirmed the significant need for effective CIPN treatments and the potential for OSM-0205 to address the treatment gap.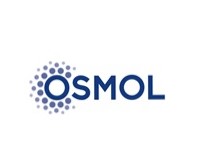 Lead Product in Development:
OSM-0205, a preventative treatment for chemotherapy induced peripheral neuropathy (CIPN)
Development Phase of Primary Product:
Number Of Unlicensed Products (For Which You Are Seeking Partners):