Lumen Bioscience, Inc.
9:45 AM - 10:00 AM (EST), Monday, February 6, 2023 ・ Winter Garden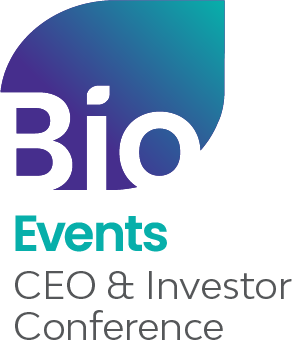 Lumen Bioscience discovers, develops, and manufactures biologic drug candidates for highly prevalent diseases—many of which currently lack any effective treatments. The company's unique drug development and manufacturing platform offers the potential to transform the biologics industry through increased speed, mass-market scale, and exponentially lower costs than current approaches. Lumen's clinical pipeline includes investigational biologic drugs for C. difficile infection, inflammatory bowel disease, Covid-19, cardiometabolic disease, norovirus, and traveler's diarrhea. Lumen currently has commercial research collaborations with Novo Nordisk, Kyorin Pharmaceuticals, and Elanco, and non-commercial funding from a wide variety of foundations and government agencies, including BARDA, the US Department of Defense, the Gates Foundation, CARB-X, NIH/NIAID, and the UK Health Security Agency.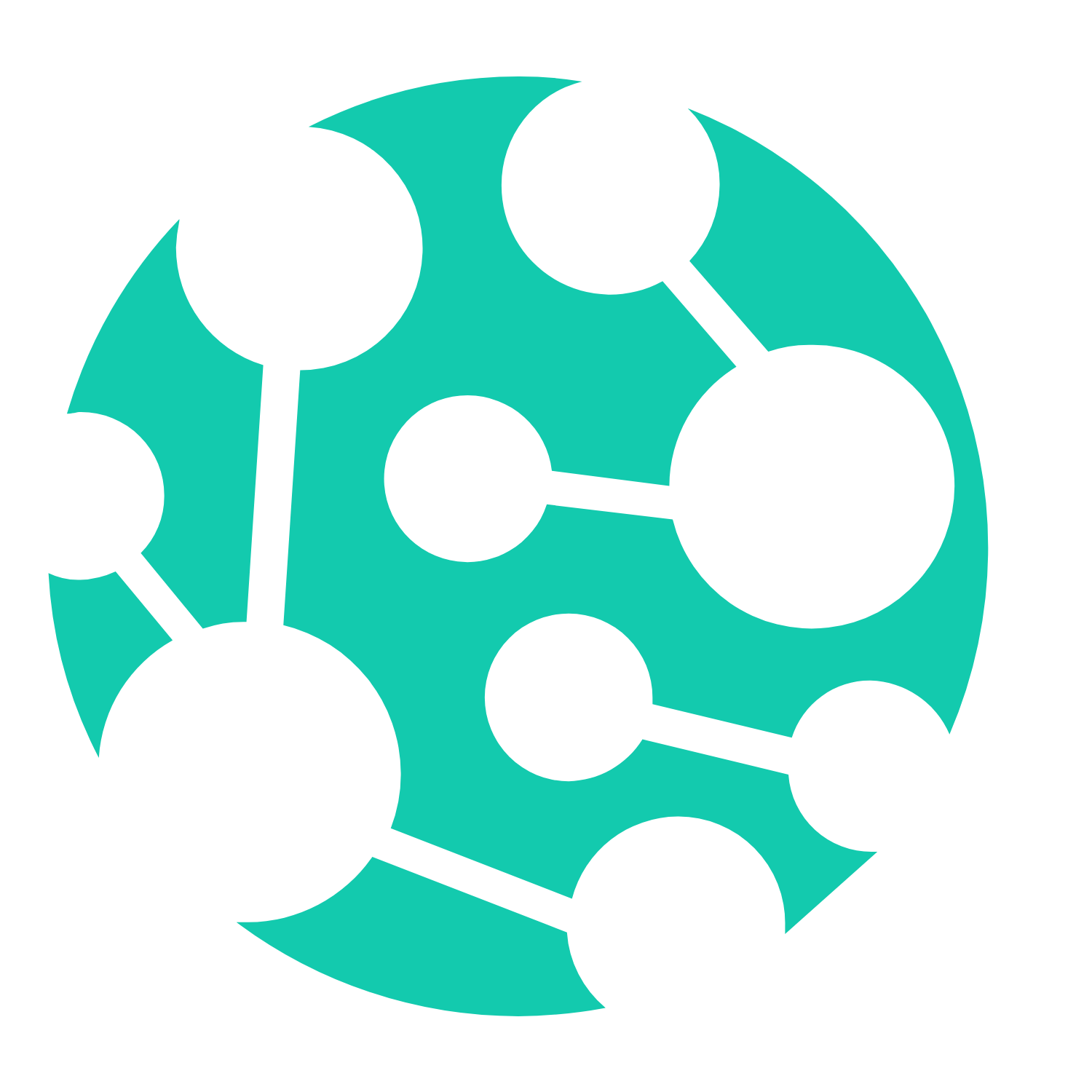 Lead Product in Development:
LMN-201 for treatment and prevention of C. difficile infection
Development Phase of Primary Product:
Number Of Unlicensed Products (For Which You Are Seeking Partners):
5 – C. difficile, IBD, Traveler's Diarrhea, Covid-19, 5th program in stealth mode