Saghmos Therapeutics, Inc.
11:30 AM - 11:45 AM (EST), Monday, February 6, 2023 ・ Winter Garden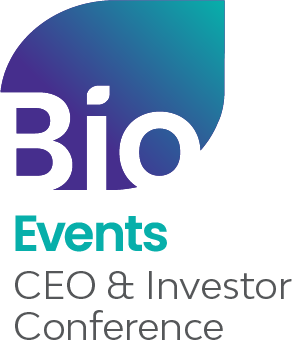 Saghmos Therapeutics is a privately held biopharmaceutical company whose mission is to develop innovative therapies for life-threatening cardiovascular and renal diseases with unmet medical need.
Saghmos' product, ST-62516, is poised to enter a Phase 3 study to reduce the risk of Major Adverse Cardiac and Kidney Events (MACKE) after percutaneous coronary intervention (PCI) procedures. The drug has previously been used outside the US in a cardiac indication so there is robust data in support of the new indication. Cardiac and kidney complications after PCI represent an area of significant unmet medical need, with no approved pharmacological agents. With one million PCI procedures annually in the US, this is a multi-billion dollar opportunity. Saghmos is currently seeking funding for the Phase 3 study, as well as partnering opportunities for ST-62516.


Lead Product in Development:
Development Phase of Primary Product:
Number Of Unlicensed Products (For Which You Are Seeking Partners):