Vivoryon Therapeutics N.V.
10:15 AM - 10:30 AM (EST), Monday, February 6, 2023 ・ Music Box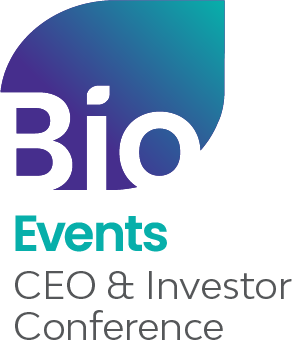 Vivoryon is a clinical stage biotechnology company focused on developing innovative small molecule-based medicines. Driven by our passion for ground-breaking science and innovation, we strive to change the lives of patients in need suffering from severe diseases. We leverage our in-depth expertise in understanding post-translational modifications to develop medicines that modulate the activity and stability of proteins which are altered in disease settings. Beyond our lead program, varoglutamstat, which is in Phase 2 clinical development to treat Alzheimer's disease, we have established a solid pipeline of orally available small molecule inhibitors for various indications including cancer, inflammatory diseases and fibrosis.

Lead Product in Development:
Development Phase of Primary Product:
Number Of Unlicensed Products (For Which You Are Seeking Partners):