Fireside Chat: Praveen Tipirneni, MD, MBA, Chief Executive Officer, Morphic Therapeutic Inc.
12:00 PM - 12:45 PM (EST), Tuesday, February 7, 2023 ・ South Broadway Ballroom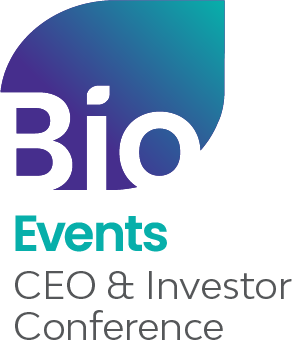 Praveen Tipirneni, MD, MBA is Chief Executive Officer of Morphic Therapeutic Inc. Previously, he was Senior Vice President of Corporate Development and Global Strategy at Cubist Pharmaceuticals, a position in which he served from 2002 until the company's acquisition by Merck in 2015. In his time at Cubist, he was a member of the clinical group working on the Cubicin NDA (skin and skin structure infections) and sNDA (Staph. Bacteremia and Endocarditis) teams. He was head of business development since January 2006. Prior to joining Cubist, Dr. Tipirneni worked at Sun Microsystems in corporate strategy, Covad Communications in Corporate Strategy, and Deltagen in business development. He also served time as a 1st Lieutenant in the U.S. Army. Dr. Tipirneni received a bachelor's degree from MIT in mechanical engineering and an M. D. from McGill University. After completing his post-graduate residency in Internal Medicine at University of Illinois, Chicago, he received his MBA from the University of Pennsylvania's Wharton School of Business in healthcare finance.