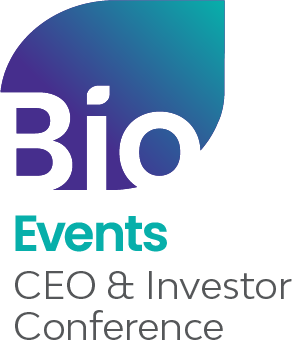 SFA Therapeutics is a clinical-stage oral small molecule, novel immunomodulatory focused company pursuing chronic inflammatory and autoimmune diseases with significant unmet needs.

SFA is seeking $25m in Series A funding to accelerate Phase 2 development of its lead asset, SFA002.

SFA Therapeutics' lead asset is SFA-002, a first-in-class immunomodulator agent that inhibits IL-17, IL-23, TNF-alpha, and Interferon-gamma. First-in-human Phase 1a proof of concept psoriasis data with SFA002 (n=6) showed a Psoriasis Area Severity Index (PASI) 80% reduction or greater, in all 6 subjects, including durable responses on challenge and re-challenge.

The company is currently enrolling SFA-002 in an open-label (n=30) phase 1b clinical trial on efficacy and safety, measuring cytokine level biomarker data per trial protocol, with Phase 1b data readout in the first half of 2023. SFA Therapeutics has 9 patents covering our drugs, with coverage to 2041.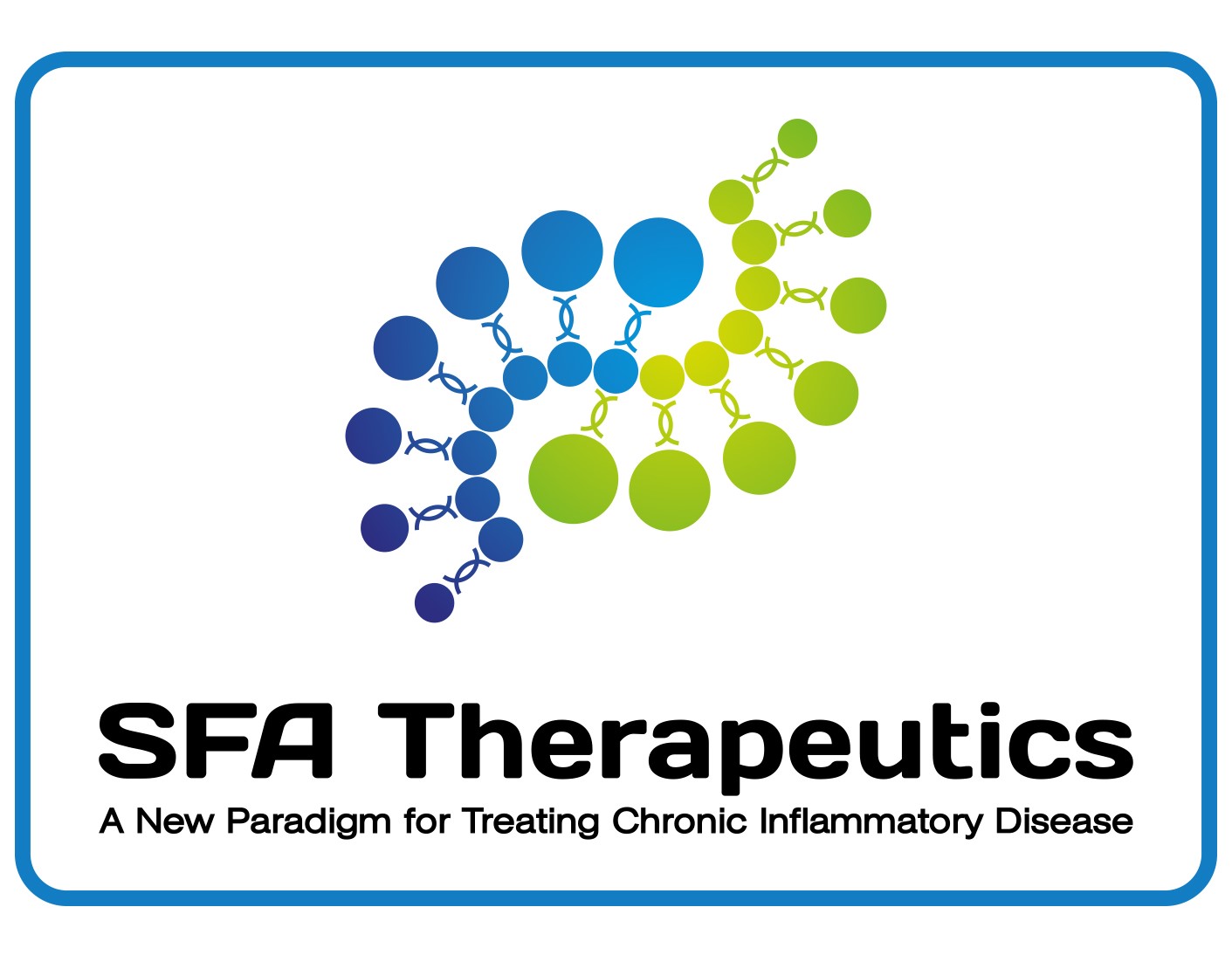 Lead Product in Development:
Development Phase of Primary Product:
Number Of Unlicensed Products (For Which You Are Seeking Partners):