Anebulo Pharmaceuticals, Inc.
9:00 AM - 9:15 AM (EST), Monday, February 6, 2023 ・ Palace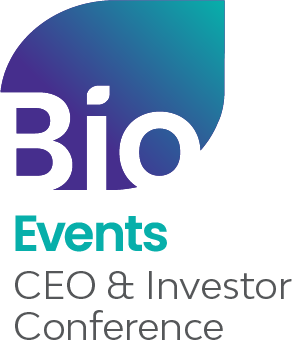 Anebulo Pharmaceuticals, Inc. is a clinical-stage biopharmaceutical company developing novel solutions for people suffering from acute cannabinoid intoxication and substance abuse disorder. Its lead product candidate, ANEB-001, has completed dosing in a Phase 2 clinical trial (www.clinicaltrials.gov/ct2/show/NCT05282797) evaluating its utility in reversing the negative effects of acute cannabinoid intoxication. ANEB-001 is a competitive antagonist at the human cannabinoid receptor type 1 (CB1). For further information about Anebulo, please visit www.anebulo.com.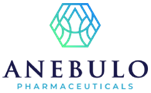 Lead Product in Development:
Development Phase of Primary Product:
Number Of Unlicensed Products (For Which You Are Seeking Partners):