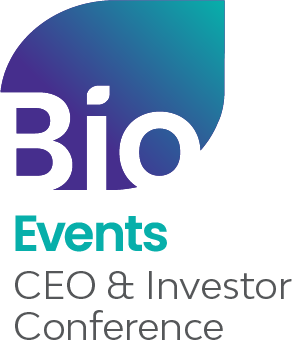 Adocia is a clinical-stage biotechnology company that specializes in the development of innovative formulations of already-approved therapeutic proteins and peptides for the treatment of diabetes and other metabolic diseases.

In the diabetes field, Adocia's portfolio of injectable treatments is among the largest and most differentiated of the industry, featuring five clinical-stage products. Additionally, Adocia aims to expand its portfolio towards the treatment of other metabolic diseases and their comorbidities.

The proprietary BioChaperone® technological platform is designed to enhance the effectiveness and/or safety of therapeutic proteins while making them easier for patients to use. Adocia customizes BioChaperone to each protein for a given application. Adocia's clinical pipeline includes four novel insulin formulations for the treatment of diabetes. In addition to oral delivery of peptides, cell replacement therapy, and long acting injectables.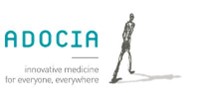 Lead Product in Development:
Development Phase of Primary Product:
Number Of Unlicensed Products (For Which You Are Seeking Partners):